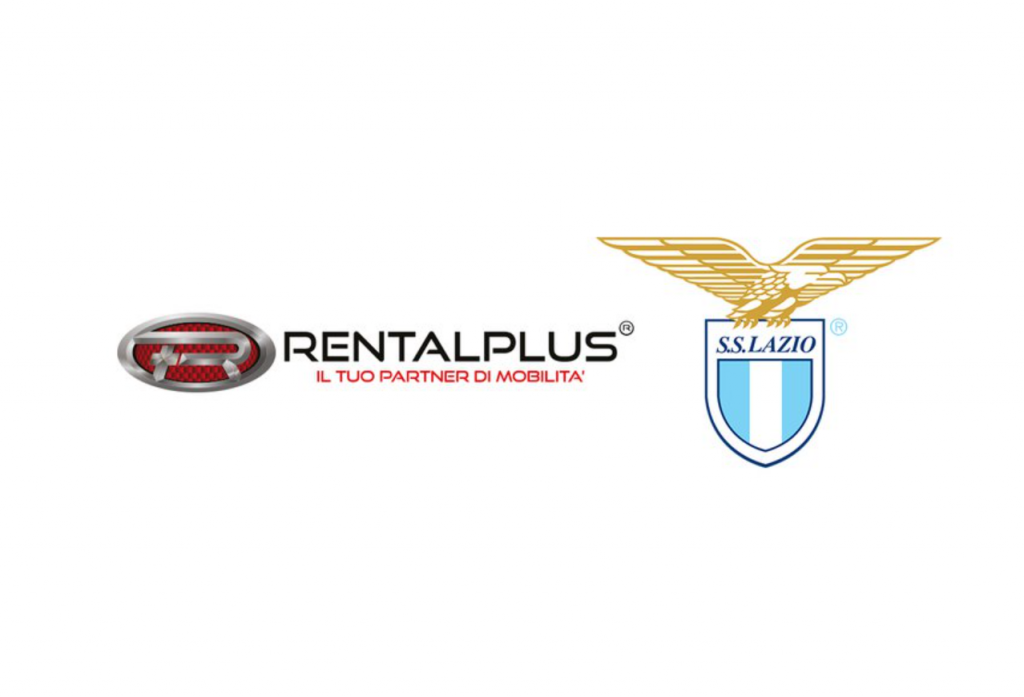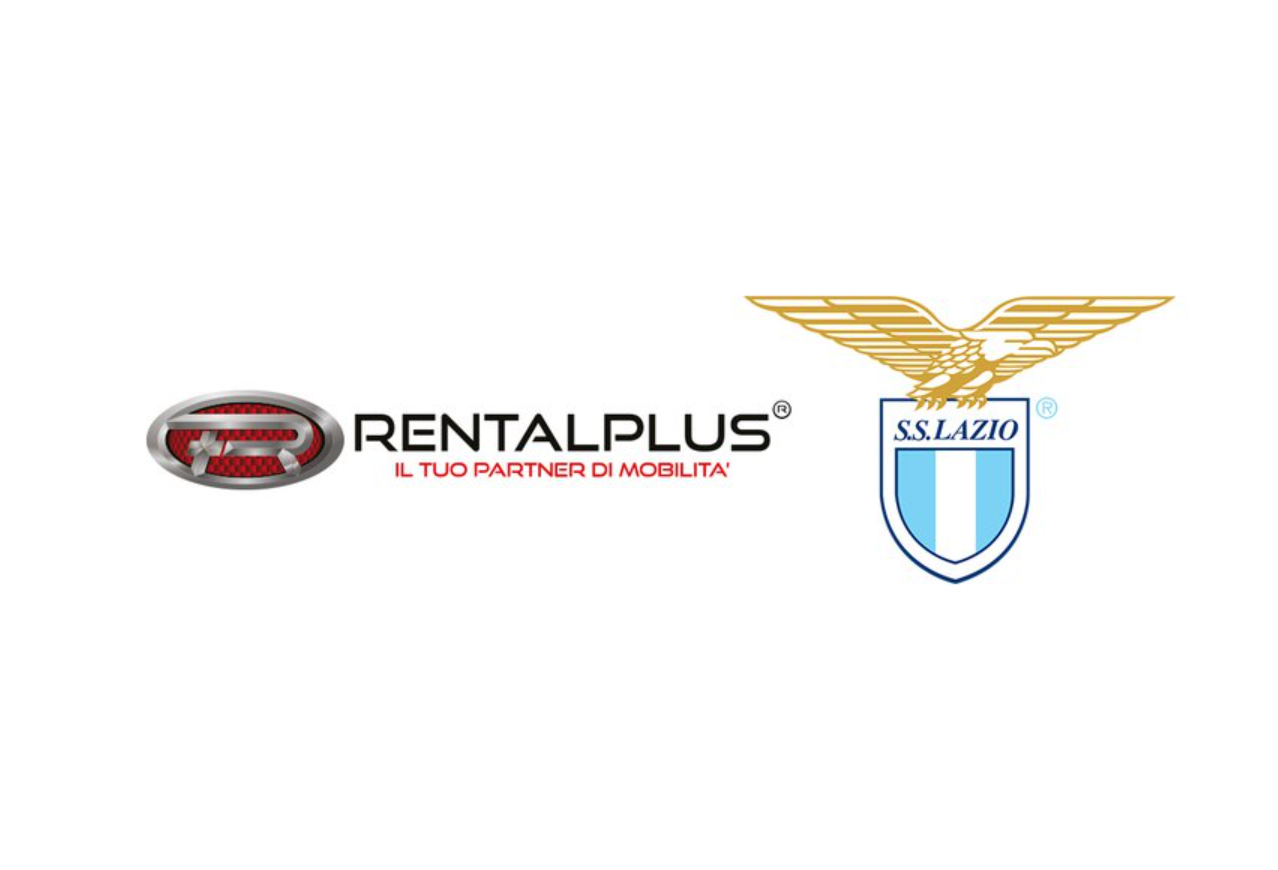 S.S. Lazio has officially partnered with leading car rental services company RentalPlus.
The company is based in Italy and has eight locations; in Napoli, Roma, Genova, Limena, Brescia, Muggiò, Gallarate, Cassano Magnago respectively.
Overall, RentalPlus is a short, medium and long term car rental company that is capable of satisfying every customer.