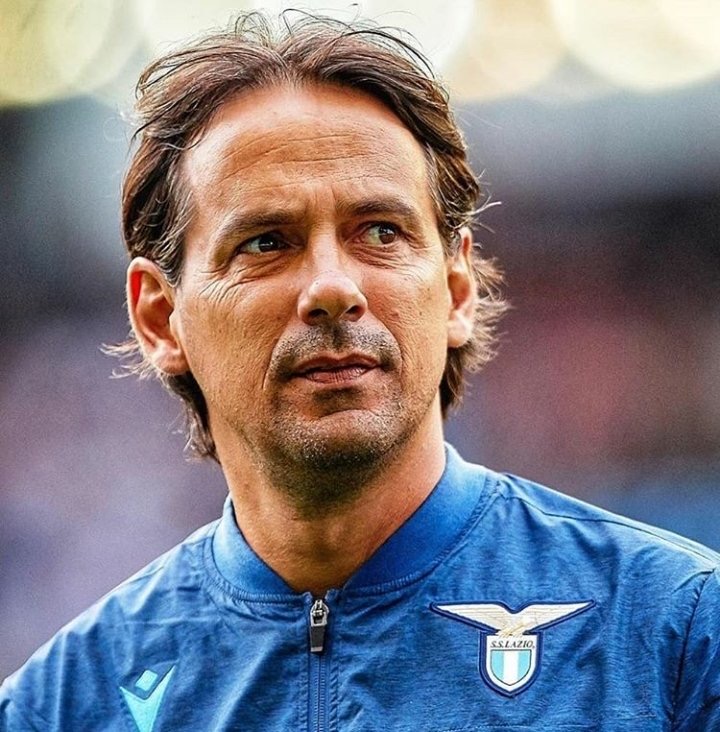 Lazio coach Simone Inzaghi discussed the Biancocelesti's incredible 4-3 comeback over Torino in an interview with Italian broadcaster DAZN after the game yesterday.
"I think this victory is extremely important, difficult, against a well-trained and valuable team. It does honor to the guys because we conceded the 3-2 in a strange way, we did not understand each other on a throw-in, but we were good to believe it until the end, we always believed.
"I liked the second half, while in the first we were not very effective while maintaining the command of the game. The week was not easy, but neither was going to Bruges to come here after two and a half days.
"I think it is the same for my colleagues, we would like to work in another way, but we have to adapt. We hope the situation can improve as soon as possible."
He commented on the errors that the Roman squad made yesterday.
"We had a complicated match, the first goal was a football error, the second a penalty kick that could have been avoided and the third one from our throw-in error.
"We have to grow, mature and maintain the highest attention, every match hides its pitfalls."
The Italian touched on 32-year-old Ecuadorian forward Felipe Caicedo, who scored the winner yesterday in the dying moments of the game.
"I think Caicedo has proved to be a very important player in these years. He played in the second league game against Atalanta, he was one of the best on the field, he scored goals, then for two and a half games he didn't play, then he played on Wednesday in Bruges.
"Today I wanted to bring him on a little earlier."
Inzaghi also spoke about his celebrations with the squad when the fourth goal was scored.
"I couldn't not go with my guys, after this week I had to. We were missing so many men, but the squad has absolute values."
Yesterday's match against the Granata proved to be one of the most exciting fixtures of the season so far, with the balance constantly shifting between the two sides.
Lazio took the lead after 15 minutes with a goal from new signing Andreas Pereira, but 10 minutes later found themselves 2-1 down.
A long second half followed, with the game approaching the 90th minute with Torino 3-2 up. In the extended extra time, Ciro Immobile and Felipe Caicedo managed to strike home to bring three points back to the Italian capital.