Gian Luca Mignogna has been a lawyer for over 25 years and is the author of 'Lo Scudetto Spezzato: Storia Di Un Campionato Mai Terminato'. However, most of society likely know of him due to his consistent efforts to award Italian Serie A club S.S. Lazio the 1915 Scudetto.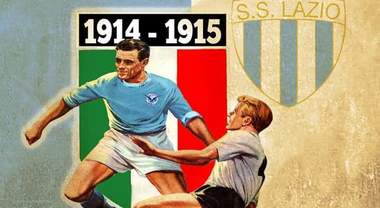 When the claim for the Scudetto began over five years ago, the aim was only to restore honour, dignity and sporting rights to the heroes of a Lazio squad that was heavily affected by the events of the First World War.
However, the research that has since been carried out (with strict legal and scientific criteria) has revealed that the 1914/15 season was one of the biggest scandals in Italian football.
There is no federal decision with regards to the assignment of the title, the newspapers discussing to the 1914/15 Championship (and subsequent events) have been altered, and all the official sources attesting to Lazio's virtuous and winning path have remained hidden for over a hundred years.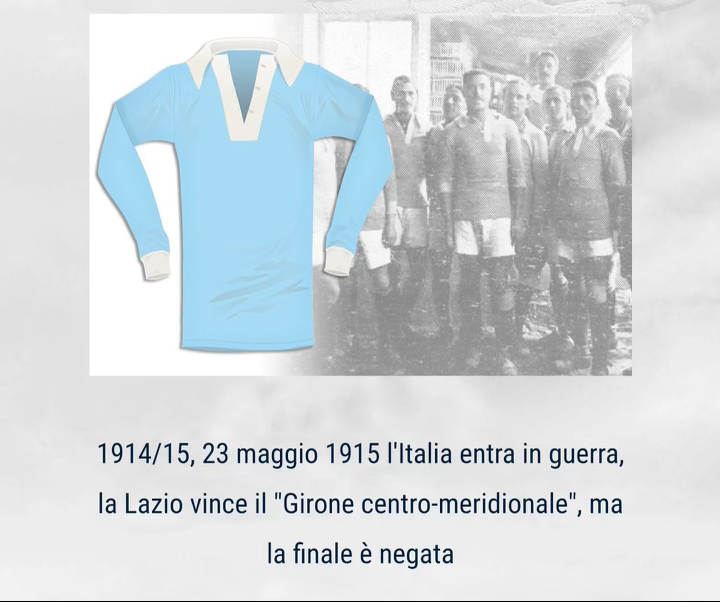 As a result, Gian Luca has created the hashtag #Scudetto1915FootballFake, which is meant to be shared on social media by all Lazio fans on November 4. This is to:
remember and honour the heroic deeds of the 1914/15 Lazio squad, who sacrificed their lives, their family ties, and their physical-moral integrity for their homeland;
protest against one of the biggest scandals of Italian football, which took place with the guilty complacency of sports historiography and repeated in the deafening silence of most of the national media;
remind us that generations of Lazio fans and calcio followers are still waiting for the FIGC to recognize Lazio as the champion of Italy for the 1914/15 season