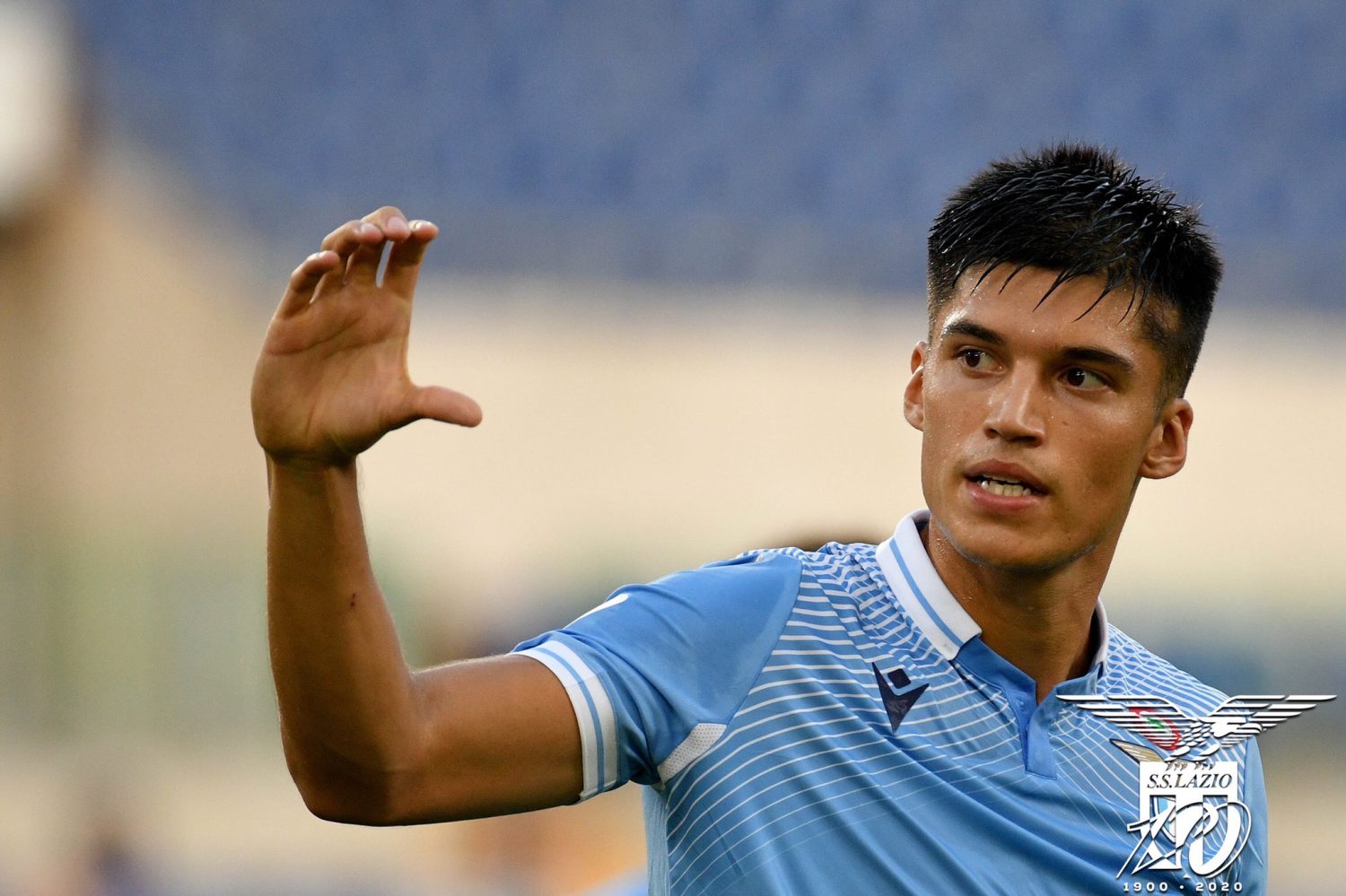 Lazio forward Joaquin Correa discussed the Biancocelesti's tough 1-1 draw against Russian side Zenit St. Petersburg in their Champions League clash earlier tonight in an interviews after the game.
First, the Argentine forward spoke to Italian radio broadcaster Lazio Style Radio.
"This is our strength, when we are united we have good matches. We must give value to this point given the difficulties we have.

"With the fans it was nice, I hope everything will pass soon so we can have our fans at the Olimpico, it's great to play with people and we miss them so much. We have always fight to win and we have also had chances."
The 26-year-old then touched on the Roman side's next game against reigning champions Juventus on the weekend.
"We know how to play these games, we proved it last year. We will have to give our best to win, we will have to run and fight as always."
Correa also discussed the clash with Italian broadcaster Sky Sports Italia, touching on the competition so far, the fans that were present and the squad's absences.
"Now we are in this situation and we carry on with great determination. An important point, because we played badly in the first half. Then we achieved the draw."
The former Sevilla man commented on how it felt to play in front of a large group of fans again.
"It's beautiful, we miss the fans at the Olimpico so much. For us it's something else, in football it's everything. We were pleased, we hope it will end soon so we can have our fans present again."
Finally, Correa spoke about how it feels to have drawn another game in the competition, after last week's draw with Belgian side Club Brugge.
"There's regret for having played two away games like this without any important starters, but all the guys gave their best, it's the strength of this squad that always puts out their best in the game. Today and in Bruges we could have won."
Lazio's draw with Zenit means that they are now second in the group after three games, one point behind group leaders Borussia Dortmund.