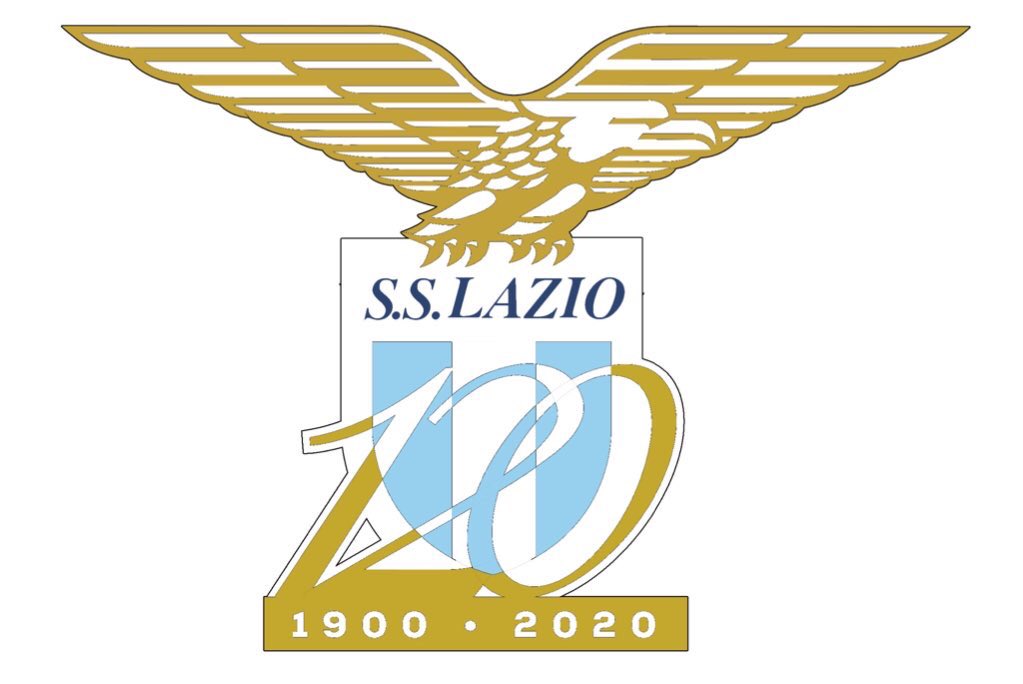 Lazio have officially released a statement commenting on the FIGC's investigation into the club and if they have followed the required health protocols, after three players tested positive for Covid-19 earlier this week despite facing Torino on the weekend.
The statement was released on Lazio's official website.
"In relation to the press reports from the various media, it is announced that S.S. Lazio are in close contact with the state authorities and national and international sports institutions with which they have been in talks for several days in accordance with the applicable rules and protocols.

"The tests carried out yesterday for the European competition have confirmed the positivity of some members of the squad who are already in isolation.

"At the same time, the team, which continues to periodically monitor their players through qualified laboratories, have detected possible critical issues in relation to the results obtained by the European organisation and, in a climate of full collaboration and protection of the health of the entire squad and the wider community, are evaluating the individual conditions of some players.

"They remain firm that any decision on this issue will be shared with UEFA also through the FIGC. In any case, we recommend the sports community to maximum caution in the disclosure of unfounded news and findings that could harm the right to privacy and the image of the club and their players."
Lazio's star striker Ciro Immobile, veteran midfielder Lucas Leiva and starting keeper Thomas Strakosha have all tested positive for Covid and will miss tonight's Champions League clash against Russian side Zenit St. Petersburg.
The trio all featured against Torino on the weekend in the 4-3 comeback win but were forced to miss last week's European clash with Belgian side Club Brugge, creating confusion.
Lazio claim that the three tests are all false positives, with UEFA's testing parameters being stricter than those of the FIGC.
An investigation has been opened by the Italian football federation to help them understand the situation and to see if the Biancocelesti have been following the correct health protocols or not.