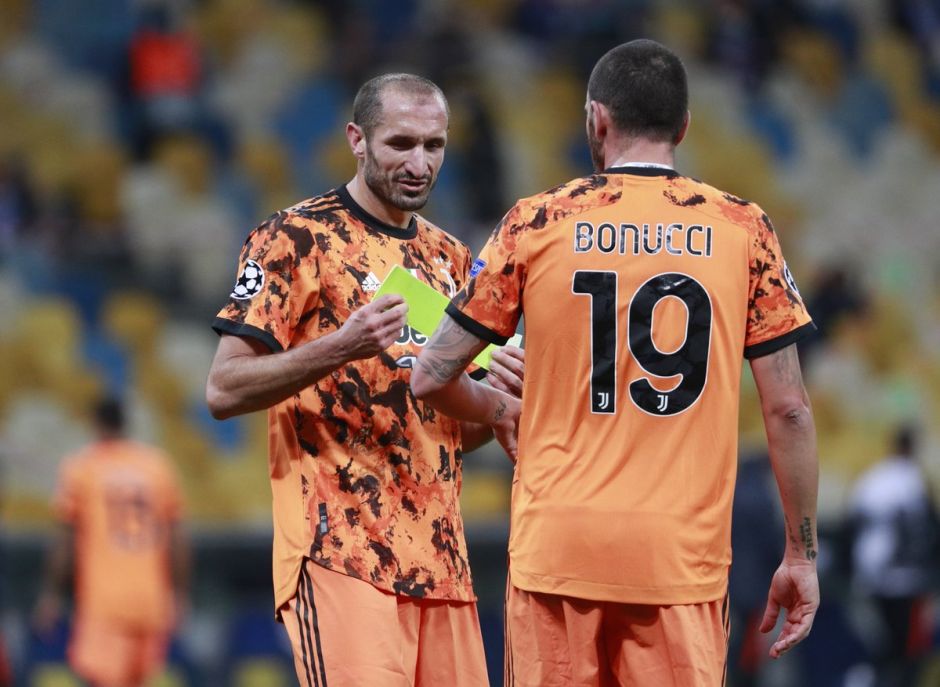 Lazio was a constant thorn in Juventus' side in the 2019/20 season. While I Biancocelesti were among the top teams for much of the season, Juve managed to clinch the hotly disputed title.
This weekend marks a new opportunity for the two teams to meet. One of Juventus' emblematic players, Giorgio Chiellini, talked about his side's chances. The defender acknowledges that the match against Lazio is going to be difficult for the Turin team.
Chiellini starred in Juventus' 4-1 victory away to Ferencvaros. Despite the victory, the defender believes that the match against one of Italy's finest teams is bound to be more difficult.
The level gap between Juventus and Ferencvaros is high. But, the victory gives us confidence. Now we hope to end with a good performance in Rome [against Lazio]. This will be a game on another level.
Chiellini is one of Juve's most important players. He is expected to start against Lazio. Still, the defender acknowledges that he may struggle to perform.
I returned today. In the last 20 minutes, fatigue was felt. It's a bit of rust, but I'm happy. I'm training well and I hope to make a greater contribution on Sunday.