On Sunday, November 8, 2020, the Stadio Olimpico hosts Lazio vs Juventus in Matchday 7 of the 2020/21 Serie A.
The Head Referee for this clash will be Davide Massa, the Assistant Referees will be Meli and Alassio, the Fourth Official will be Sacchi, and the Video Assistant Referee (VAR) will be Mazzoleni with the assistance of Cecconi.
Below are the match insights – provided by Lega Serie A – for the game between the Biancocelesti and the Bianconeri.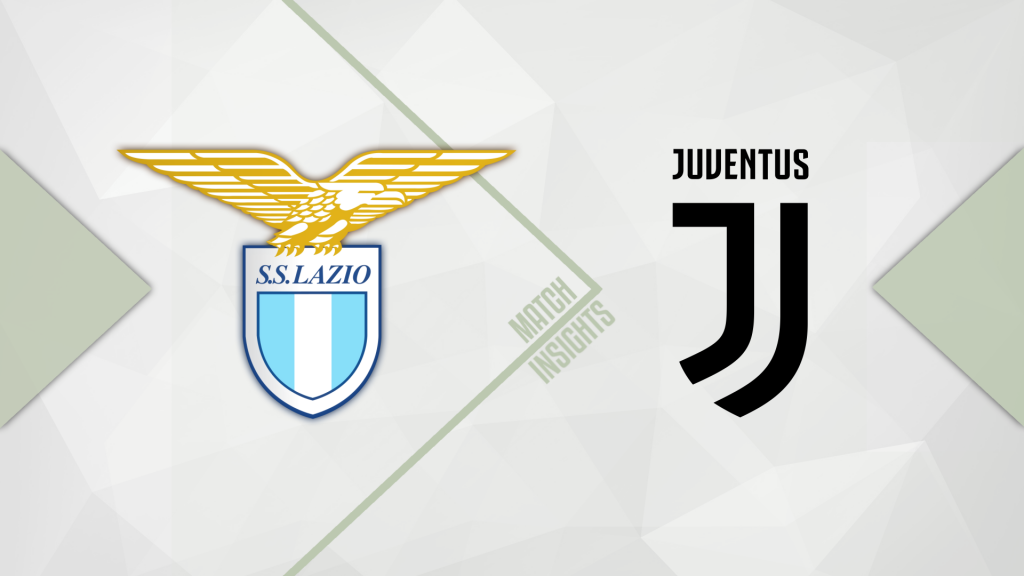 The last draw between Lazio and Juventus in Serie A TIM came back in January 2014 (1-1); there have been 10 Bianconeri successes and two Biancocelesti wins in the most recent 12 fixtures.
In their record run of nine Scudetti in a row – starting from 2011/12 – Juventus kept more clean sheets against Lazio than against any other team in Serie A TIM: 11 in 18 matches.
After a streak of 14 home games without a win (D3 L11) against Juventus in the top-flight, Lazio won the most recent one; the Biancocelesti could win two home matches in a row against the Bianconeri in Serie A TIM for the first time since 2001.
Lazio have conceded 12 goals in their first six Serie A TIM matches this season for the first time since 1992/93 (14).
Juventus have scored 14 goals in the league this season; in the previous 12 Serie A TIM campaigns, the Bianconeri netted 14+ goals after six games only twice: 18 in 2017/18 and 15 in 2012/13.
Juventus have recorded three wins and three draws in the league this season; during their nine Scudetti streak, they remained unbeaten seven times in the first seven matches.
Since 2019/20, Lazio have gained the most points from losing positions in the big five European Leagues: 32, three of these coming in the most recent match against Juventus at the Olimpico.
Since last season, Lazio's Felipe Caicedo and Ciro Immobile are the two players with the most goals (both four) scored in the 90th minute onwards in Serie A TIM; Cristiano Ronaldo follows with three.
Cristiano Ronaldo has scored in each of his three league games this season; in the three points for a win era (since 1994/95), only one Juventus player has netted in each of his first four Serie A TIM matches of a season: Paulo Dybala in 2017/18.
Juventus' Paulo Dybala has scored seven goals against Lazio in Serie A TIM: against no team has he netted more; the Argentinian striker made his debut in the Italian top-flight against the Biancocelesti, at the Stadio Olimpico, in September 2012 with Palermo.