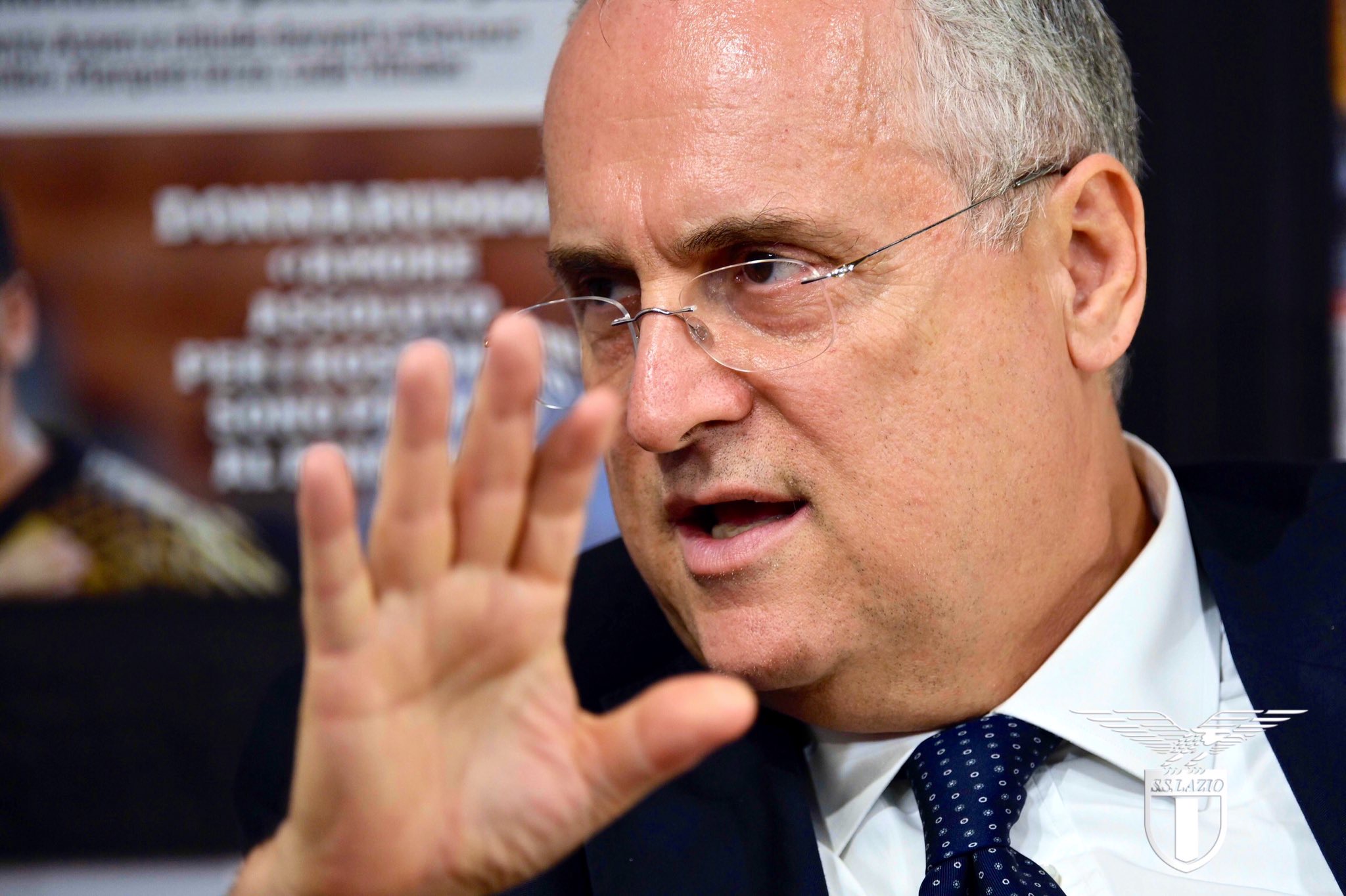 Lazio president Claudio Lotito has sent a scientific report to UEFA regarding Covid-19 tests, according to a report from Italian radio broadcaster Radiosei earlier today.
The report details how Lotito sent the report, signed by club doctor Dr. Pulcini and the laboratory Futura Diagnostica that analyses the tests carried out by the Biancocelesti, to UEFA's Protocol Advisory Panel (UPAP).
UPAP is made up of virologists, laboratory experts and doctors who all specialise in Covid-19, the report continues.
Lotito wants the tests to be standardised between the league and European competitions, unhappy that players like Ciro Immobile have been unable to feature in the Champions League in recent weeks due to positive Covid tests, despite testing negative and facing Torino last weekend.
The Biancocelesti also requested the ability to carry out a counter-test in case of uncertain results, like what happened to Wesley Hoedt and Andreas Pereira in recent weeks where they tested positive but then negative and joined the team.
If UEFA do not meet the Lazio's president demands, then legal action against the organisation cannot be ruled out.