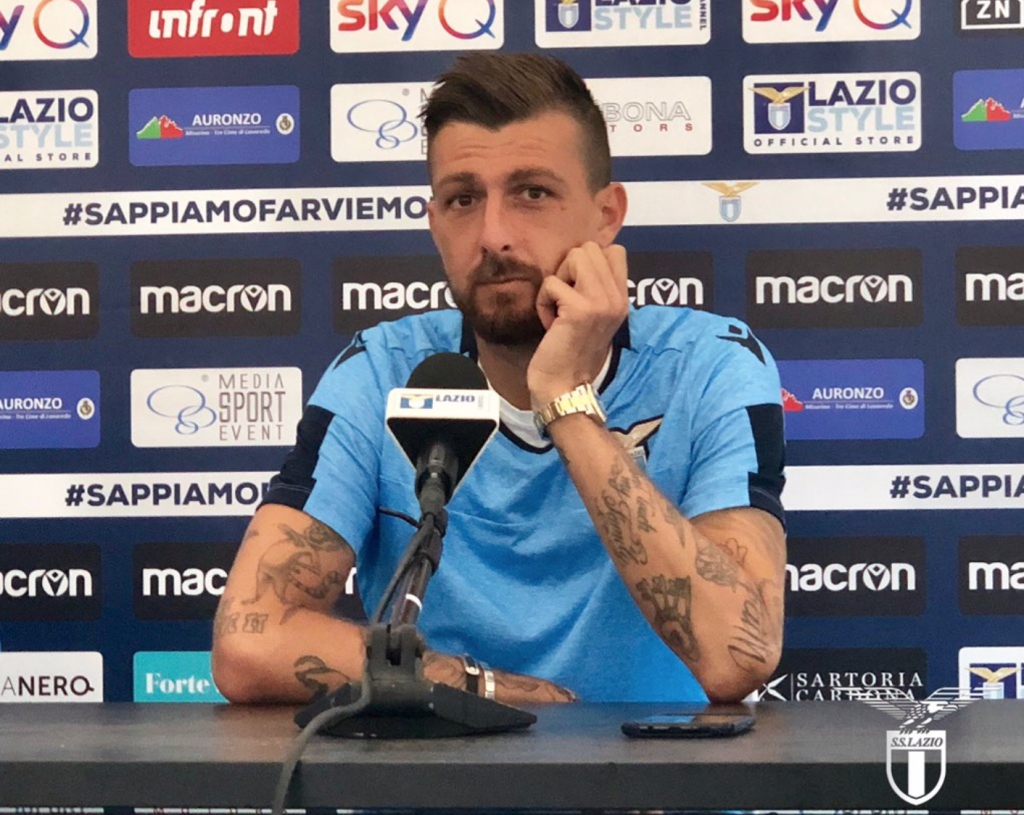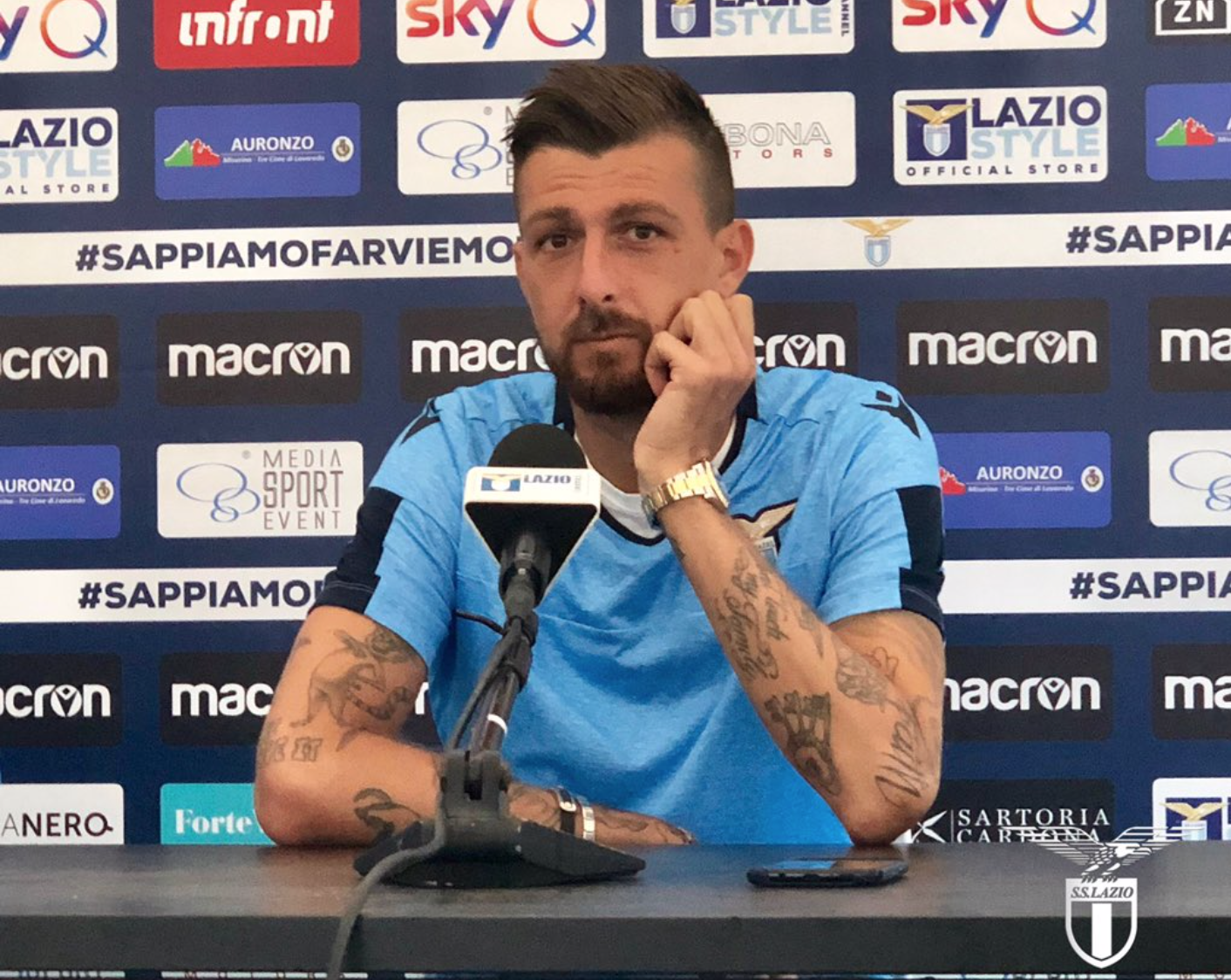 Francesco Acerbi analyzed the draw against Juventus for Lazio Style Channel. He declared himself lucky to have Felipe Caicedo on his team. 
I don't know how Caicedo does it. There is no logical explanation. But, luckily we have him on our team. We are a solid group and we never give up. The start was good. Juventus are a great team. They played an excellent game. We sometimes went too far, but we didn't give up until the end, hoping that sooner or later someone would score. 
Although Lazio was behind one goal up to the very end of the game, the team didn't give up. Lazio's goal came in the 95th minute.
Juventus' team proved to be great. They started strong. And they scored. We made some mistakes. During the first half, we could have been better. If we had gone 2-0 in the first half, it would have been difficult to recover. They are great champions and take advantage of their opponents as soon as they make a mistake.  
After a long break, Romanian defender Stefan Radu played today against Juventus. Acerbi had good things to say about him.
Radu? Fundamental, both on the pitch and in the locker room. He played a great game, despite his long break. I'm glad that almost all players have returned. We hope that the entire team will reunite after the break. 
Acerbi is an optimist and believes every player should always play their best until the final whistle of the game. 
Until the end, you never give up, and the results prove us right.