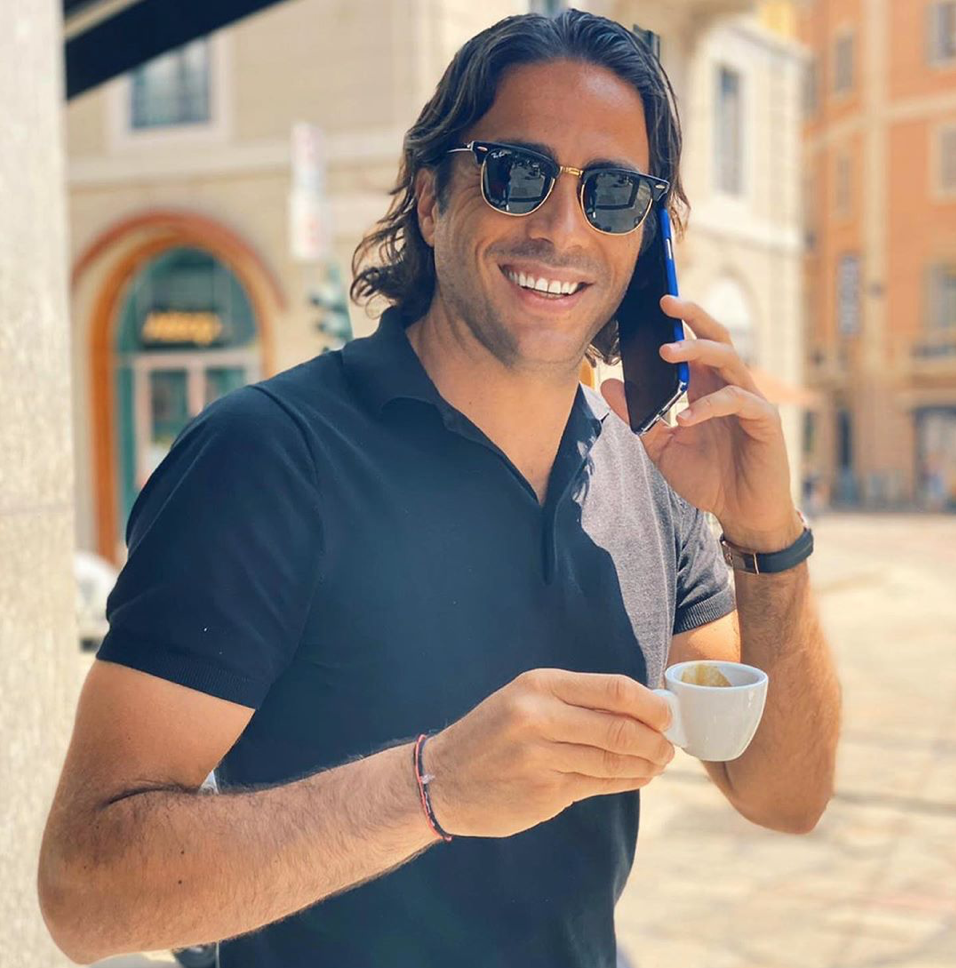 Over the years,  Lazio and Juventus have exchanged many players. One of the most recent exchange is Alessandro Matri, who recently returned to the Formello Sports Centre to pursue a management role alongside Sporting Director Igli Tare. 
Matri made some statements before Sunday's match when Lazio plays against his former team Juventus.
I understand Andrea Pirlo, he wants to try this new experience as a coach. I'm happy for him because we are very close. I wish him the best, but only after this match (against Lazio).
Matri expressed his concern about the team's time to recover, after the long European trip.
Recovery is always important, especially after a European trip. After two months with the team on the pitch every three days, however, with the tiredness due to some absence, I believe that the physical recovery is more important. 
Matri named some current players who would have helped him with great assists if he still was a striker.
Which of the two current squads do I think to be better? We are talking about two great teams, with strong players in every position. Both have important attacks. I would have received great assists on both sides. Certainly, players like Luis Alberto, Milinkovic-Savic and Correa would have been very useful to me.
Matri retired as a football player in May 2020. However, he is now holds an executive role as a member of Lazio's Management Staff. He's grateful and wants to learn from the great Igli all the secrets. 
I'm happy with this new adventure, it's an honour for me. Everyone at Lazio welcomed me very well. I took advantage of a unique opportunity that Tare is giving me. I'm here with so much enthusiasm and the openness to learn and as much as possible from one of the best Sporting Directors in the world.