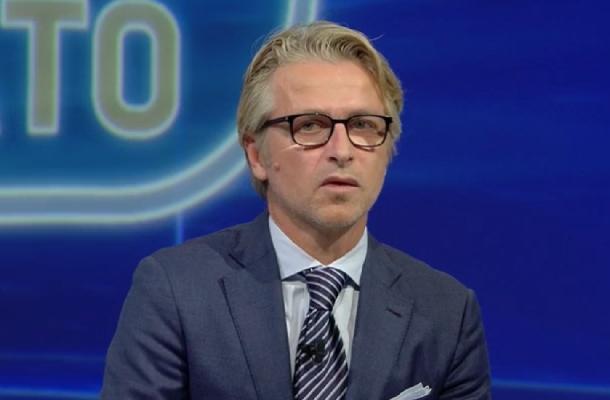 Giancarlo Marocchi, Sky Sport Italia commentator, talked about Lazio's performance against Juventus.  
The Bianconeri had a one-goal lead over Lazio for most of the game. However, Lazio recovered after Felipe Caicedo scored in the final minute. 
Today was a good day for Lazio; Milinkovic-Savic in particular was splendid. Juventus is a better side than Lazio overall. So, it means that the attack movements that Pirlo asks for are starting to work. But Lazio is Lazio after all.
The former Juventus player, Marocchi, also praised Caicedo's performance and brilliant goal. While Leonardo Bonucci, Juve's center-back tried to mark Caicedo, his goal came as a surprise. 
Bonucci's marking on Caicedo? If I had marked Caicedo, and I controlled the eleven starting players plus the substitutes, I would have thought he would have turned left. Instead, Caicedo was very good at going to the right in an instant and shooting the ball.
Lazio vs Juventus ended in a tie after Lazio grabbed a last-moment equalizer in the 95th minute.