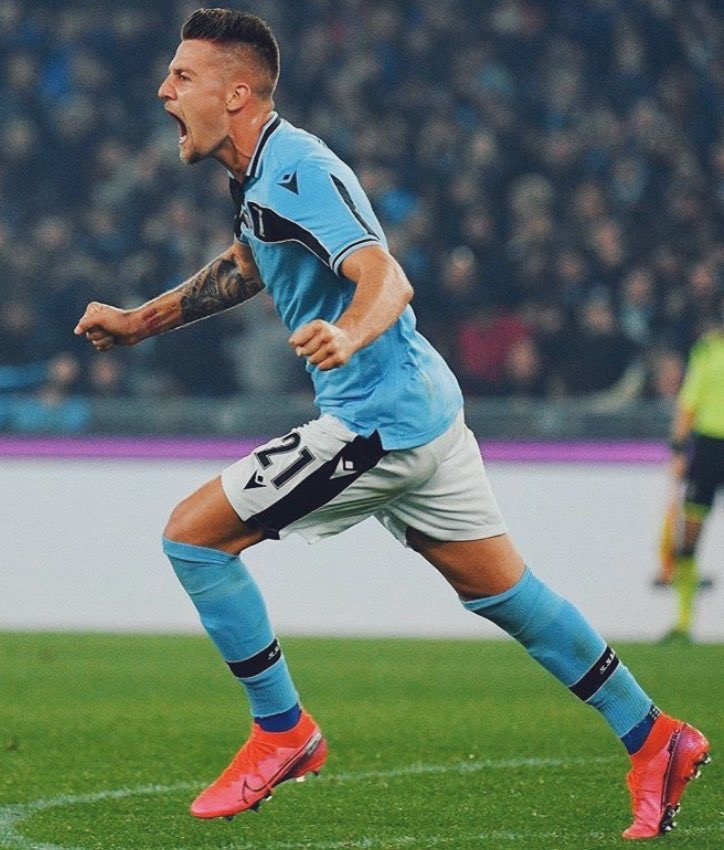 Lazio's midfield enforcer, Sergej Milinkovic-Savic, says that his team is ready to repeat last season's performance against Juventus. In the match played at Stadio Olimpico last season, I Biancocelesti won 3-1 against CR7 and his teammates.
This year everything will be different. The stadium is going to be empty, or almost empty. However, the Serbian midfielder is just as prepared for the match.
Last year against Juventus, at the Olimpico, we had a great performance. We won 3-1 against a great team. I scored a goal and the stadium was stadium full. Our fans were in the stands. They gave us that extra boost. It was a beautiful evening for all of Lazio's players.
However, Milinkovic-Savic acknowledged that this will be one of the most difficult matches of the season.
 It will certainly be a difficult match. I Bianconeri always play to win. Us, for our part, have already managed good results against them. We will certainly leave the field with the knowledge that we have given our best. We are committed to the goal of bringing home some points .