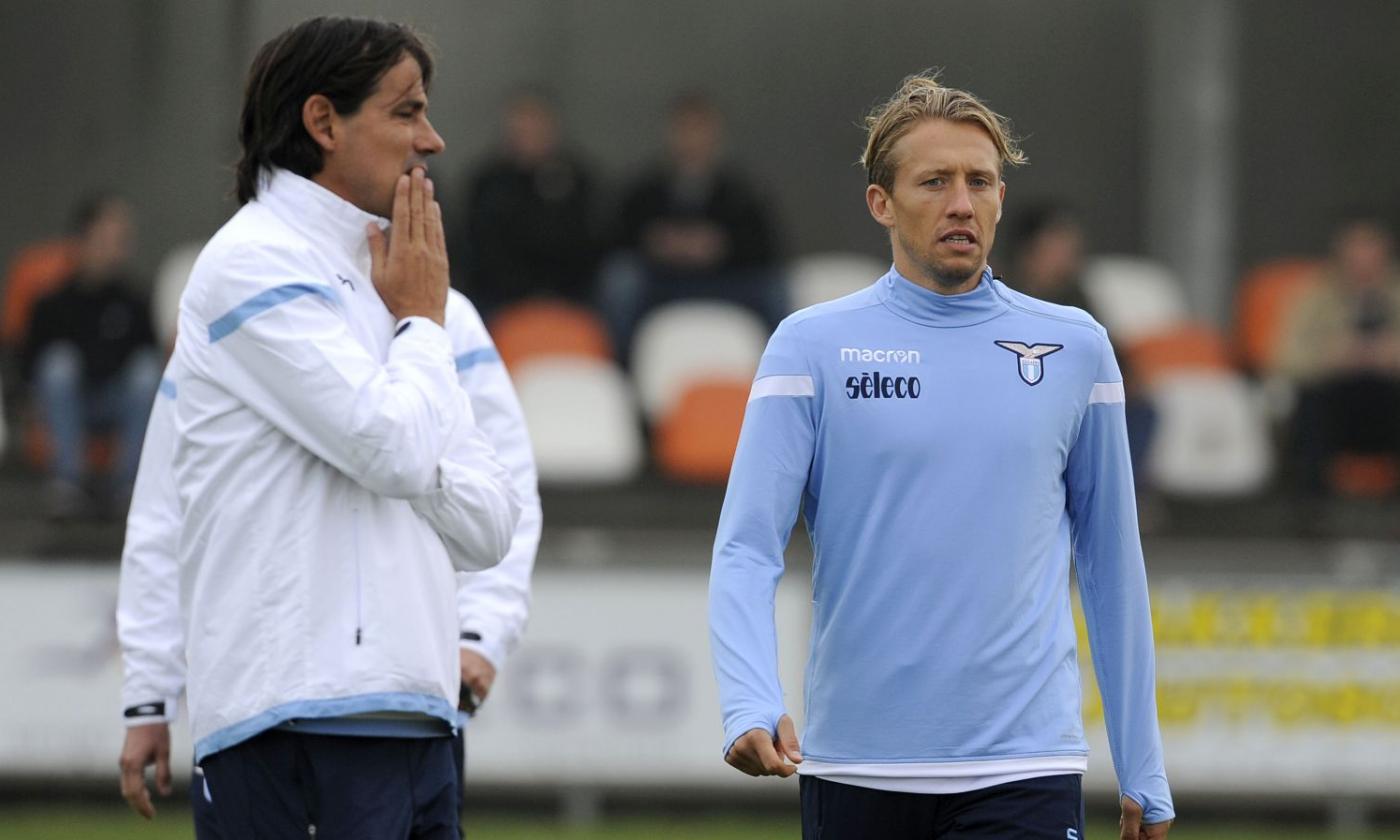 Lazio will not receive an appeal from Bologna regarding the result of their clash last month, according to a report from today's paper edition of the Rome based newspaper La Repubblica.
The report details how the Rossoblu lost to the Biancocelesti 2-1 last month, in a game where Lazio deployed Lucas Leiva and Ciro Immobile, two players who have tested positive for Covid-19 over the last few weeks.
Bologna could have appealed and asked for a 3-0 win due to the potentially positive players that featured against them, but have decided not to. They have made it clear that they accept the result and do not want to take any action.
Torino, who faced Lazio seven days after Bologna, lost 4-3 and have appealed regarding the result, unhappy with the situation.
Immobile, Leiva and Thomas Strakosha have been at the centre of attention lately, due to the fact that they tested positive in UEFA's Covid-19 tests in the last few weeks but have featured in some league games, although none of the trio faced Juventus last weekend.