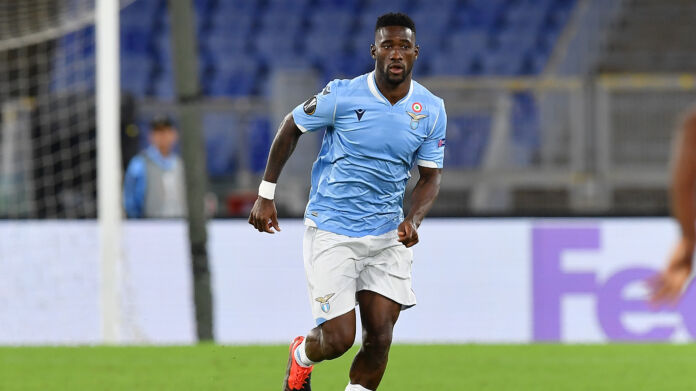 Angolan footballer, Bastos, will look fondly at his time spent playing for Lazio. The defender was a member of the squad between 2016 and 2020. Now, the player is ready for a new challenge.
This year, Bastos was transferred to Al-Ain, one of Saudi Arabia's most important teams. Now, he took to social media to share his appreciation for the club he called for so many years.
It was a pleasure to fight for the colors of this great club. I thank everyone for making me feel at home during these four years together. Good luck and I wish you all the best. The journey continues.
Bastos, in the eyes of many, was, perhaps, not one of the most talented defenders in the history of the club. He did, however, leave his mark on the club and many Biancocelesti fans will look back on his time at the club with fondness.