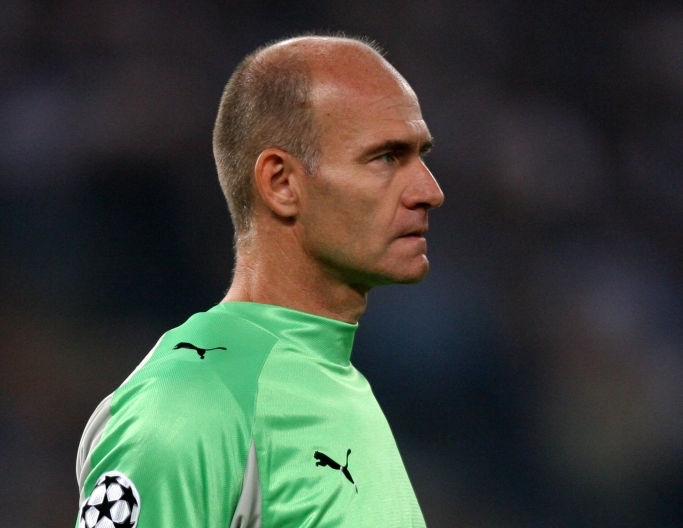 Felipe Caicedo, once again, proved to be Lazio's lucky charm against Juventus. The striker managed an injury-time goal that brought his team an important point against the Serie A champions.
Former goalkeeper, Marco Balotta, shared his opinion about the game while speaking to Tutto Mercato Web.
Recently, Simone Inzaghi's team has shown character. It is a draw that helps the team's morale. The Bianconeri, for now, are unable to make a leap of quality. Getting caught at the last minute means that there is something that still doesn't work. But they will re-emerge.
Balotta also took the time to compliment Caicedo, a player that has been scoring goals at vital times lately.
Caicedo? He entered the game and solved the problem. He's a bit like Juve's José Altafini who could come on and get things solved. It is extremely convenient to have a striker like him.
The former keeper also talked where he believes Lazio will end the season.
Where will Lazio finish the league? They must fight with another 6-7 teams for a Champions League spot. It is a strange championship and it is difficult to say who will really aim their sights at the Scudetto. It could also depend on how much teams are conditioned by the Covid situation.