It has been quite the positive week for Lazio as they have dealt with plenty of adversity. Manager Simone Inzaghi has yet to have a full squad at his disposal this season, however, him and his side have shown great character and strength to overcome injury and illness.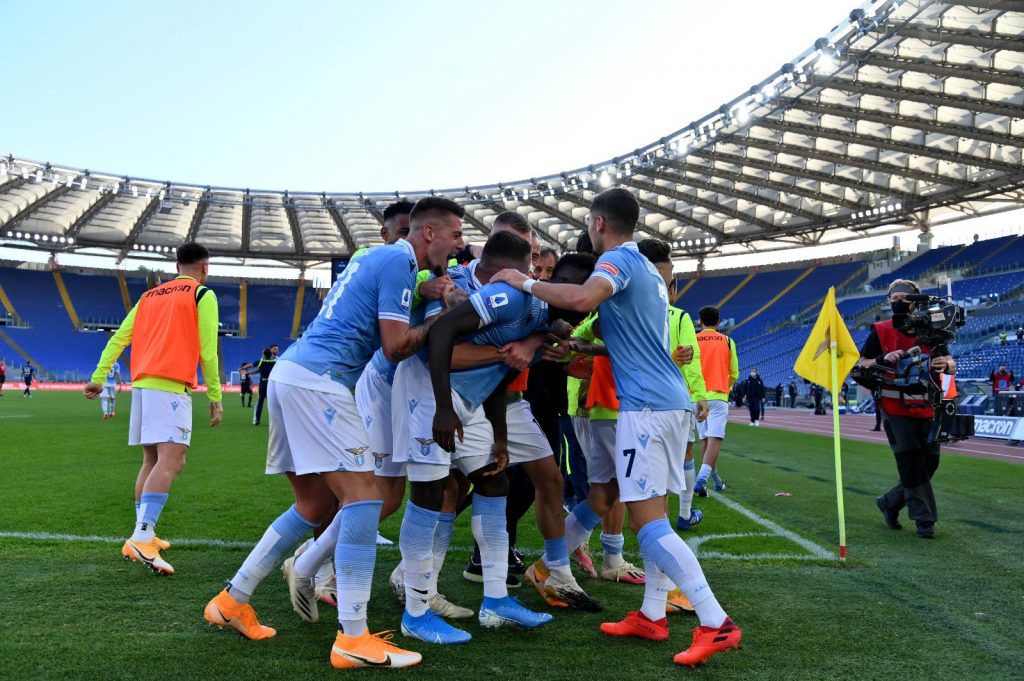 In the Biancocelesti's most recent match against Juventus in Serie A, Cristiano Ronaldo opened the score in the 15′ with his sixth goal this season. It was his third goal since returning from Covid-19 and he has been a contributing factor to the success Andrea Pirlo's Bianconeri have experienced thus far in the 2020/21 campaign.
While the Bianconeri had chances to extend their lead (including the crossbar that denied Ronaldo) it was Lazio who scored the next goal in the dying embers of the game. Joaquin Correa made a fantastic run into the box and found no other than super-sub Felipe Caicedo who spun his defender and slotted the ball into the right side of Juventus' goal. This is how the match would finish (1-1), as this was essentially the final play of the game.
Lazio's relentlessness and character to never quit has been formidable in recent times. This past week they have found answers late (even into injury time) to scrape out points. Nonetheless, this will be a point that the Biancocelesti will surely be happy to leave with, while Juventus will be disappointed as they let three points slip away.
So, what are the three takeaways from this match?
Cristiano Ronaldo Loves to Play Against Lazio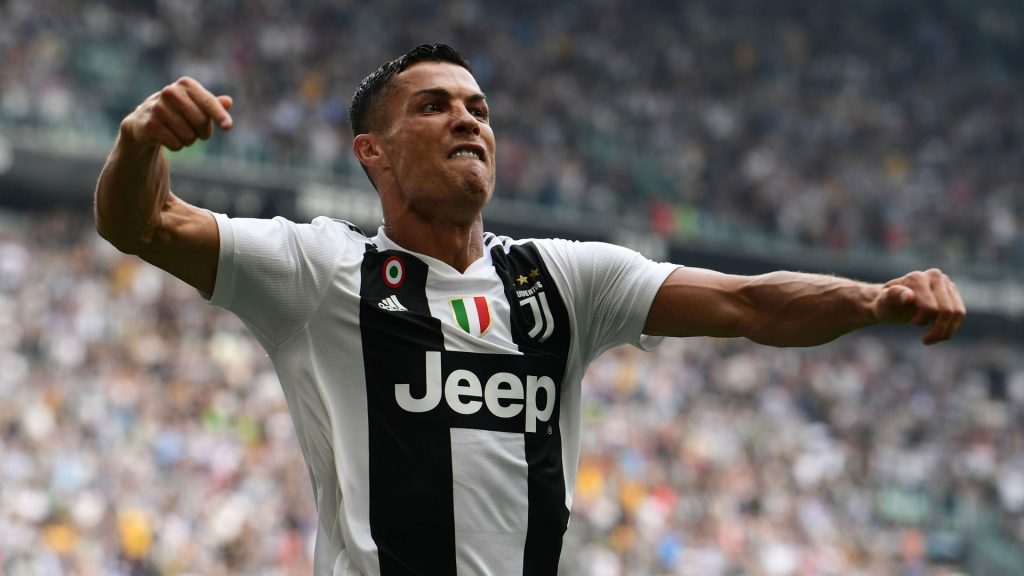 Juventus has always been a challenge for Lazio; they have a clear advantage in their head to head meetings (81 wins, 38 draws and 34 losses). In recent times, Cristiano Ronaldo has added to that wound where, since his arrival to Juventus, he has left his mark on the Biancocelesti.
The forward has featured in four matches against Lazio where he has scored in each match, tallying five goals, with two being game winners. Whether it's playing against Ciro Immobile, Luis Alberto or Sergej Milinkovic-Savic, this team has brought the best out of Ronaldo on a consistent basis. The forward may be wishing that he played Lazio more regularly so he would be able to stack up his goal count.
Lazio will need to figure him out moving forward or their next encounter will once again be a difficult task.
Felipe Caicedo Has a Week to Remember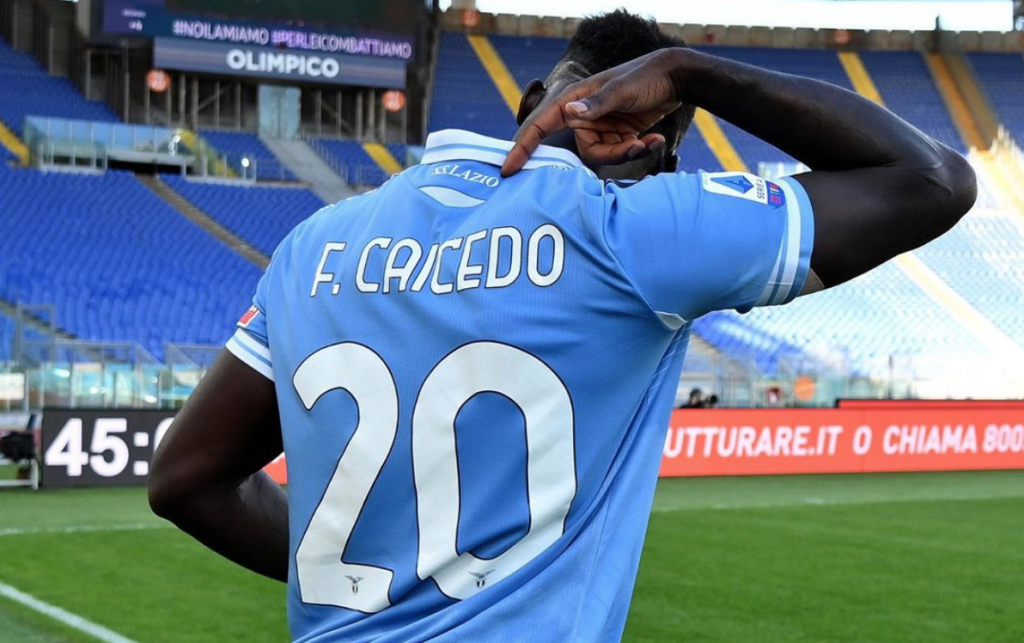 The absence of Immobile had many Lazio fans concerned about where the production would come from. Their lead man has always been relied upon to score goals yet in recent times he has missed matches due to testing positive for Covid-19. However, Felipe Caicedo has, once again, stepped up for Lazio; the Ecuadorian had a week to remember.
Last weekend, although Immobile appeared in the match, Caicedo scored in the 90+7′ to help his side win against Torino. Then, mid-week in the Champions League FC Zenit St. Petersburg, he scored at 82′ to help his side earn a draw. Following this, he scored in the last play of the game against Juventus in the 90+4′.
Caicedo was rumoured to be sold this summer but a deal never came to fruition, which has been a blessing for Lazio. Staying at the club was the right decision for all parties as has done a great job providing the scoring they need in the absence of Immobile. Furthermore, it is important to note that he has performed like this while nursing a shoulder injury. The fortitude and character of Caicedo has been tremendous and he is carving his name in the Lazio history books under Inzaghi.
Joaquin Correa Steps up for Lazio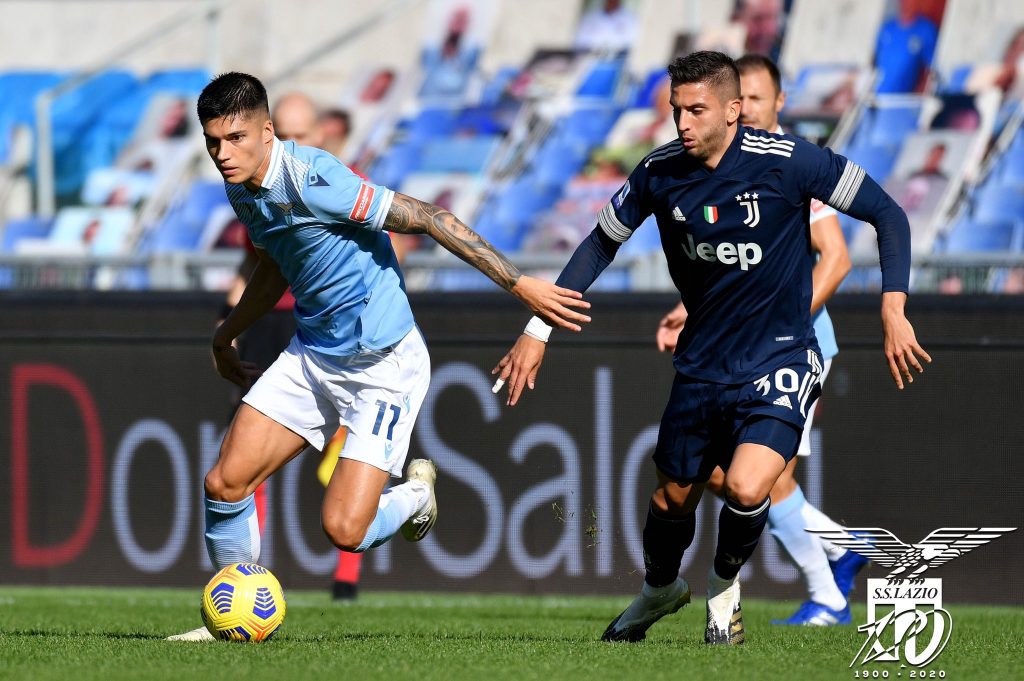 For nearly an hour of the match, Joaquin Correa was hardly noticeable. The forward played a different role in this match (as he dropped deeper in the midfield), with Vedat Muriqi instead leading the lines; but, he also struggled to get involved in this game.
However, once Caicedo came on for Muriqi near the hour mark, Correa was positioned more upfront and that was when he unleashed his ability to cause havoc on the Juventus defense.
This was first seen when Correa made a brilliant run as he sprung around Merih Demiral and got inside the box just before the 70′, but his shot was blocked timely by Leonardo Bonucci.
Then, it was seen in the final moments of the game. Correa showed his individual technique and ability to get around Rodrigo Bentancur and Adrien Rabiot before passing the ball off to Caicedo, who found the back of the net and tied the match.
When Correa plays more centrally up field, his speed, movement and footwork creates difficulty for a team's defense. The Argentine playing in a deep midfield role is not suitable to his strengths and abilities and should be avoided moving forward.