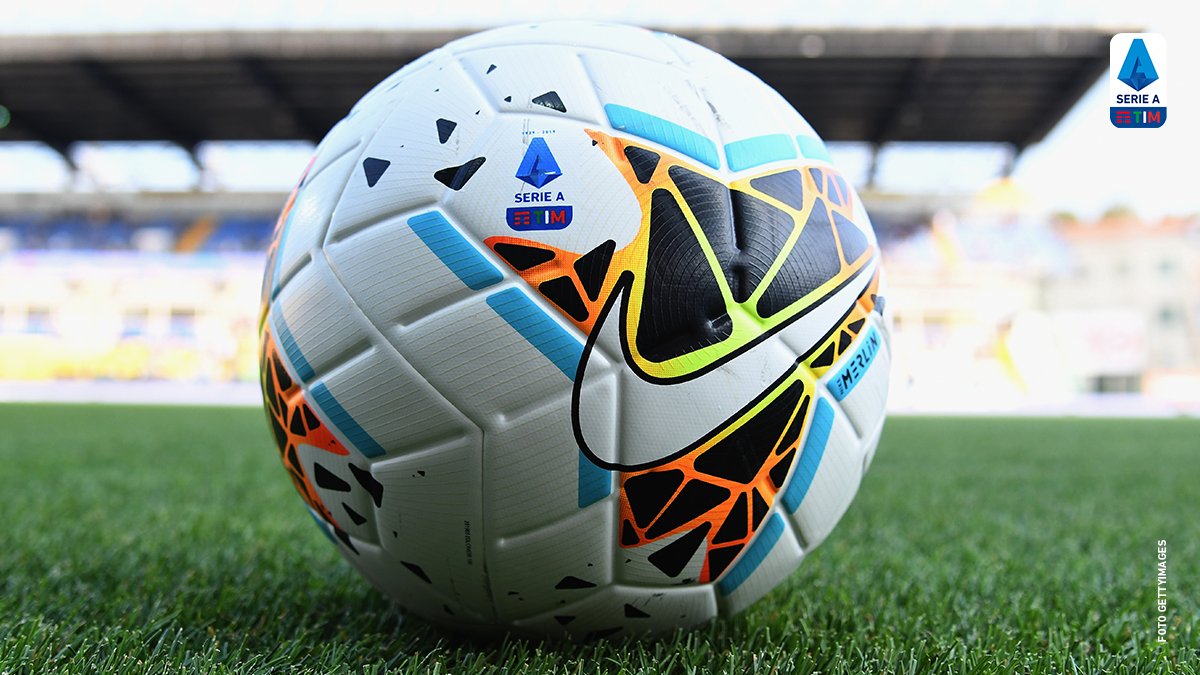 The Public Prosecutor's Office of Avellino has opened a criminal case against Massimiliano Taccone, the President of Futura Diagnostica, the laboratory who were in charge of Lazio's Covid-19 tests, according to a report from Italian broadcaster Radiosei earlier today.
The report details how three possible criminal offences have been included in the case so far: forgery, culpable acts during an epidemic and fraud. The only name of the list of suspects so far is the Futura Diagnostica president, Massimiliano Taccone.
On Saturday night, the Public Prosecutor's Office were in Formello were they acquired the test results and all related documentation.
The issue is the discrepancy of results between the tests performed by Synlab for the Champions League and those performed in Avellino, which allowed Ciro Immobile, Lucas Leiva and Thomas Strakosha to appear against Torino, despite not featuring in Europe.
The Judiciary will investigate the issue to establish how involved Lazio are, which could be incredibly damaging for the Roman side, although president Claudio Lotito and Dr. Pulcini both protest innocence.