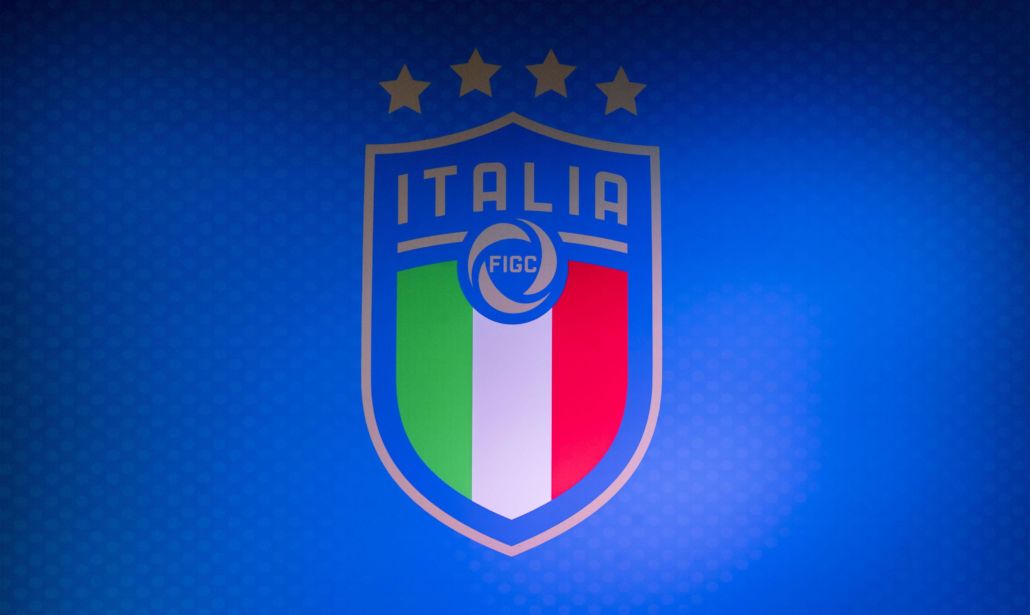 Lazio will have 15 extra days to pay their squad after the FIGC postponed the deadline to December 1st, according to a report from Italian newspaper la Gazzetta dello Sport earlier today.
The report details how the decision was taken by the FIGC council, with the players and coaches voting against the measure. The Italian football federation justified the postponement by highlighting how the clubs are still facing financial difficulties and a lack of liquid capital, due to the ongoing Covid-19 pandemic.
The new deadline is December 1st, the report continues, already a long delay from the initial deadline of September 30th. In order to ensure that players with a smaller salary are still paid, the deadline of November 16th for the payments from June 2020 is unchanged.
Italian clubs are still facing significant difficulties because of the ongoing pandemic, with fans still not being allowed inside stadiums, heavily affecting the revenue of all teams.