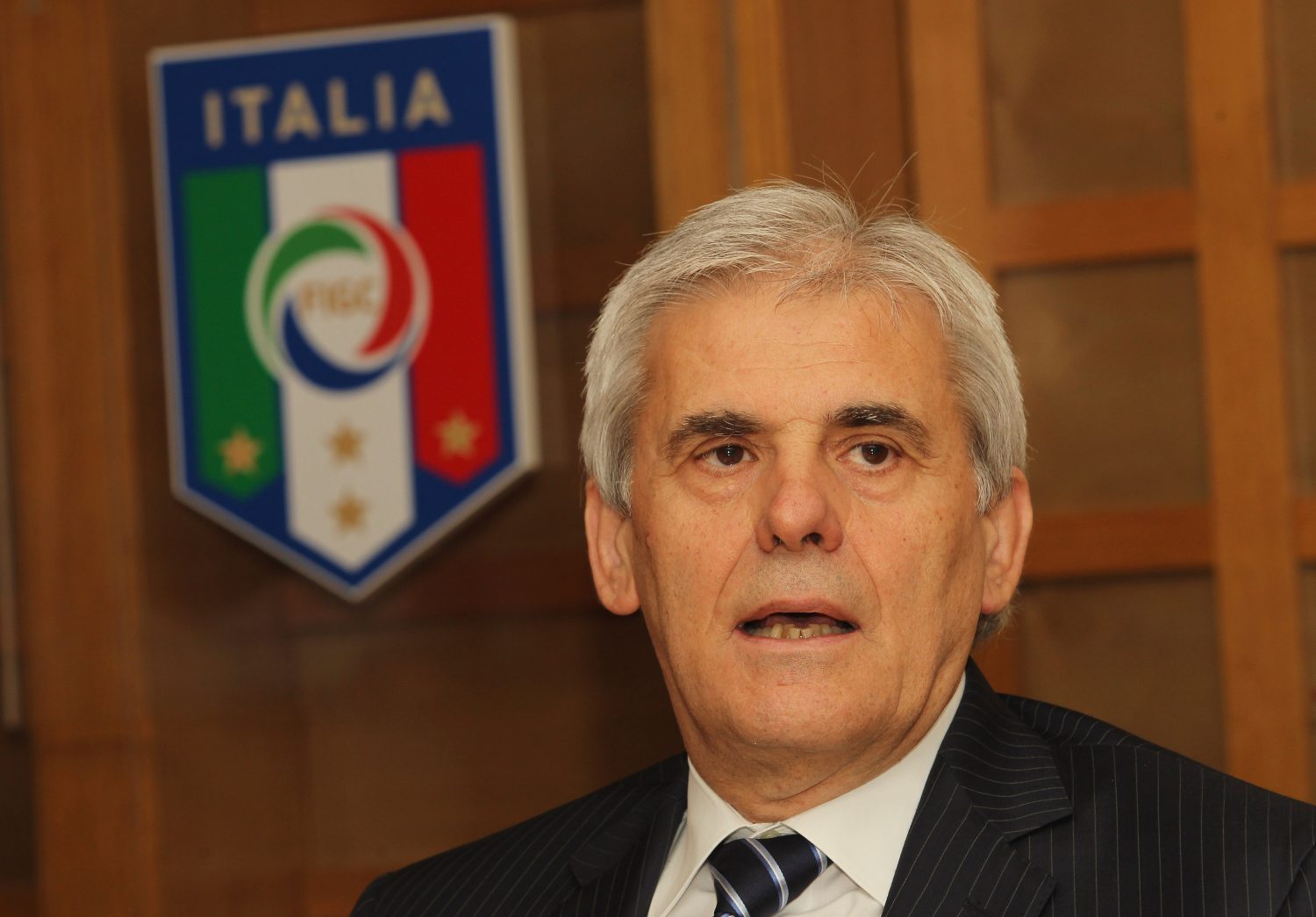 Italian Referees Association president Marcello Nicchi discussed the controversy surrounding recent decision of referees and the usage of VAR in an interview with Italian broadcaster Rai Sport earlier today.
"The referees are doing a great job for football, making themselves available even in very delicate and dangerous situations such as the Covid-19 pandemic.

"But we went ahead and organized something to communicate everything that happens in a game, creating a role that was entrusted to Gianluca Rocchi to go and explain, no longer hypothetically or in cases of emergency but at the home of the teams, the usage of VAR, that previously lead to misunderstandings and errors.

"It is a new method of communication that is already bringing great benefits."
VAR is a hot topic in the Italian press currently, with many unimpressed with its deployment this season. Clear moments have been missed, such as a potential penalty for Inter forward Ivan Perisic in their 2-2 draw against Parma at the end of last month, that created fury in the Nerazzurri camp.
Last season, many were unhappy with the way that handballs were called by VAR, with some claiming that the punishment was too severe given the situation. This rule was altered now, but VAR is not loved any more.
Lazio are currently 9th in the Serie A table after seven games, sitting on 11 points, three behind rivals Roma, who are in 4th place. Their next game is against Crotone after the international break.