Lazio has had an abundance of amazing Italian players over the years. This, however, does not mean that Lazio only had top players from the country; there have also been many world-class non-Italian players that have contributed to the Biancocelesti's success over the years.
As a Lazio fan, the internet gives one easy access to any news related to the club, in addition to the best statistics homework. A simple search query ensures that you get all the answers you need.
Below is a brief look at the five best non-Italian Lazio players of all time.
Pavel Nedvěd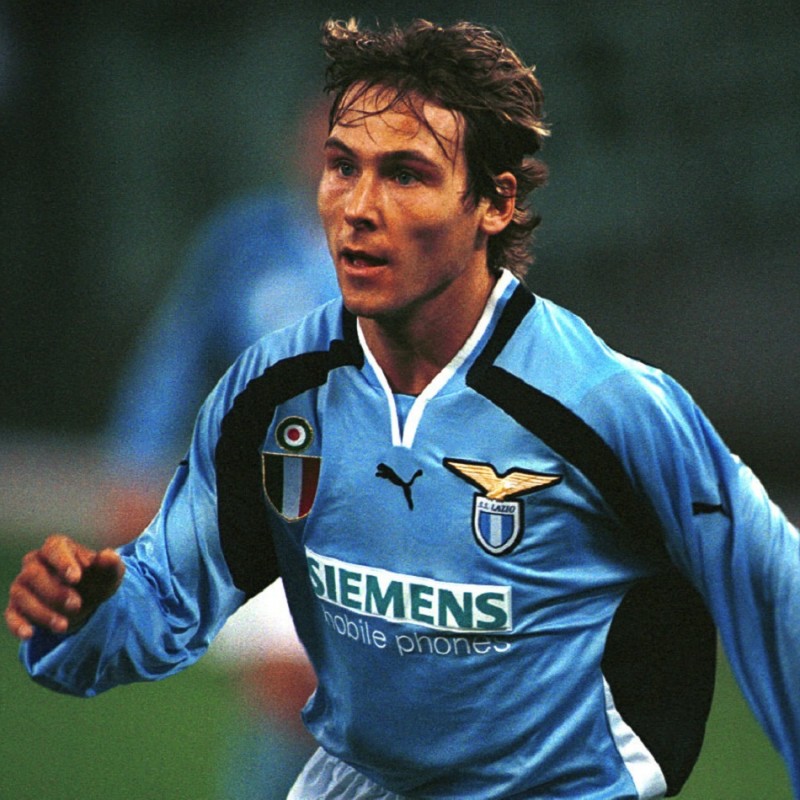 Pavel Nedvěd, popularly known as La Furia Ceca, is one of the greatest non-Italian players Lazio has ever had. He was an outstanding midfielder who played a huge role in ensuring that Lazio was dominant in the late 1990s. The Czech player played for Lazio for five seasons and made 208 appearances during this time. He won six trophies and scored 51 goals for Lazio. He was truly an exceptional midfielder, and no Lazio player beats his record.
Juan Sebastián Verón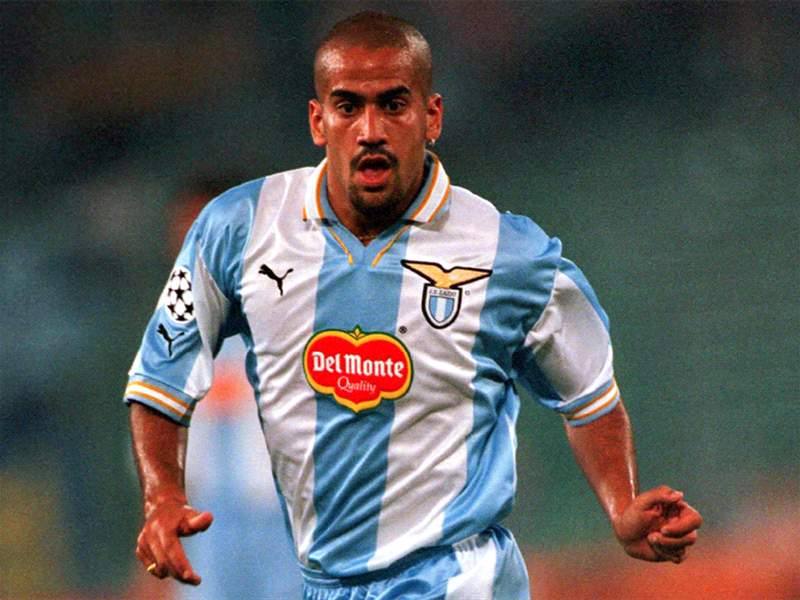 Next up is Juan Sebastián Veron, who played 77 matches for Lazio. He was part of the amazing quartet consisting of Nedved, Simeone, and Stanković that was a title-winning combo for Lazio. He was instrumental in helping the team win their second ever league title. However, after just two seasons, Verón was sold to Manchester United in 2001 for a fee of £24.3 million. He later went on to play for Chelsea, Inter Milan and Estudiantes before retiring.
Miroslav Klose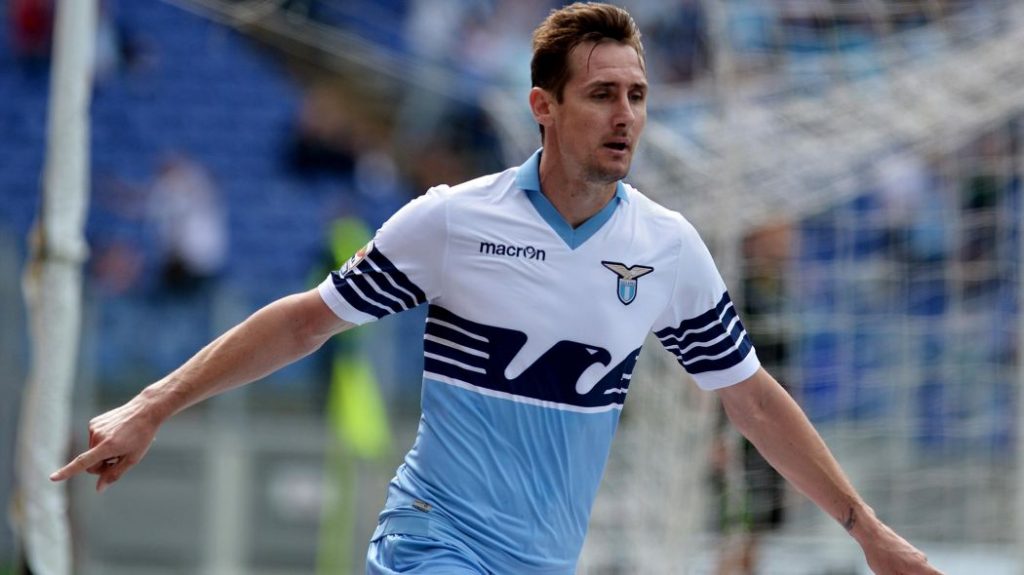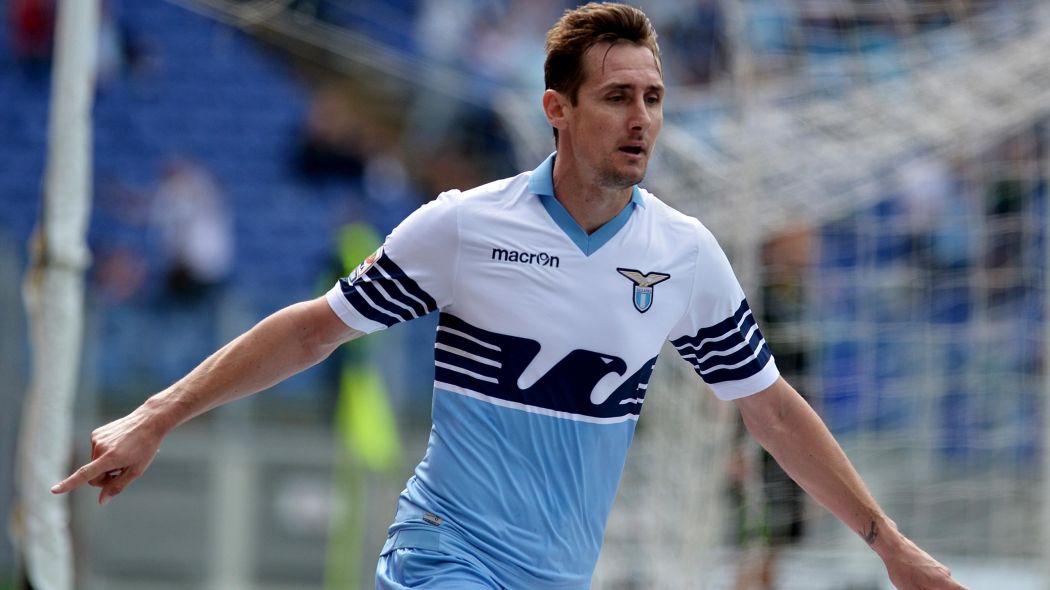 Miroslav Klose is a Polish-born German player who was signed by Lazio after spending his entire career (before this transfer) in Germany. A legend to the game before he came to Rome, he left just as big of a mark with the Biancocelesti as he did with any of his other pervious clubs. Despite being 33 when he joined Lazio, he went on to play five seasons with the club. He appeared in 171 matches, scored 63 goals and provided 35 assists before retiring in 2016.
Diego Simeone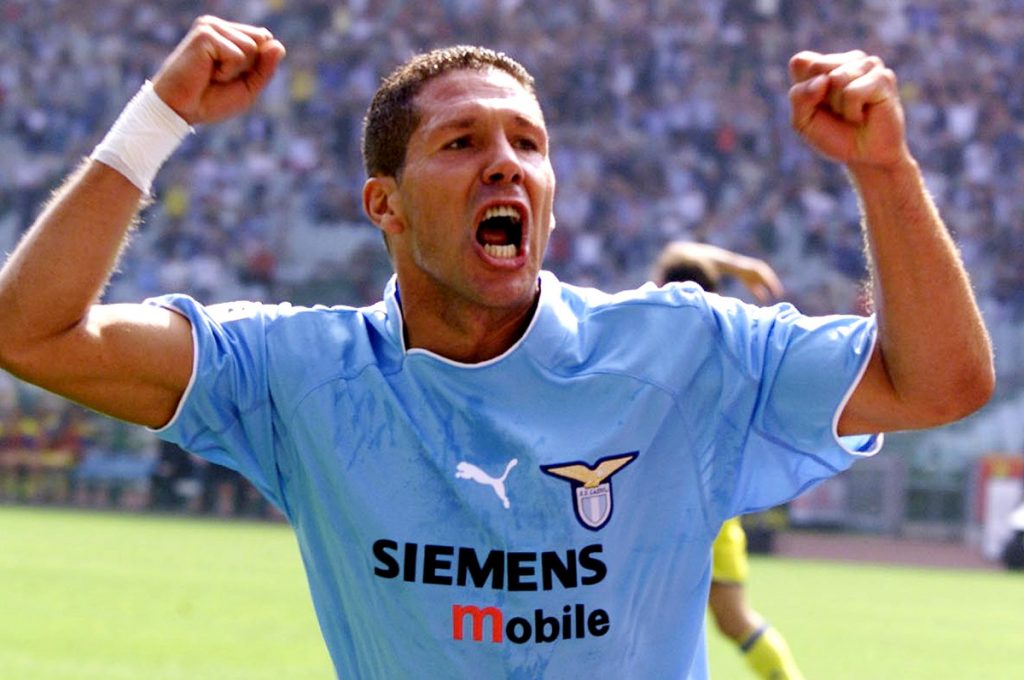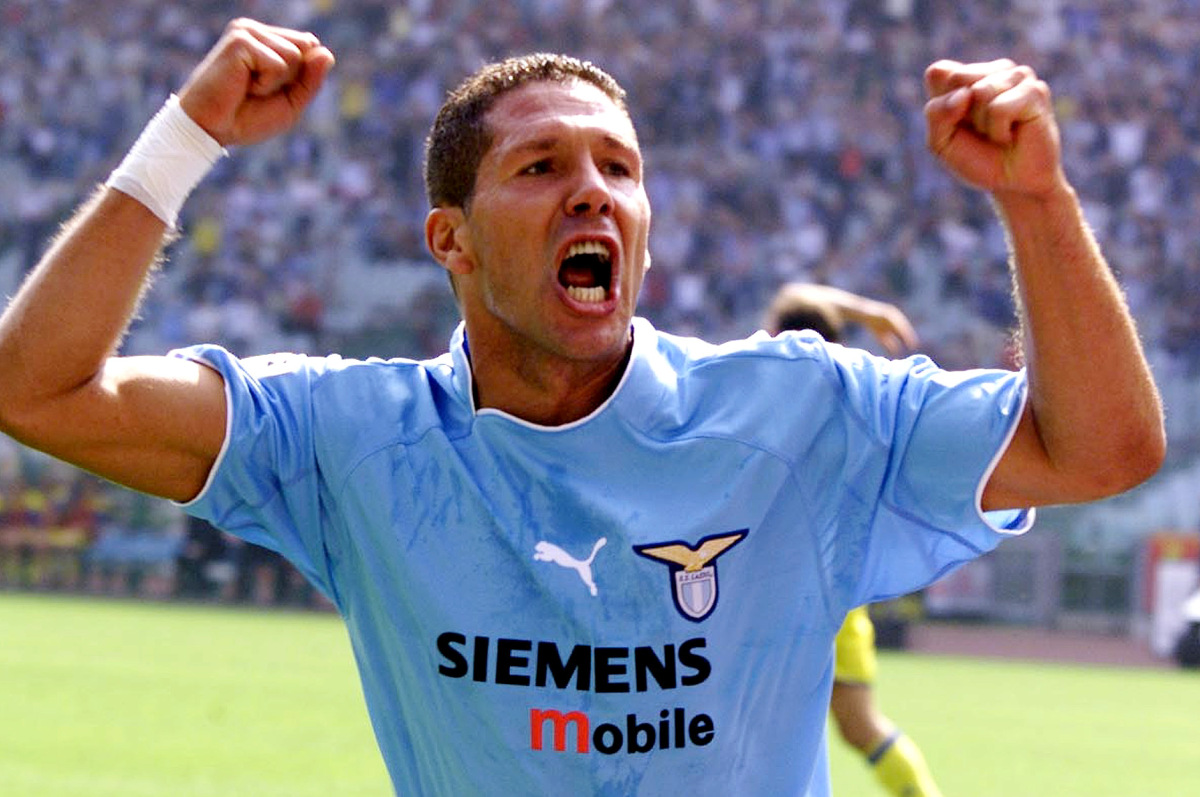 Diego Simeone is now a big name in football due to the work he has completed as coach of La Liga side Atletico Madrid. However, his journey started as a Lazio player. This Argentine midfielder played an integral role in the Biancocelesti's success during his time. He made 135 appearances with the team over four seasons.
Dejan Stanković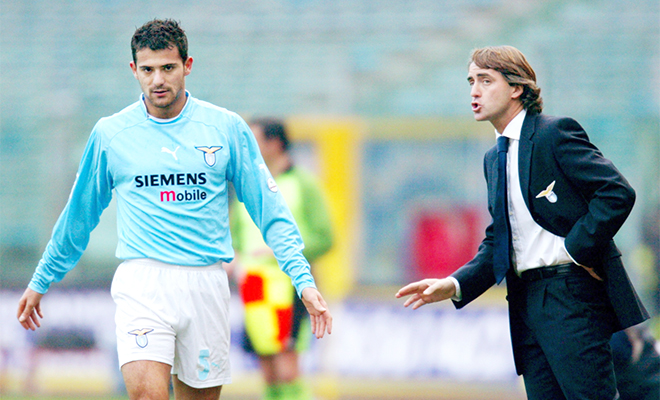 Last but not least is Serbian midfielder Dejan Stanković. He played with Lazio for six seasons and, during this time, accumulated 33 goals and 208 caps.