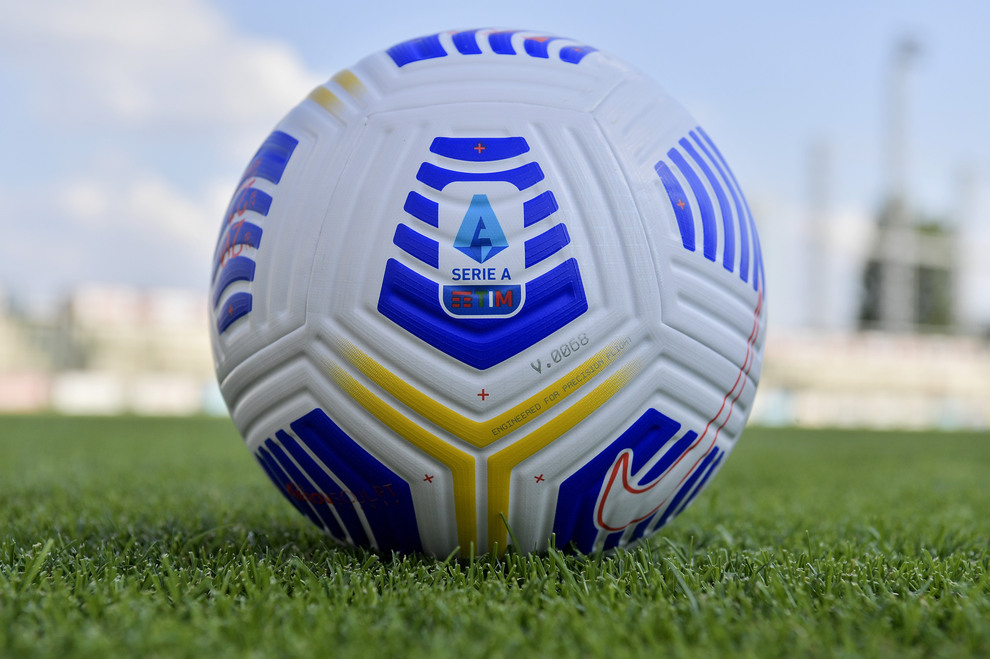 Avellino Deputy Prosecutor Vincenzo D'Onofrio discussed the news that Lazio's Ciro Immobile and Lucas Leiva had tested negative for Covid-19 in the re-test, as reported by Italian media outlet La Lazio Siamo Noi earlier today.
As far as the Public Prosecutor's Office of Avellino is concerned, the news has no legal basis, there are still no results of the work that our appointed consultant is doing. The results will be known only at the technical consultant's report filing to the Public Prosecutor's Office.

There are no names yet, only bar codes, it will be necessary to see if the bar code corresponds to a specific player. At the moment, I can only say that the diffused data does not correspond to the process data yet to be acquired.
Lazio's Ciro Immobile, Thomas Strakosha and Lucas Leiva all tested positive for Covid-19 before their Champions League clash against Club Brugge last month, forcing them to miss the game.
The trio all then appeared in a league clash against Torino that weekend, with the Italian forward and Brazilian midfielder both taking to the pitch. Strakosha remained on the bench.
A few days after this, on the 4th of November, the three players again tested positive for the virus, forcing them to miss another Champions League game, this time against Zenit.
Questions were asked about the players' availability in the Torino game considering the two sets of test results, prompting investigations.
The tests that Immobile, Leiva and Strakosha took for the Juventus clash, which ruled them out of the game, have now been re-examined, with the final results expected soon.