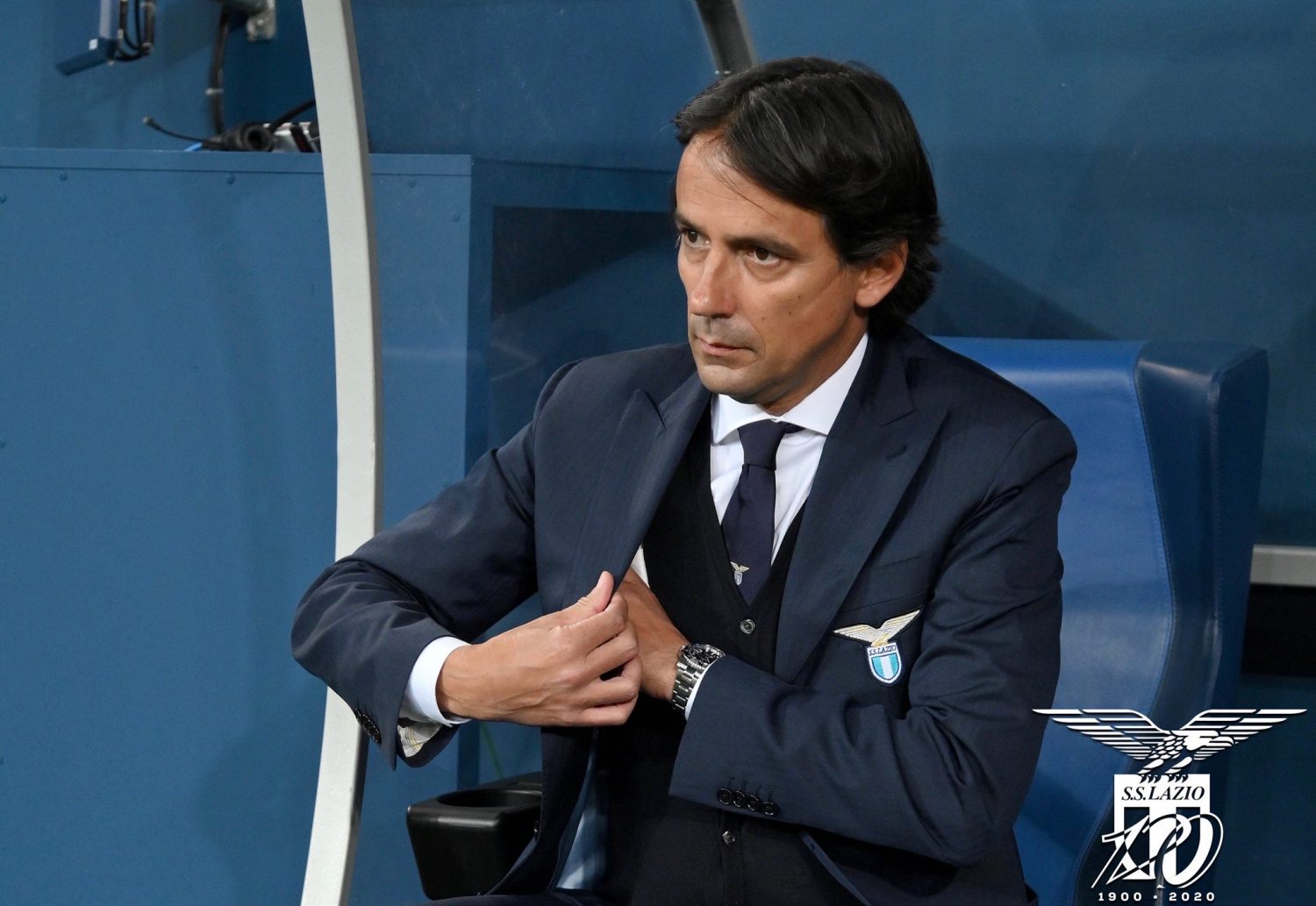 Former Lazio defender Giuseppe Pancaro discussed the Biancocelesti's start to their season, coach Simone Inzaghi and some of his favourite teammates throughout his career in an interview with Italian radio broadcaster TMW Radio earlier today.
"It seems as if unconsciously they had kept some energy aside for their debut in the Champions League. Since the victory against Borussia Dortmund they have dissolved, they have restarted and we are seeing Lazio in recent years, net of all their difficulties.

"I think that this year they have worked well on the market, adding more to the squad. We have seen in these matches where there were several injuries and absences due to Covid, not least the home game against Juve. It was seen that those who played were up to the task at hand."
The 49-year-old Italian, who also featured for Cagliari and AC Milan in his career, then gave his opinion on the Biancocelesti's coach, Simone Inzaghi.
"He is really doing some extraordinary things. He skipped all the stages, he got off to a great start right away. In his first experience in Serie A he was able to achieve extraordinary results through an important quality of play.

"I wouldn't want to be wrong, but I think he has is the biggest bench in the league, and we know how difficult this is in Italy. The facts say that he is keeping them thanks to results and performance, I congratulate him, and I am happy because he is a friend."
Finally, Pancaro spoke about some of the best players that he has played with in his career.
"Definitely Bobo Vieri, and with him a friendship was created beyond football, in training I saw him do physically incredible things. Same for Nesta and Veron, who made Lazio sing with the ball.

"Then Kaka's first training session at Milan. I was electrocuted. He dribbled with the ball at his feet and scored a goal, from there we all realized that we had a champion in front of us. And then Maldini, but there are so many."
Lazio are currently 9th in Serie A after seven games, sitting on 11 points, three less than rivals Roma who are in 4th.
The Roman side have suffered from multiple injuries and positive cases of Covid-19, but have still managed to only lose one league clash in the last five, an important result for Inzaghi and his squad.
In the Champions League Lazio have fared a little better, sitting second in Group F with five points, one behind group leaders Borussia Dortmund.
The Biancocelesti's next game is against newly promoted Crotone on the 21st November, after the international break.