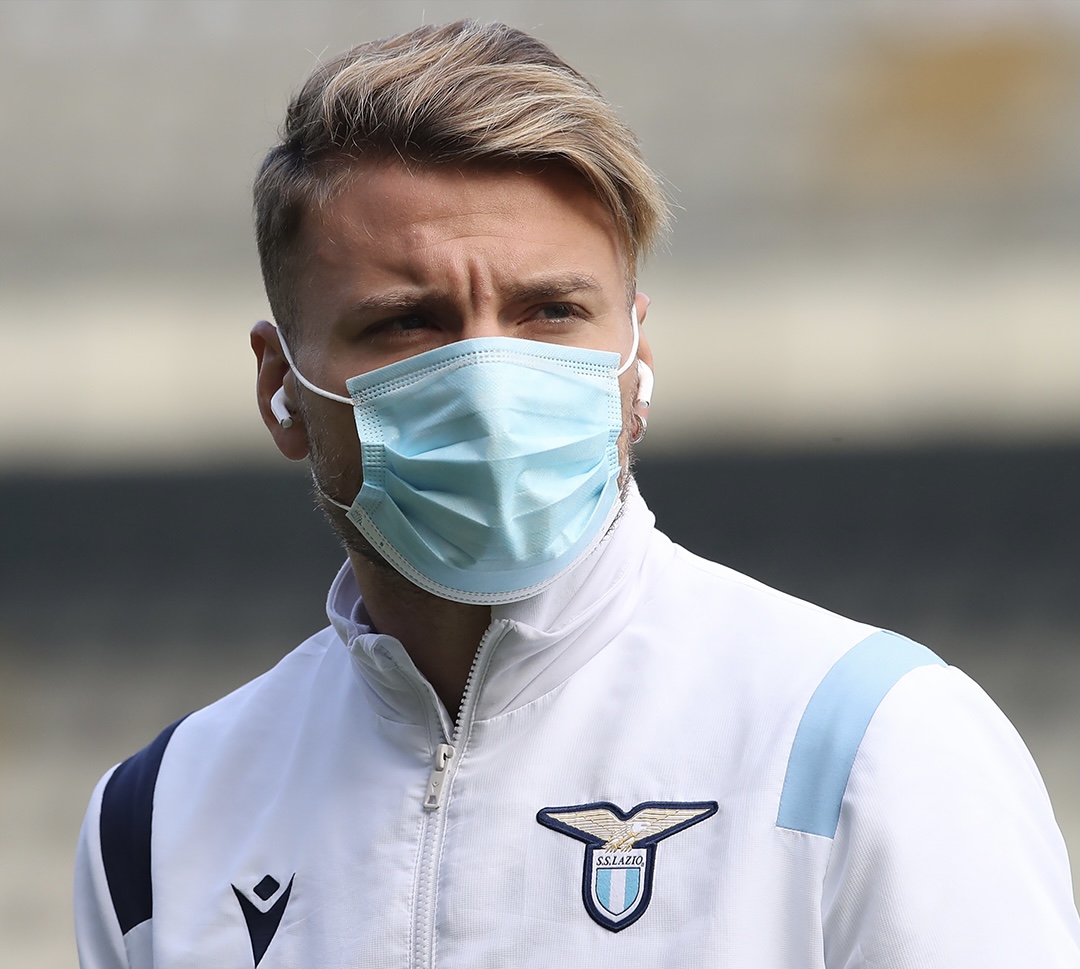 Lazio's Ciro Immobile and Lucas Leiva have tested negative for Covid-19 in the counter examined tests, but goalkeeper Thomas Strakosha has again tested positive, according to a report from Italian media outlet La Lazio Siamo Noi earlier today.
The report details how the three players were forced to have their Covid-19 tests reprocessed in order to determine whether they are actually positive for the virus or not.
The trio were forced to miss two Champions League clashes in recent weeks, but did appear against Torino in the middle of those games, creating confusion surrounding whether they are positive for Covid or not.
The Italian striker and Brazilian midfielder both tested negative, the report continues, whilst the Albanian goalkeeper tested positive.
The Lazio players' tests were reprocessed at the Moscati Hospital in Avellino, counter examining the tests carried out by Futura Diagnostica for the league clash against Juventus last weekend.
The Public Prosecutors Office is currently involved into an investigation into Massimiliano Taccone, the director of Futura Diagnostica, accusing him of multiple crimes including forgery and fraud.