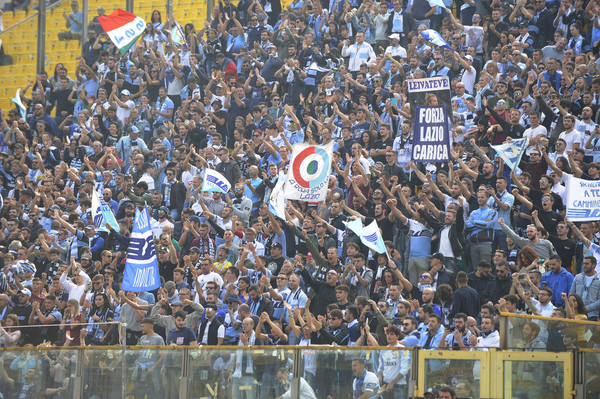 Lazio Consumers Committee is prepared to make a complaint against state media outlet Rai and Italian multimedia group RCS regarding the media attacks towards the Biancocelesti, according to a report from today's paper edition of the Rome based newspaper il Tempo.
The report details how the Lazio Consumers Committee are preparing to make a complaint to the Competition and Market Authority (informally known as Antitrust) and AGCOM (Authority for Guarantees in Communications) regarding the recent media attacks thrown at the Roman club.
The attacks have been related to the Covid-19 testing inconsistencies, with some suggesting that Lazio have attempted to field positive players despite knowing otherwise.
RCS, one of the groups that the Consumers Committee is unhappy with, own the newspaper la Gazzetta dello Sport, who have been at the forefront of the attacks.
Lazio's stock listed on the Italian stock exchange have fluctuated heavily in recent days.
Lawyer Gianluca Mignogna, representing the Committee, is currently studying newspapers and the state television to collect evidence, with a complaint ready to be made.