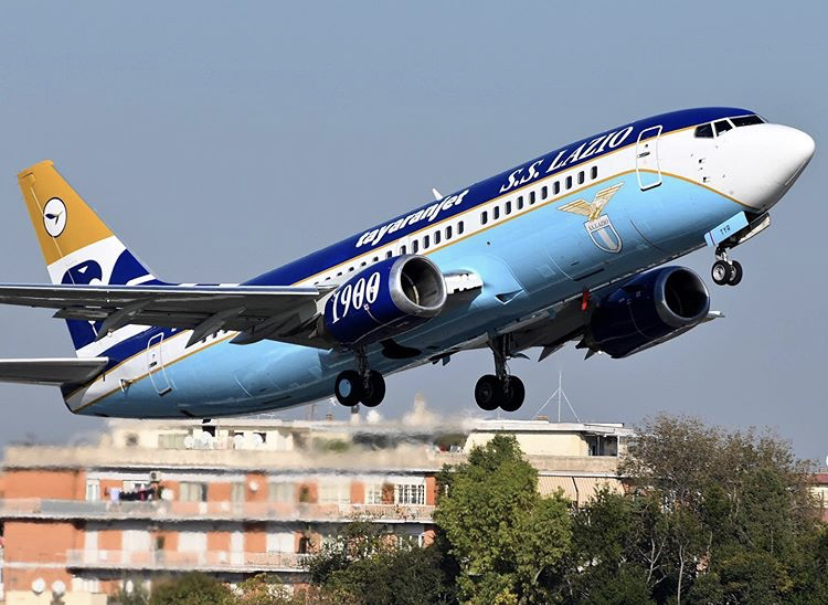 Lazio are the first Serie A club to own a personalized Boeing 737/300, according to a report from Italian media outlet La Lazio Siamo Noi earlier today.
The report details how the Biancocelesti's new aircraft, a gift from club President Claudio Lotito, is the first of its kind in Italy, with the Roman side joining an exclusive list of clubs who own personalised planes.
Real Madrid, Borussia Dortmund, Manchester United and Bayern Munich all also own their own personalised aircrafts, the report continues, with the Biancocelesti now joining them.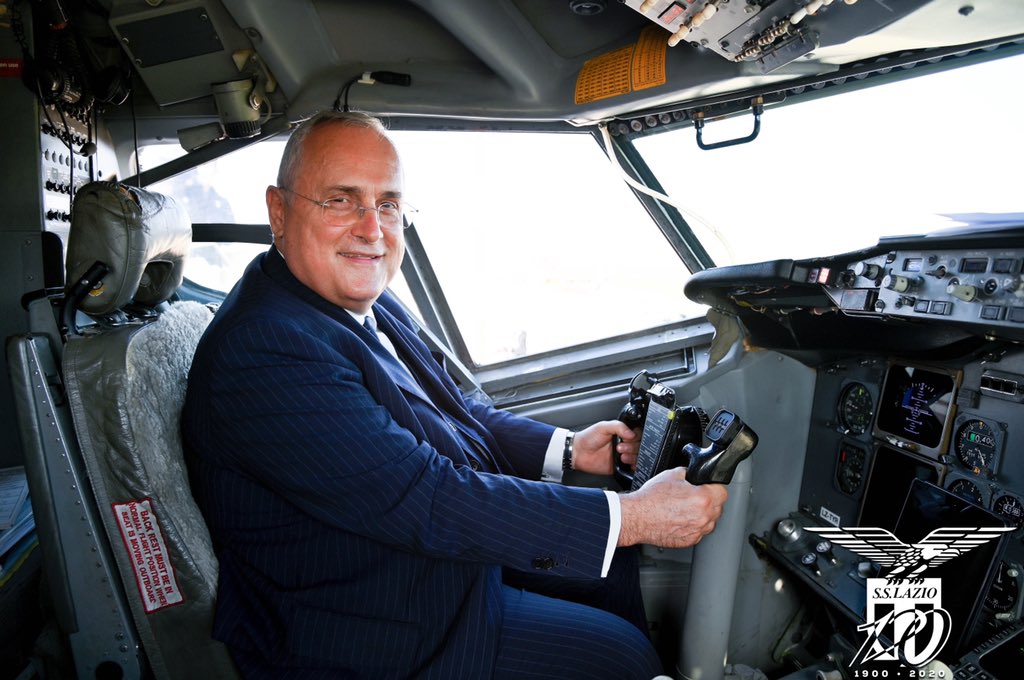 The plane was supplied by Bulgarian airline Tayaranjet, who are owned by Italian management. They have 20 years of experience in the sector and currently have around four flights available.
The test flight has taken place in Ciampino airport in Rome, with Lotito, the Deputy Minister of Economy and others present.
It will see its maiden flight on the 20th November, the day before Lazio's league clash against newly promoted side Crotone, in Calabria.