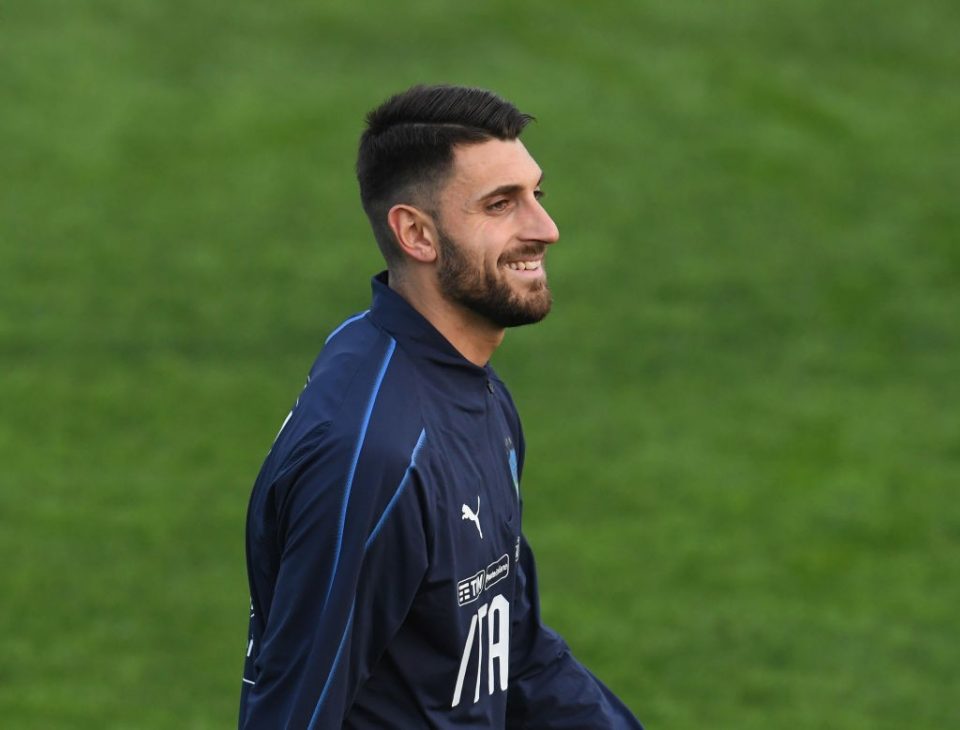 Italy forward Vincenzo Grifo, who plays for Bundesliga side SC Freiburg, discussed how he almost joined Lazio early in his career in an interview in today's paper edition of the Milano based newspaper Gazzetta dello Sport.
"I was 18 years old and Tare was willing to sign me up for Lazio, he wanted me at all costs. But together with my relatives I decided that it was better to stay close to my family.

"I was too young. It was the first time I left home and we chose Hoffenheim."
He also touched on whether he regretted his decision and what his future holds.
"At first, I did, because at Hoffenheim it didn't go as I expected.

"My future? I would like to play in Serie A, but at 27 years old I have to be rational, I'd only change for a real opportunity. If a great one came along, never say never…"
The 27-year-old Italian left winger, who was born and raised in Germany, has made eight appearances across all competitions so far this season for SC Freiburg, for a total of 541 minutes.
In that time, he has scored two goals and provided two assists, earning a call-up to the Italian national team by coach Roberto Mancini.
Grifo made his Azzurri debut in October 2018, and since then he has made four appearances in total. He has scored two goals and provided two assists in those games, with both goals coming against Estonia in a friendly earlier this week.
He will be hoping to feature in the Nations League clashes against Poland and Bosnia in the coming days.