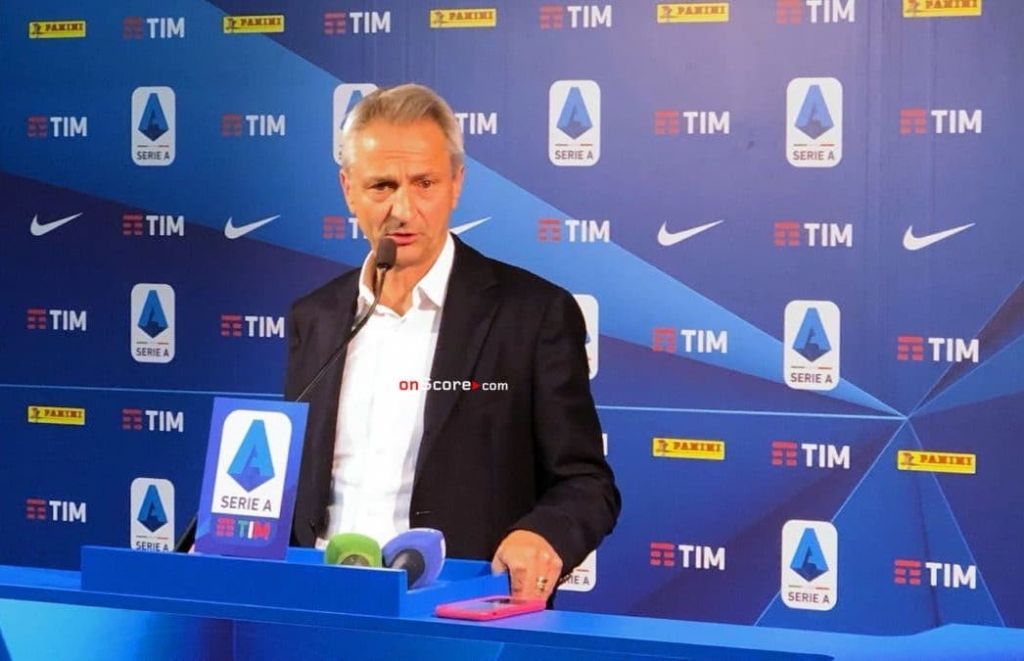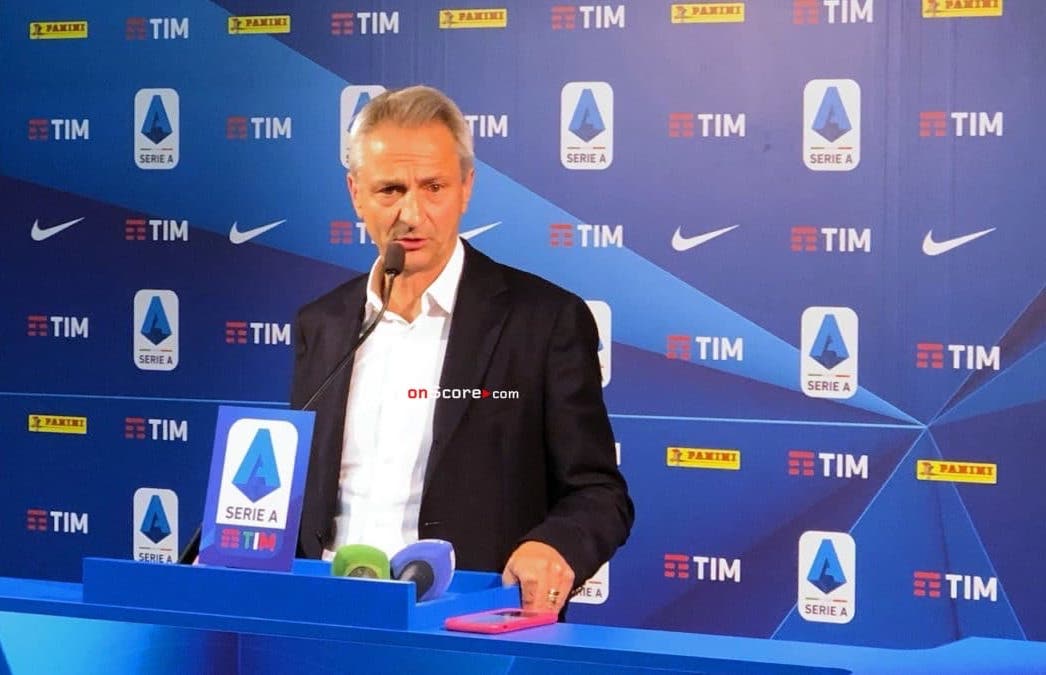 The President of Lega Serie A, Paolo Dal Pino, spoke to The Financial Times about the difficult situation in which Italian football finds itself.
Dal Pino says that the league is facing great financial losses as a consequence of the Covid pandemic.
Given the current situation, I would say that the fact Serie A was able to restart, is a great success in itself.

It is clear now that the situation is very serious. Serie A will lose, from February to December, about €600 million. Out of this, €400 million represent ticket sales and €200 million represents sponsorship deal.

This particular situation, however, may be an opportunity to change the model of business within Serie A.
Losses as a result of coronavirus are felt not only in Italy but throughout each and every country worldwide. A recent study claimed that English Premier League clubs have lost around £1 billion since the 2019/20 season was brought to a halt.