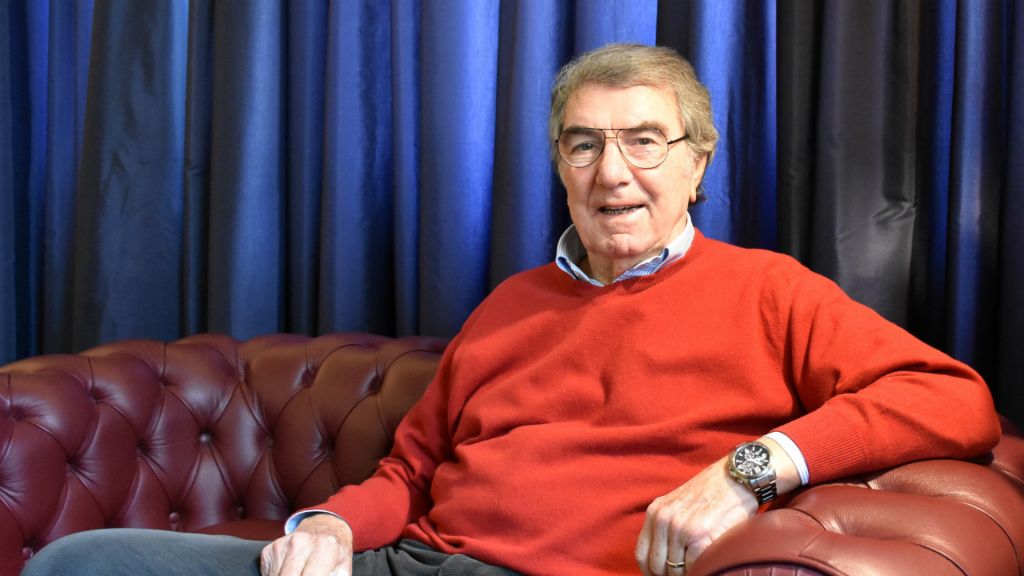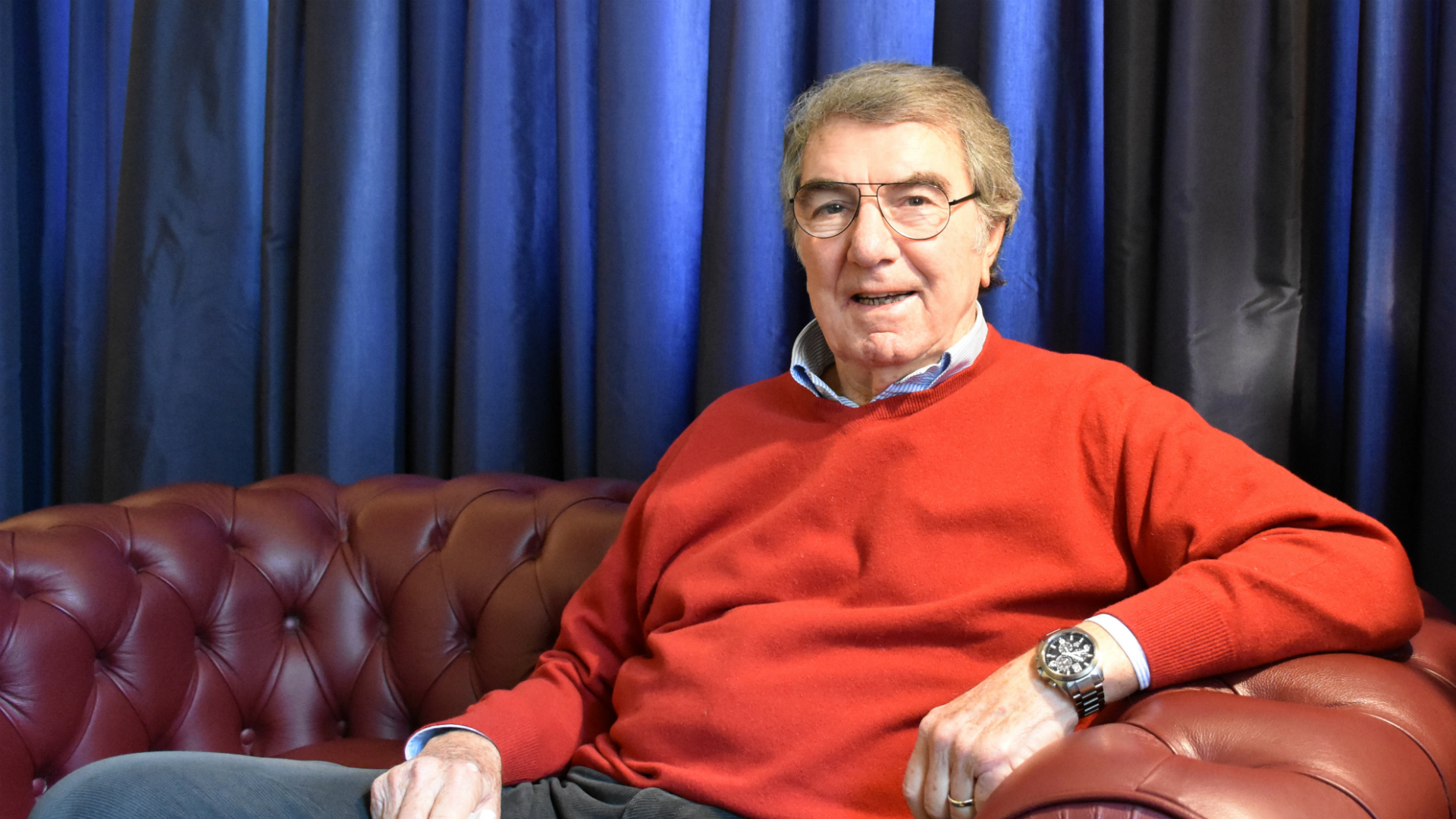 In recent times, Covid-19 testing has sparked plenty of debates.
In Italy, Lazio has been at the heart of most of these discussions; the club has been accused of mismanaging the testing protocol, an accusation that team representatives have denied on numerous occasions.
Dino Zoff, one of Italy's biggest football legends, was recently asked about his opinion on the matter.
I read what everyone else reads in the newspapers. However, I believe that in Italy, the rules regarding Covid-19 should be clearer and more precise; above all, we need more clarity.
As a reminder, Lazio found itself in the midst of a severe media backlash in recent weeks. The club was accused of violating the required Covid protocol.
Lazio's victory against Torino was, especially, reviewed by journalists. Some have claimed that the Biancocelesti took to the field using players that had tested positive.
The club has consistently denied such claims and believes that it is being targeted by the press in hopes of degrading the club's reputation.