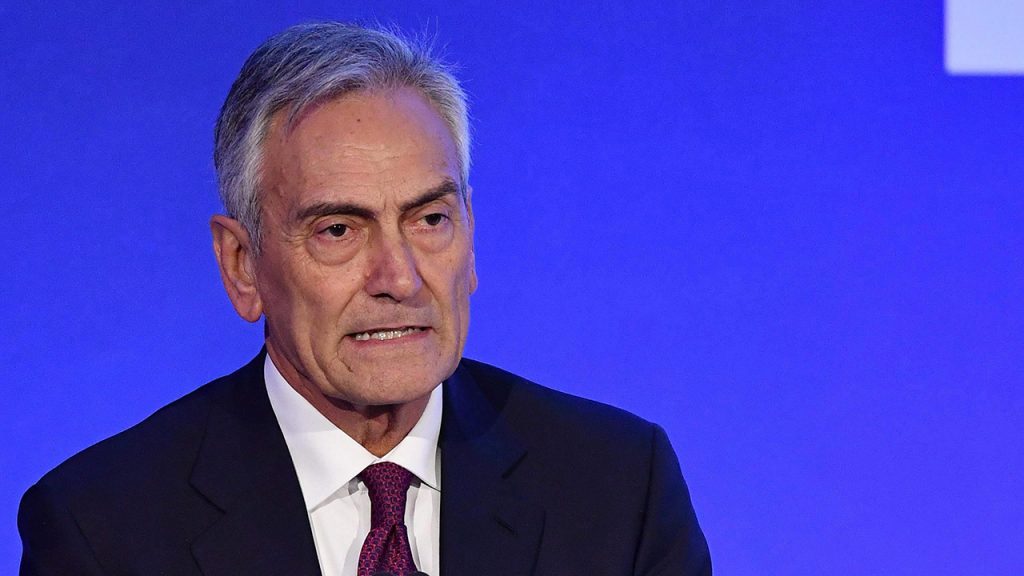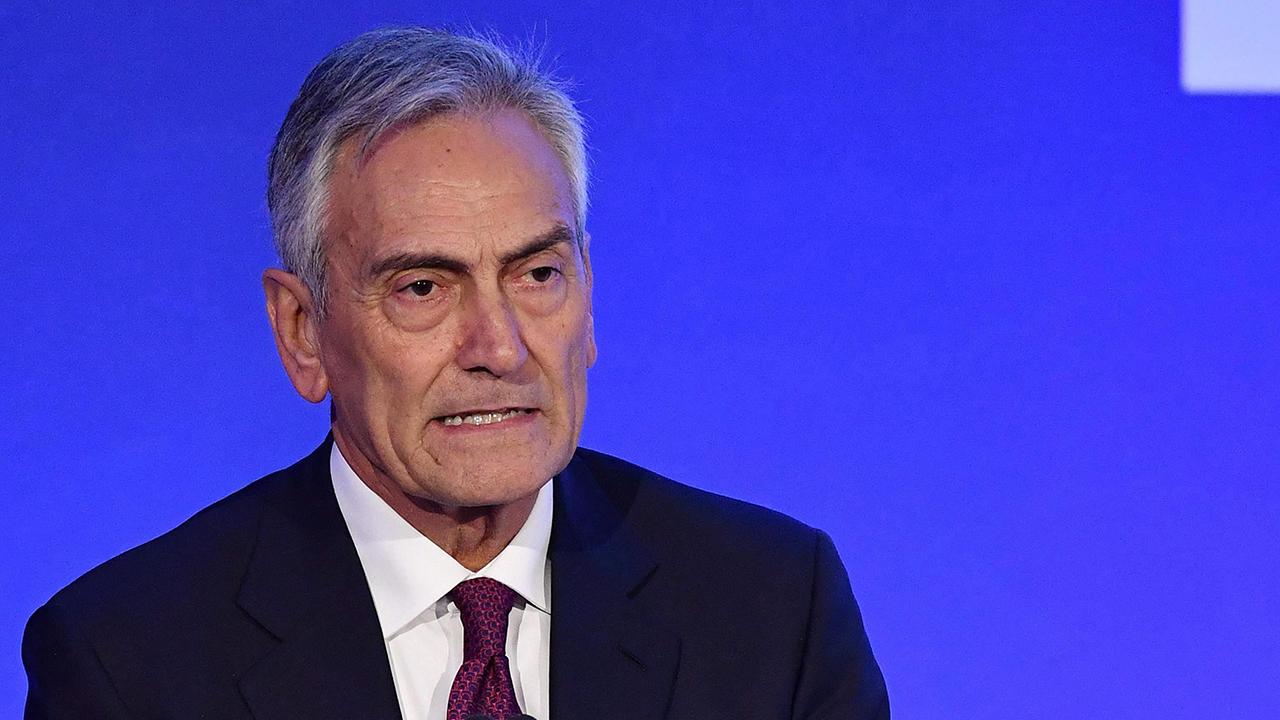 The President of the Italian Football Federation (Federazione Italiana Giuoco Calcio; FIGC), Gabriele Gravina, spoke to Sky Sports a few hours before the UEFA Nations League match between Italy and Poland to discuss current matters with football in Italy.
There's no chance of stopping the championships in Italy.
After confirming that football would continue in Italy, he also commented on the future of Italy's national team and its coach, Roberto Mancini.
Will there be a lot of games? The national team will return in March. We have signed Mancini on a two-year contract. Of course, I have already thought about extending it. As it stands, I am waiting for news from him.
Italy won against Poland 2-0 tonight. The next game for the Italian squad is scheduled for Wednesday, against Bosnia in the UEFA Nations League. Then, the national team will probably regroup again in spring for some international friendlies. The following official game for the Italian squad is scheduled in June 2021 (UEFA EURO 2020).