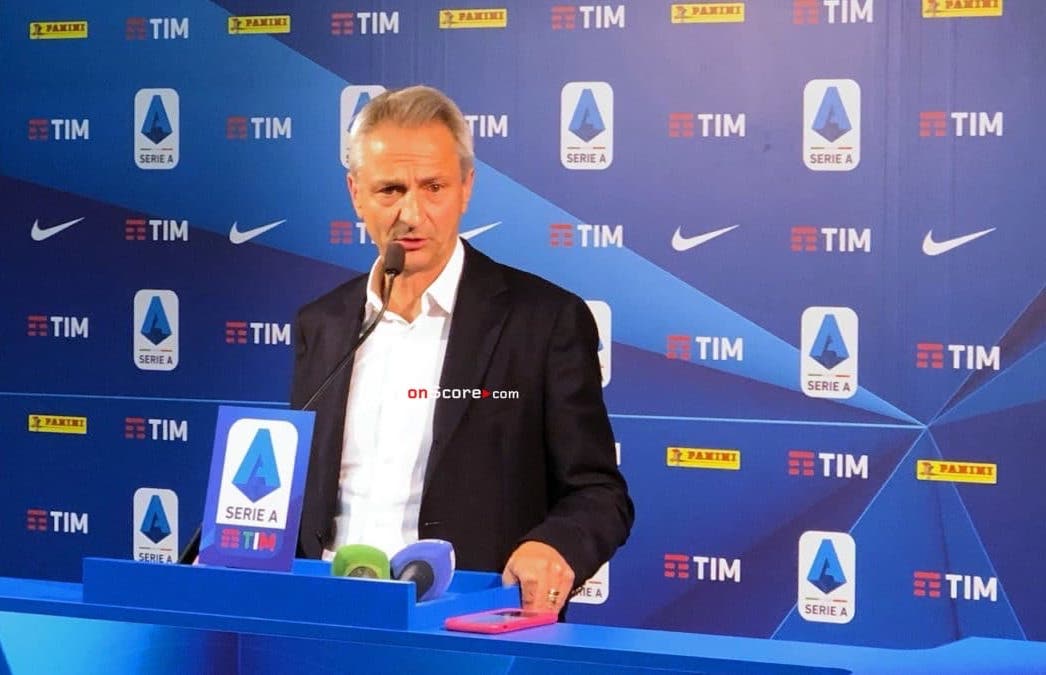 Lega Serie A President Paolo Dal Pino spoke on Italian radio channel Rai Gr Parlamento's podcast 'La Politica Nel Pallone' today.
He was asked about the state of the current Serie A championship, and whether new protocol could lead to the competition being suspended.
I see no reason right now that could make us bring a halt to the championship.

Protocol? We have the strictest in Europe, agreed and approved by the Ministry of Health. We have always respected it and where there have been doubts, we have always turned to the Public Prosecutor who can investigate the matters.

Since May, we have restarted in an exemplary manner. In addition, we also asked the Sports Medical Federation to propose a protocol which could be even more strict. We are doing everything possible to ensure the safety of everyone.
Dal Pino also spoke about the financial difficulties that clubs are facing and possible aid that they may receive.
We have to do our job. However, because of the €600 million that have been lost due to the restrictive measures, we have asked for relief measures; in particular, we have asked to postpone payment terms as we do not want to steal money from the state fund.

The problem is that neither myself nor the FIGC President, Mr. Gabriele Gravina, have received any answers from the government. I expect more sensitivity, attention and care because there are 32 million Italians who follow this sport…