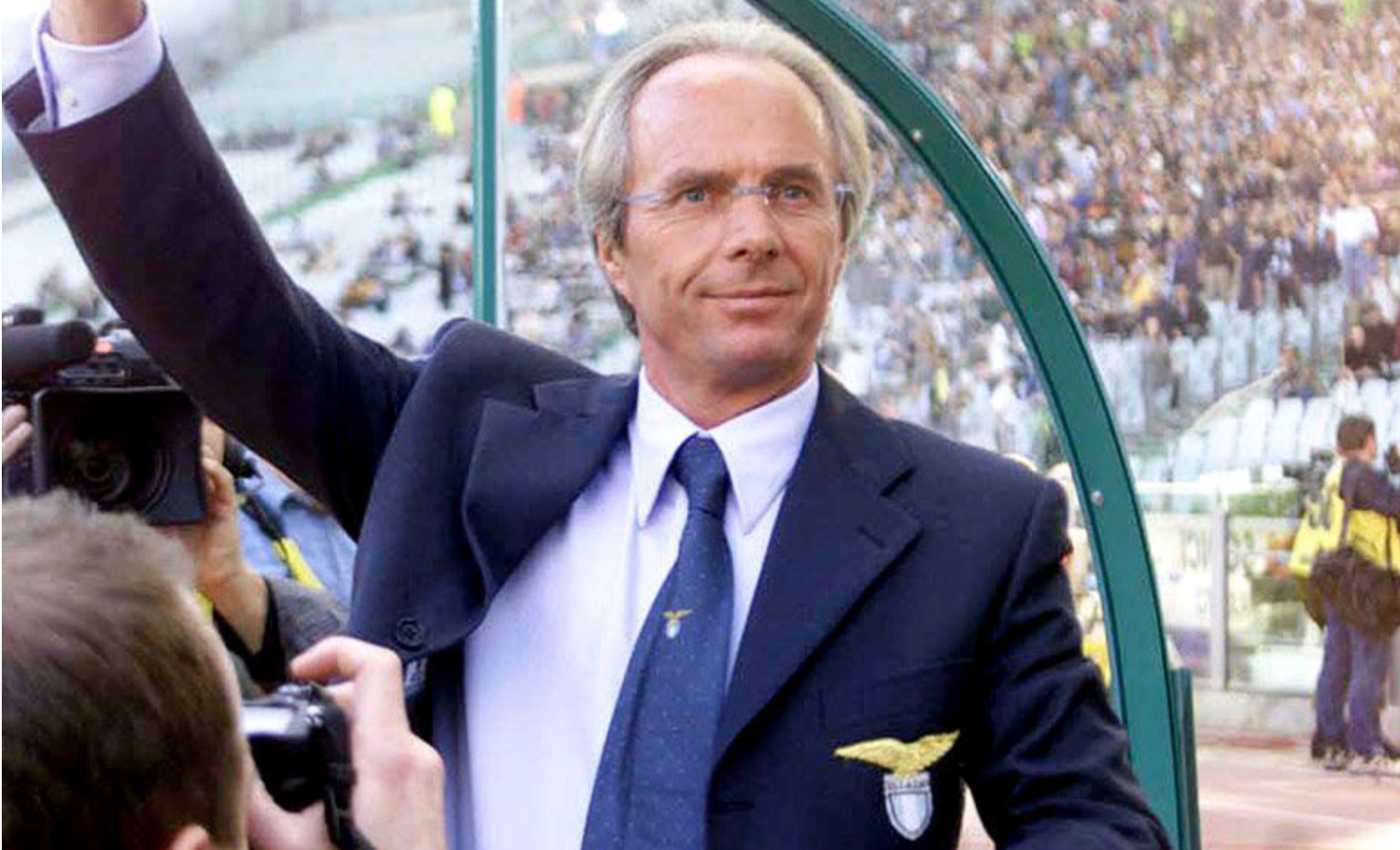 Former Lazio coach Sven-Goran Eriksson discussed his experiences in Rome with the Biancocelesti and the current season in an interview with Italian radio broadcaster Radiosei earlier today.
When you win the Scudetto, it is clear that it remains in history; it is a huge thing for me as a coach and for the fans. Winning the league with Lazio was the best thing in my life as a coach.
He spoke about AC Milan forward Zlatan Ibrahimovic, who has scored nine goals in nine games for the Rossoneri so far this season, at the age of 39 years old.
He's great in stature and performance, he's incredible. He can still be dominant in a very difficult league, really incredible.
Finally, Eriksson spoke about the title race this season, the lack of fans inside the stadiums and the Covid-19 pandemic.
I'm following Serie A, Milan started very strong, but the season is long. It's a strange league, but it's like that elsewhere.

Fortunately, we're playing, but it's all very strange, especially because of the absence of the fans. I think that without the virus Lazio could have won the Scudetto last year, then things changed.

What's my prediction for the title race? Unfortunately, I think Juventus will win, I think Lazio could come third.
AC Milan are currently top of the league table after seven games, sitting on 17 points, two ahead of second-place Sassuolo.
The Biancocelesti have started the season in slower fashion, sitting 9th in the table with 11 points. They have won two of their last five league games, but have performed better in the Champions League, winning once and drawing twice.
Lazio's next game is against newly promoted side Crotone on the weekend before they face Russian side Zenit St. Petersburg in the Champions League.