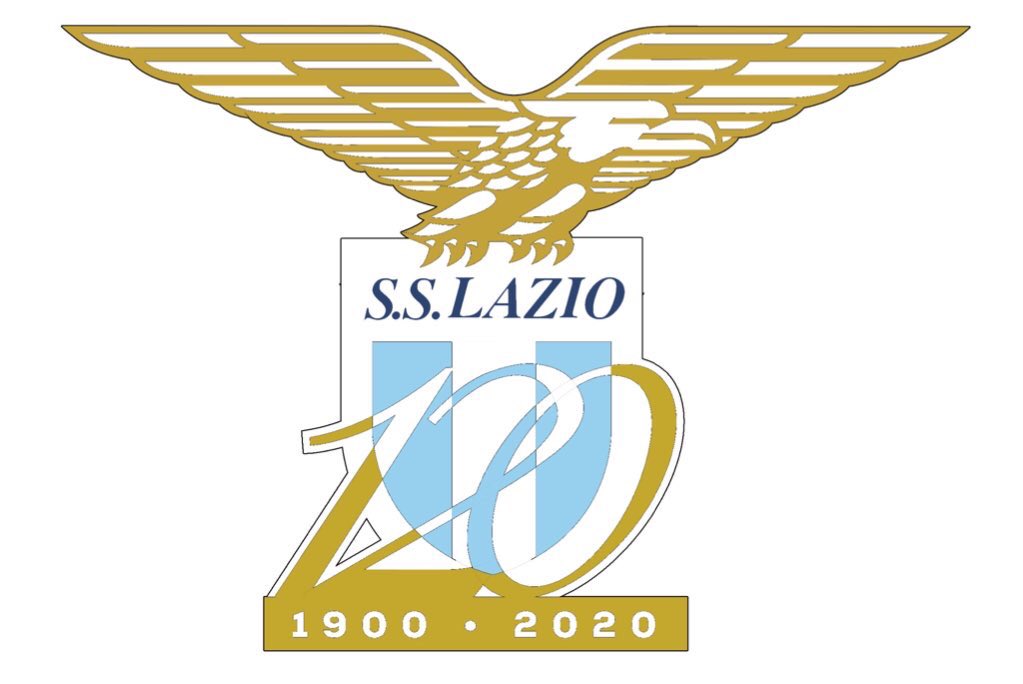 Former Lazio defender Sebastiano Siviglia discussed the current position of the Biancocelesti, the defenders in the team and the squad's solidity in an interview with Italian radio broadcaster Radiosei earlier today.
"Inzaghi's team are currently living in a positive moment. Despite obvious difficulties, they have secured important results in the Champions League, whilst in Serie A they have started perhaps a little slowly, precisely because of the many injuries and absent players.

"They must regain the consistency that they had last season."
He spoke about the defenders in the squad, in particular highlighting Luiz Felipe and Francesco Acerbi.
"The team has grown a lot, after years of chasing the Champions League. Today they're reaping the rewards of the work carried out in the past, from both the management and coaching staff.

"I see a little bit of myself in Luiz Felipe, he's an important prospect, he still has ups and downs but he has the DNA of a top defender, he too will have to find consistency.

"Acerbi is also proving to have quality and substance in every role that he's deployed. He joined Lazio at the right time, he is a key player for Simone Inzaghi."
Finally, Siviglia spoke about the unity in the team and Luis Alberto's recent social media rant regarding the team's purchase of a personalised plane.
"I don't think squad's problems have emerged after Luis Alberto's comments. The Spaniard was wrong to involve everyone publicly, even exposing the team and coaching staff. He understood the mistake and went back on it.

"It could be a cue to start again. Lazio have a great spirit and unity of purpose. President Lotito has been there for 16 years, Inzaghi for 20 years, and the sporting direct Tare has known the environment for years."
Lazio are currently 9th in the Serie A table after seven games, sitting on 11 points, three behind rivals Roma who are in 4th.
The Roman side have won two of their last five games in the league, losing one and drawing the other two.
In the Champions League, Simone Inzaghi's side have fared better, beating German side Borussia Dortmund in the opening game and drawing against Zenit St. Petersburg and Club Brugge.