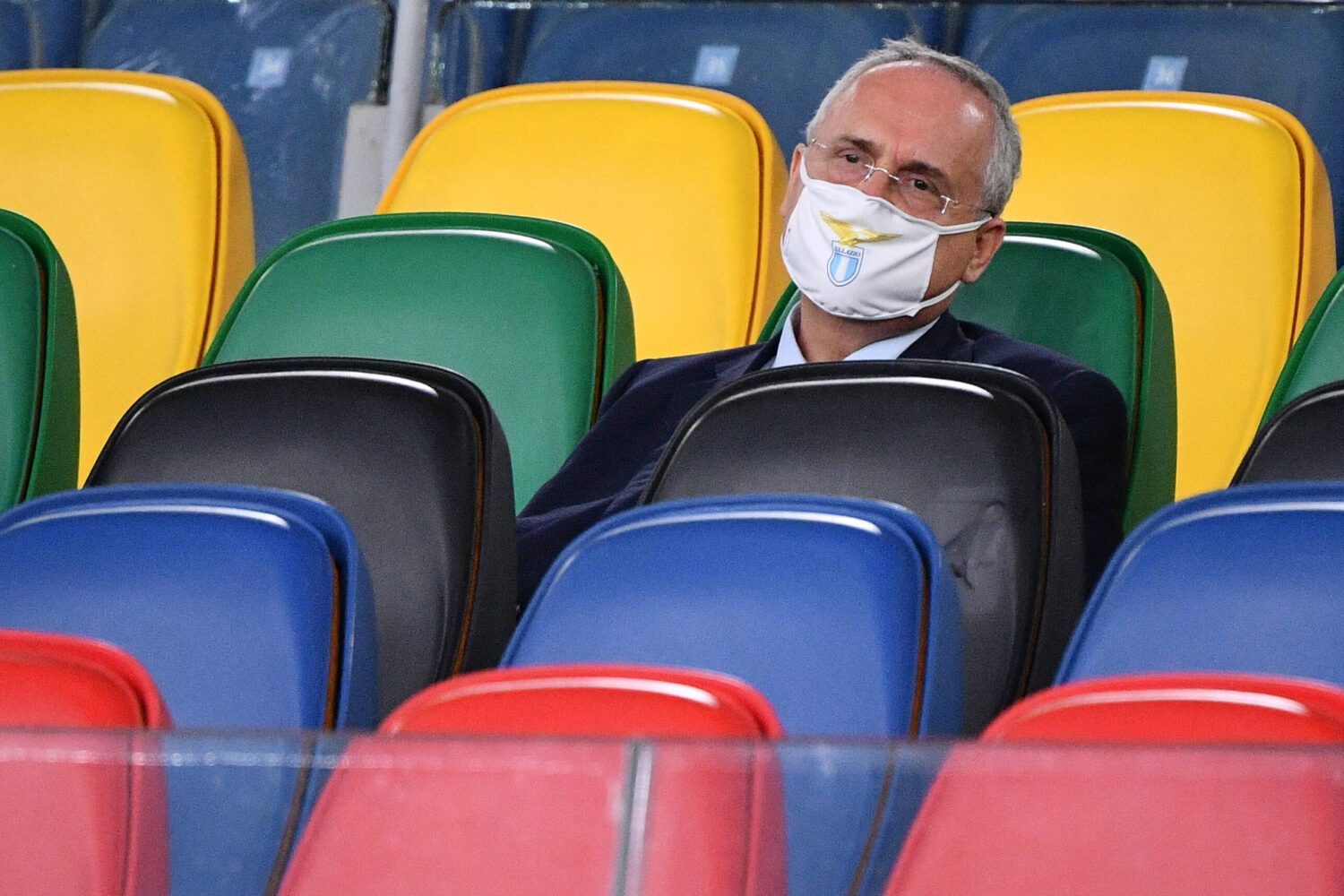 Several clubs in Serie A are under investigation for not following Covid-19 protocols, according to a report from Italian radio broadcaster Radiosei earlier today.
The report details how a case has been opened against Juventus, due to Cristiano Ronaldo's violation of quarantine and the four players who left to join their national teams.
Another case has been opened against Fiorentina regarding a similar situation that occurred last week, as well as one against Napoli regarding their missed match against the Bianconeri earlier this season.
AC Milan are not under investigation, the report continues, despite the fact that Theo Hernandez celebrated his birthday in a club at the start of October, when the squad was in quarantine after hearing the news of Zlatan Ibrahimovic's positive Covid-19 diagnosis.
Lazio are also under investigation, in regards to the inconsistent test results coming from Ciro Immobile, Lucas Leiva and Thomas Strakosha, as well as potentially not following protocols regarding positive cases in the squad.