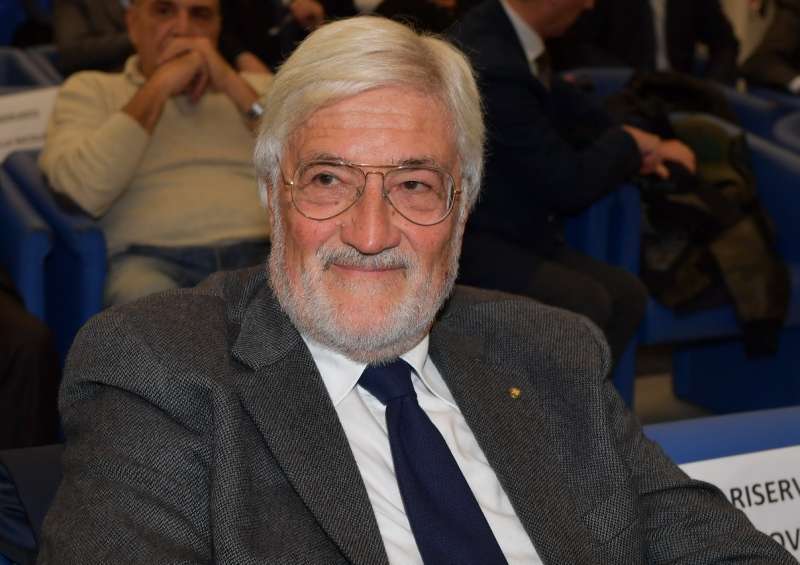 Recently, Lazio midfielder Luis Alberto made some inappropriate statements on Twitch about his salary at Lazio.
Guido Paglia, the Biancocelesti's former Communications Manager, spoke out about the issue. He also said what the solution should be, in this case, to avoid similar situations happening in the future.
In an interview for TMW Radio, Paglia made some harsh statements about Luis Alberto. The player publicly criticized Lazio for buying a plane for the team instead of paying them.
Puglia suggests that the midfielder should be punished for his childish public behaviour. This could prevent this from happening again and from ruining the team's good spirits.
Luis Alberto has made a big fool out of himself. A fool in front of the club and his teammates. Lazio must do something. Otherwise, everyone will feel entitled to do the same. It would be awful to see him on the pitch on Saturday, playing against Crotone.
Puglia doesn't believe it was an innocent mistake on Luis Alberto's part.
To avoid any misunderstanding, it would have been enough to do some research on his part.  But this only proves his current state of mind regarding his team.