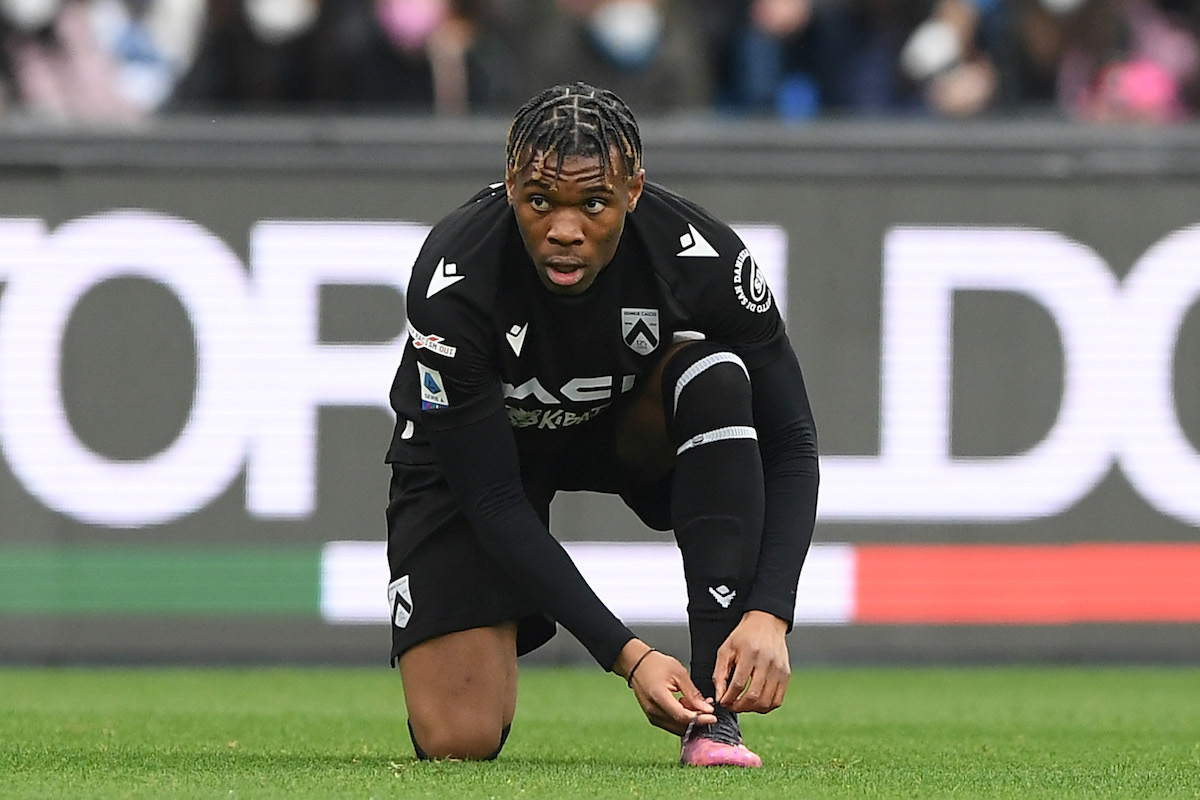 Destiny Udogie is set for a busy summer as Lazio, Juventus and Inter all express their interest in him. The 19-year-old Italian...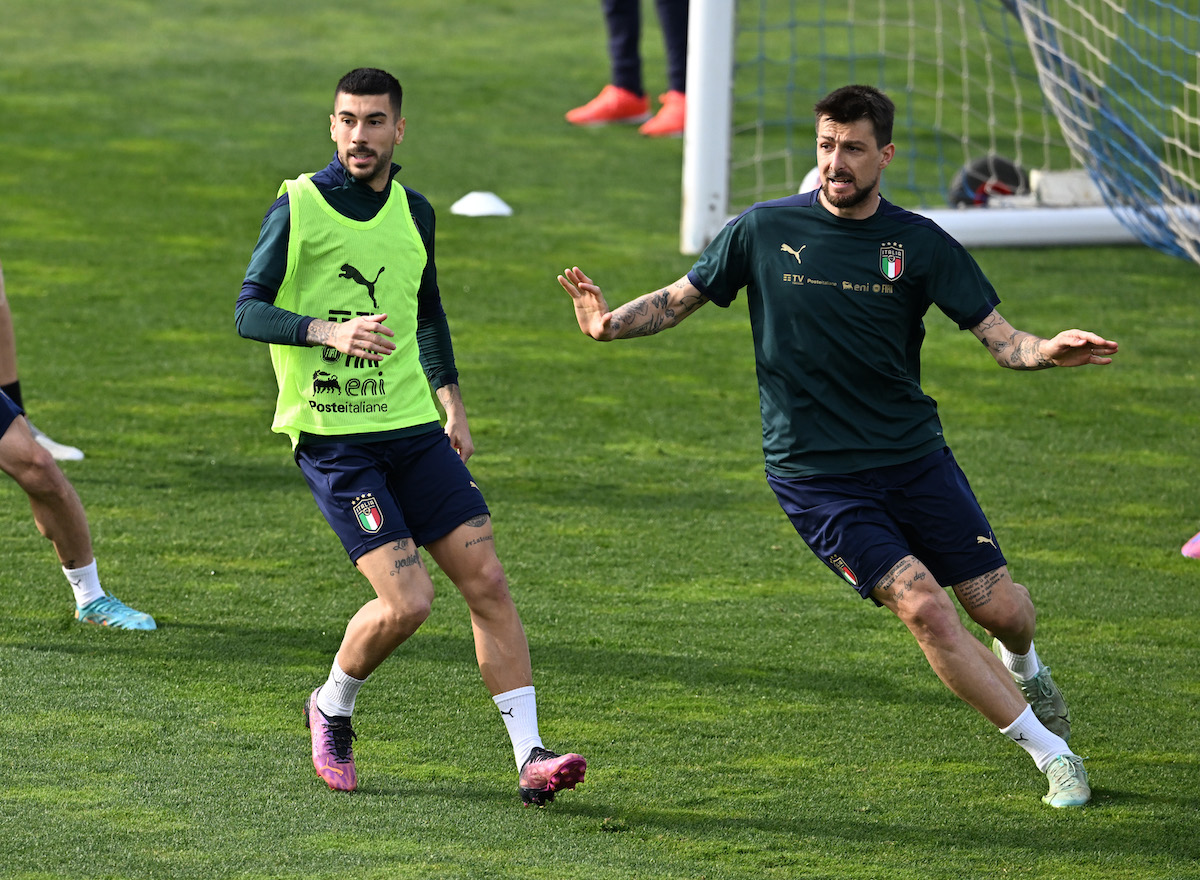 Roberto Mancini has called up three Lazio players for Italy's upcoming Finalissima against Argentina and the restart of the Nations League. With...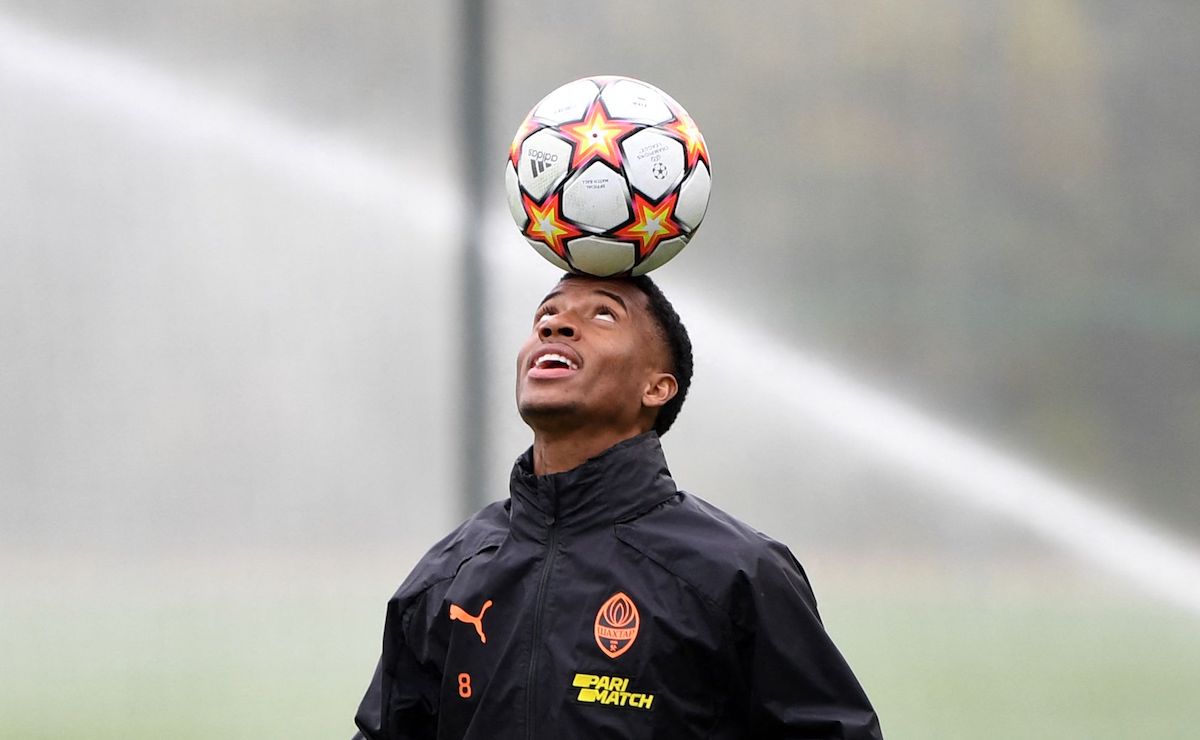 Marcos Antonio is expected to arrive in Rome later this week to undergo the usual medical tests ahead of his move to...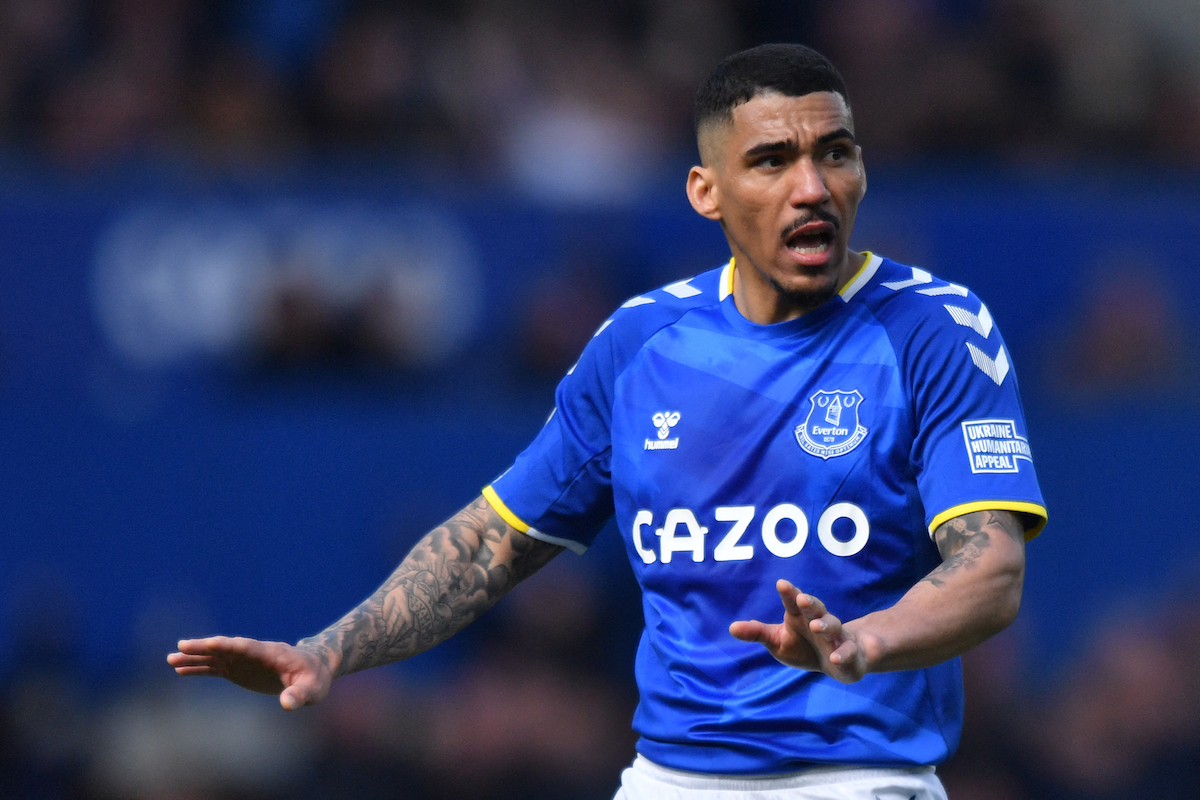 Maurizio Sarri wants to be reunited with Everton midfielder Allan as he overhauls his Lazio squad this summer. The 31-year-old Brazilian has...