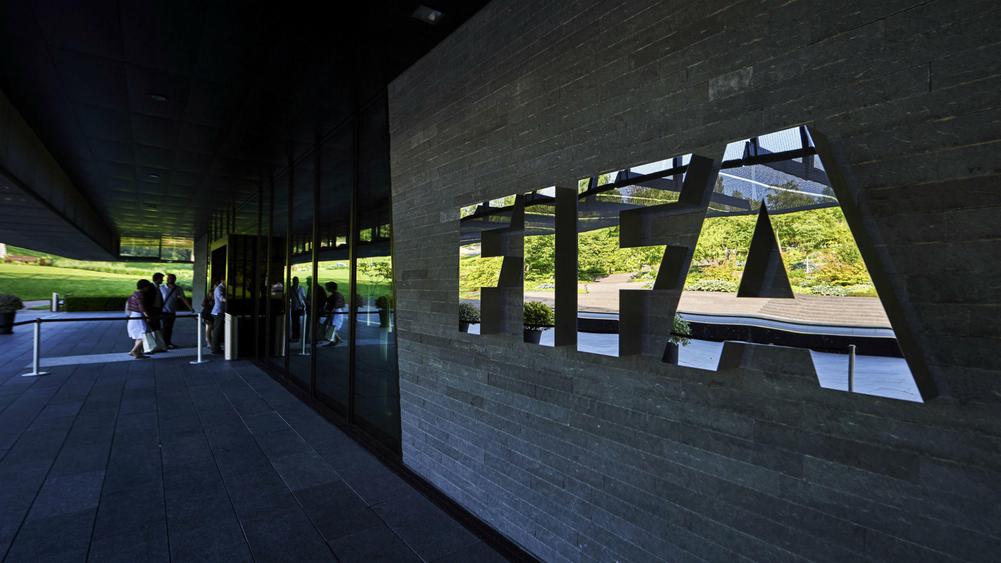 FIFA are evaluating the development of a simplified and more affordable version of Video Assisted Referee (VAR) to used at all levels of football, according to an official statement by the organisation.
The report details how the FIFA Working Group for Innovation Excellence met on 27th October to discuss the next steps in developing and using VAR in football.
The group looked at the costs, commented on a potential decrease in quality and what the minimum requirements would be for such a system.
UEFA, the French Football Federation and the Asian Football Confederation all provided the group with test results from a more cost-efficient VAR set up.
The plan will now be presented to FIFA and the International Football Association Board (IFAB).
It was also announced that work is being carried out regarding a semi-automated technology that can detect offsides, in order to streamline the process even more and remove further doubts.
FIFA are also looking for a way to better visualize difficult to judge offside decisions with VAR, further improving a contentious part of the technology.