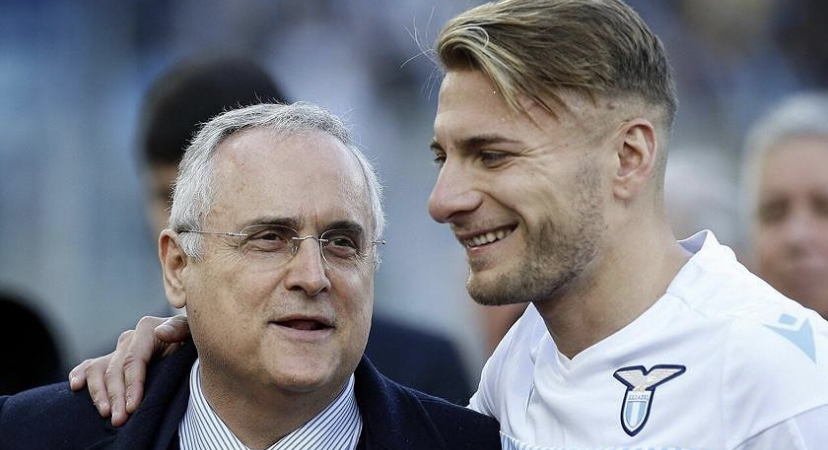 Lazio president Claudio Lotito could be called to Public Prosecutor's Office to discuss the following of Covid-19 protocols and lack of communication between the club and the Local Health Authority, according to a report from Italian radio broadcaster Radiosei earlier today.
The report details how the Italian businessman has already talked about the situation in Formello, but now may be forced to attend an interview at the Public Prosecutor's Office to further shed light on the situation.
The focus of the investigation, being carried out by Prosecutor Giuseppe Chinè and his staff, is around the lack of communication between Lazio and the Local Health Authority after the first cases of Covid-19 in the squad, and the behaviour of the Roman side after players tested positive ahead of the Champions League clash against Zenit St. Petersburg.
Also, the technical-scientific report from Dr. Maria Landi, related to the 95 Covid-19 tests performed by the Futura Diagnostic Laboratory in Avellino, is set to be released soon.