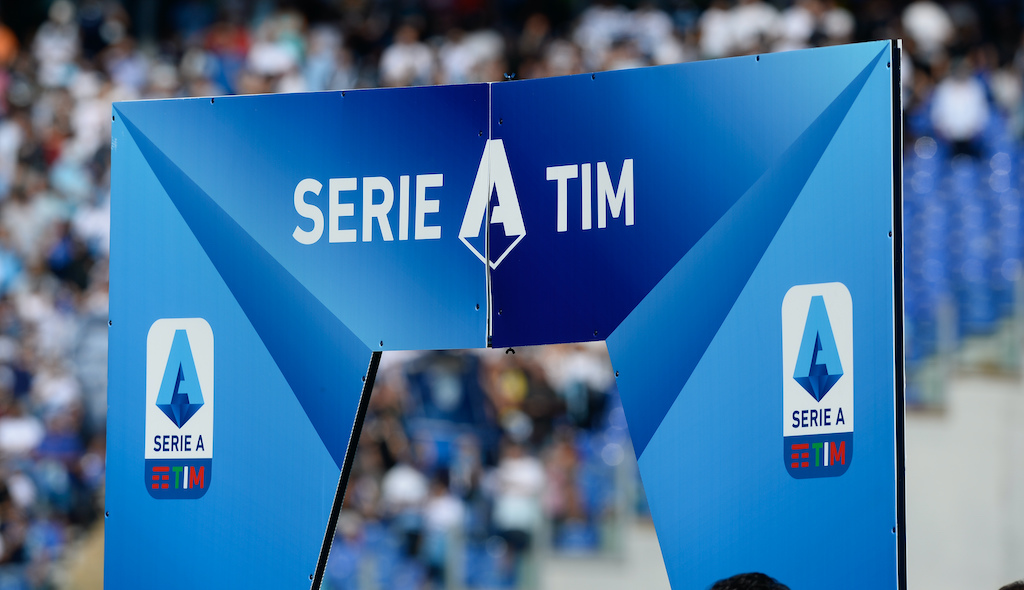 Although it was initially scheduled for Wednesday, November 18, 2020, via videoconference, the upcoming Lega Serie A assembly will instead take place in a hotel in Rome on Thursday, November 19, 2020. The main topic of discussion? The offer put forth by CVC Capital Partners Ltd., Advent International Corp. and FSI SGR SpA regarding the Italian league's broadcasting rights, which is reportedly in an advanced state.
The decision to hold this meeting was made earlier today, in an informal meeting between all 20 Serie A clubs, and is meant to clarify all doubts regarding this potential deal. For the next two days, small groups of clubs (with advisors and experts who supported the established committee) will meet to talk and negotiate with the private equity consortium.
As it stands, CVC Capital Partners Ltd. and Advent International Corp. are working with FSI SGR SpA to acquire a 10% stake in the Italian league's broadcasting rights. The bid of the consortium is said to be a figure of €1.6 billion, and this investment could help the league recover from the losses that have been experienced thus far (since the 2019/20 season was brought to a halt last spring).
Serie A has lost €600m in revenue due to the Covid-19 pandemic, with all teams continuing to play without an audience.