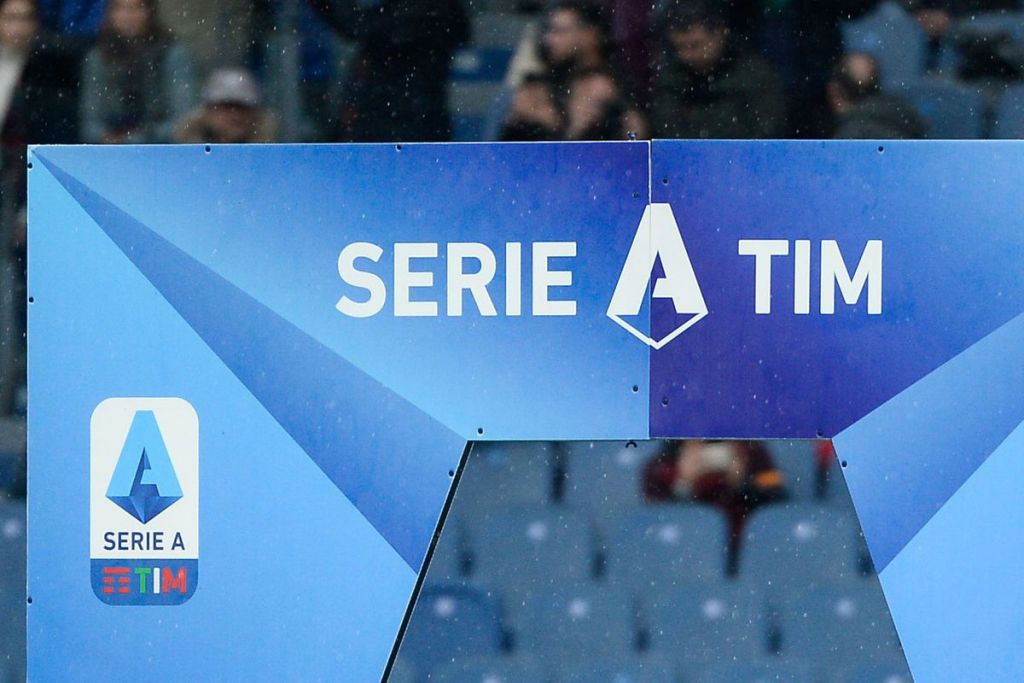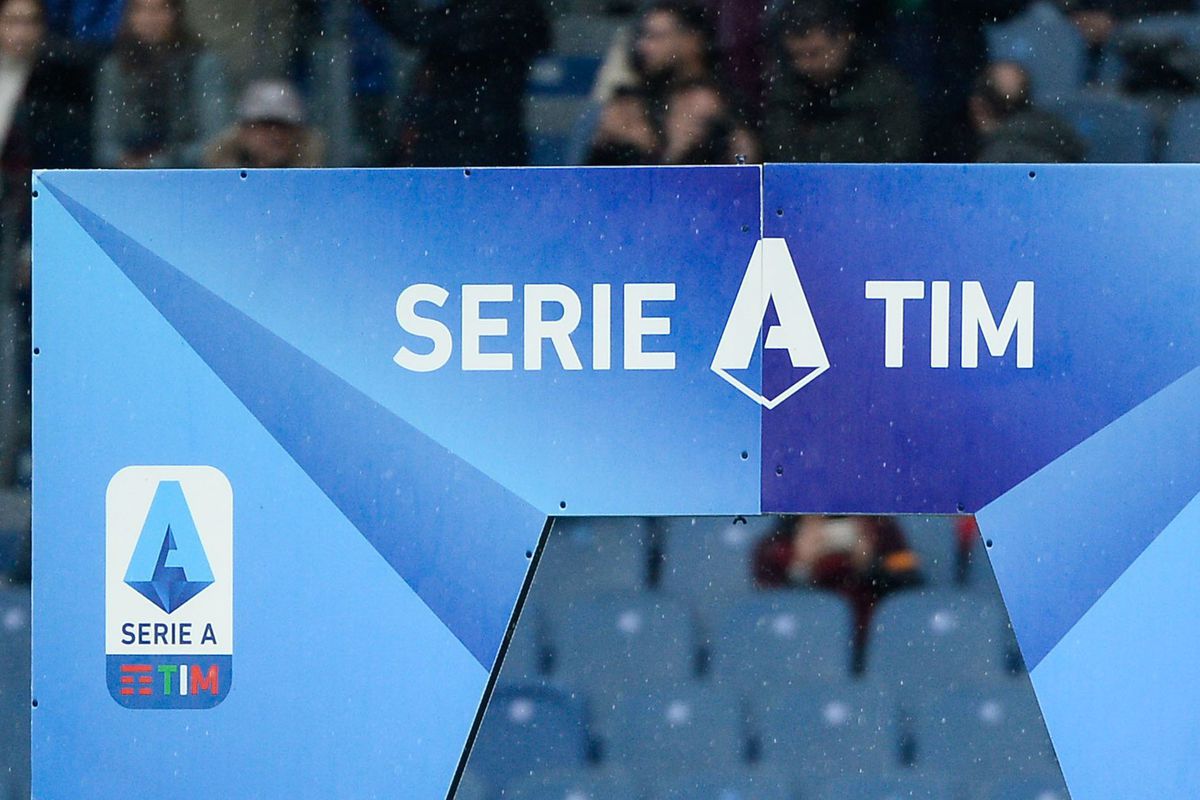 Serie A clubs will be discussing a centralized testing centre and new investment funds in a League Assembly meeting on Thursday this week, according to a report from Italian media outlet La Lazio Siamo Noi earlier today.
The report details how the teams will be clarifying the best ways to manage positive cases of Covid-19 in the squad and how the tests will be processed. The clubs will also discuss which laboratories could be used as a centralized testing location.
The three companies in the running currently are Synlab, Lifebrain and Federlab, the report continues. The first are the favourites, already working with some teams in Italy and for UEFA for their European competitions. The costs could be reduced with sponsorships.
Lifebrain, who also already work with some Serie A clubs, would like to expand by Christmas, but there is no hurry for the League Assembly.
The common goal for the teams is to find a single centralized testing centre, in order to maintain consistency and remove any doubts regarding test results and procedures.
Regarding investment funds, the League may sign an agreement with three investment firms, CVC Capital Partners, Advent International and FSI, worth around €1.65 billion for a 10-year deal.
The idea is to create a media company to manage TV and commercial rights for Serie A teams, and a small group of club owners will be working on convincing the other teams, with Lazio president Claudio Lotito still hesitant.
Lega Serie A president Paolo Dal Pino has discussed the need for a big partnership for Italian football, highlighting that Serie A will still need to go ahead, even in another lockdown.