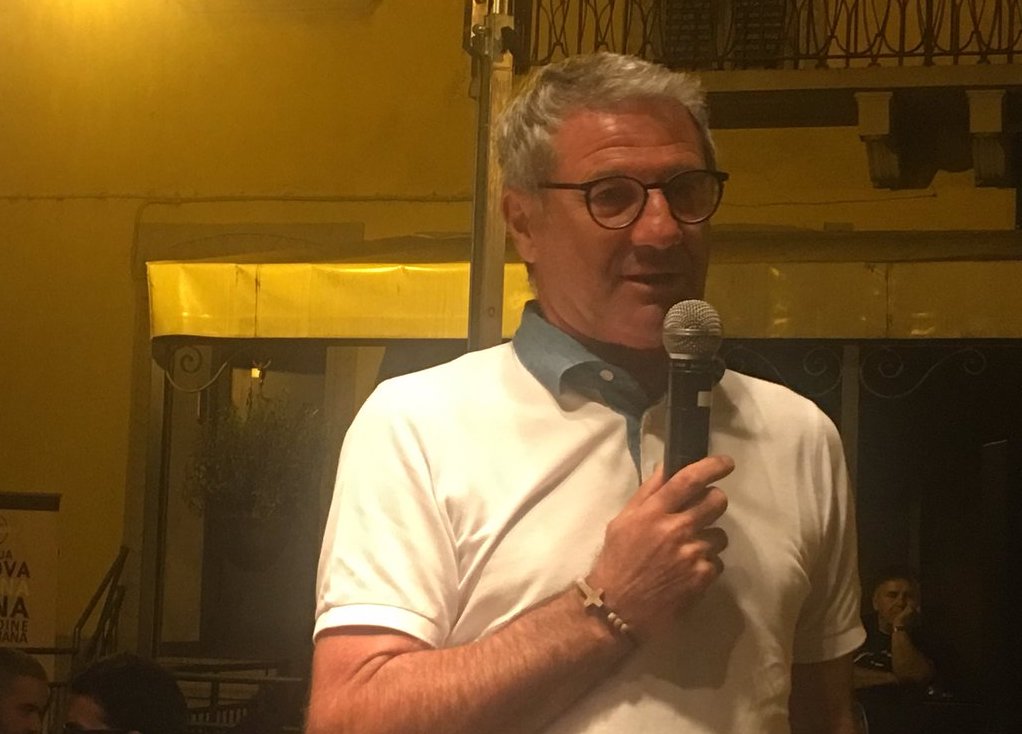 Former Lazio striker Oliviero Garlini spoke to Lazio Style Channel about the current state of the Biancocelesti. In addition, he shared his thoughts on the club's upcoming fixtures.
Lazio is now expected to win five matches in a row, even if the matches are difficult. On Saturday, they'll meet Crotone in a stadium where the Biancocelesti have never won. The Calabrian team is tough; they have a proven game plan. However, it is clear that Giovanni Stroppa's team has suffered from the moment the team was promoted to the top flight.
The former striker also spoke about who he thinks can score vital goals for his former club.
Felipe Caicedo? I like him very much. He's a good fit at Lazio. In addition to goals, he is good at picking up the team without ever starting a controversy. He has the merit of knowing how to immediately have an impact on the game.
Garlini then talked about his favourite Lazio player at the moment.
I really like Joaquin Correa – he is a UEFA Champions League level player. He always knows how to beat his opponents and then make a run towards goal.