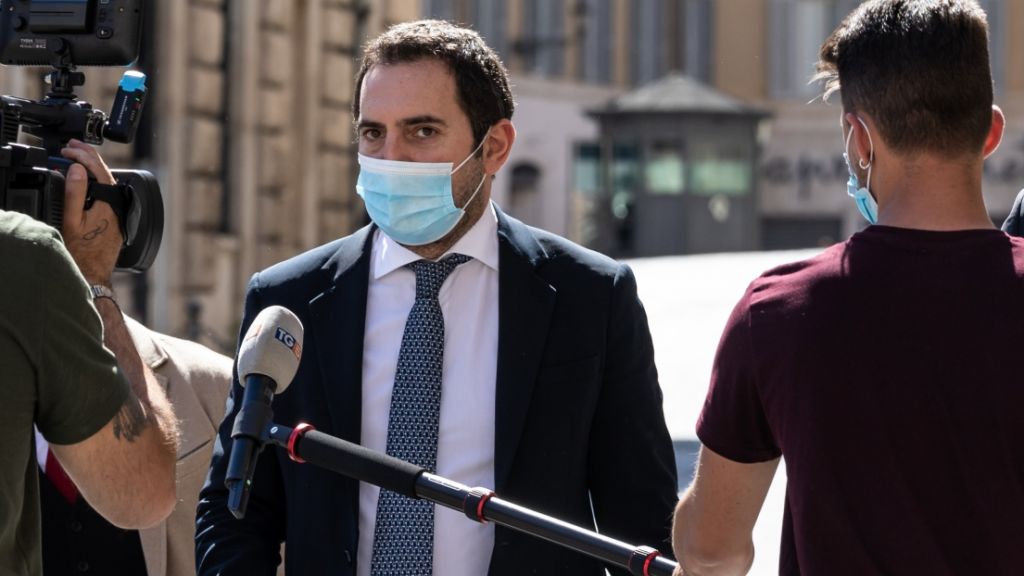 Italian Minister for Sport Vincenzo Spadafora announced on Facebook today that he plans to propose a tax exemption for those who work in the world of professional sports.
To allow for a transition, without affecting the budgets of national sports federations, associated sports disciplines, sports promotion bodies, associations, and amateur sports clubs, I want to propose an exemption from the payment of social security contributions for both 2021 and 2022. This will apply to athletes, coaches, instructors, technical directors, sporting directors, athletic trainers and match directors, and will be combinable with other exemptions or reductions already provided.
Spadafora hopes that this will encourage people of all ages to engage in physical activity and seek to work in these fields.
There will finally be more protection and guarantees for workers when the reform concerning the world of sport are approved. Both young and old people will have free access to the practice of physical activity in order to improve overall health and well-being.
The government official says that this week will be decisive in having the aforementioned proposal approved.