Six players from S.S. Lazio were called up to play with their respective national teams over the 2020/21 November international break.
This list of players included Joaquin Correa (Argentina), Jean-Daniel Akpa Akpro (Ivory Coast), Francesco Acerbi (Italy), Adam Marusic (Montenegro), Sergej Milinkovic-Savic (Serbia), Vedat Muriqi (Kosovo), and Marco Alia (Albania U21).
Below are the results of each aforementioned country and the performances of each Biancocelesti player.
Argentina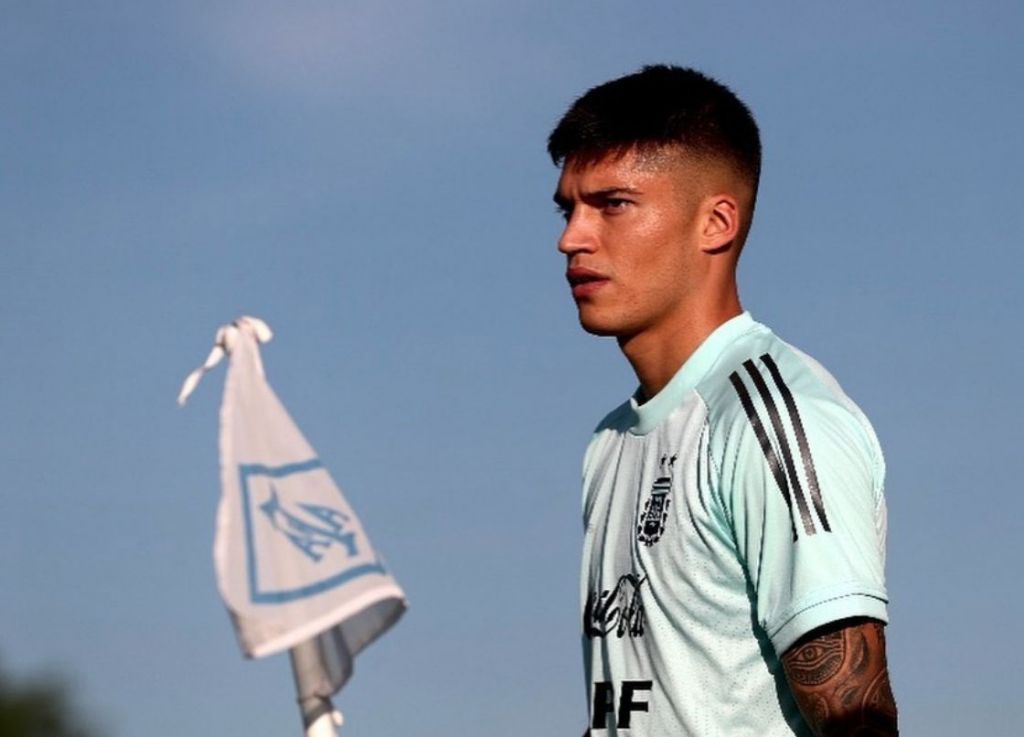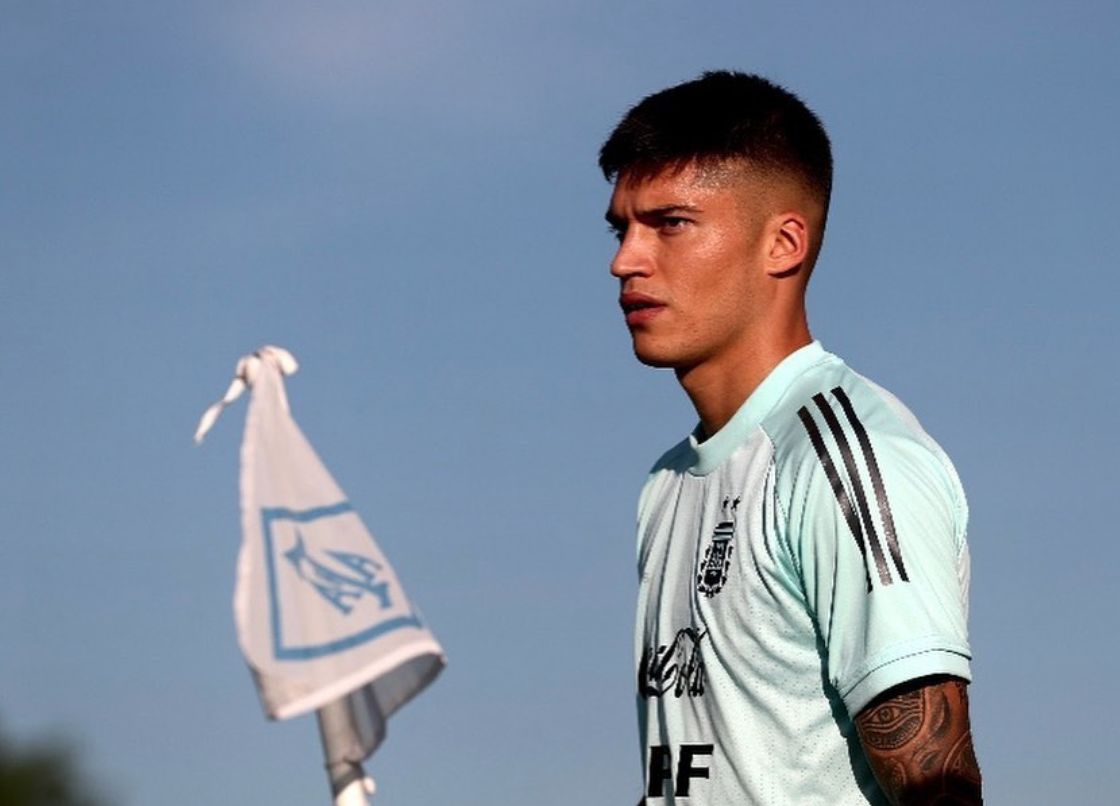 November 13, 2020: Argentina 1-1 Paraguay (2022 World Cup Qualification)
Correa did not feature in this match
November 18, 2020: Peru 0-2 Argentina (2022 World Cup Qualification)
Correa did not feature in this match
Ivory Coast
November 12, 2020: Ivory Coast 2-1 Madagascar (Africa Cup of Nations Qualification)
Akpa Akpro started on the bench but was subbed on in the 68′
November 17, 2020: Madagascar 1-1 Ivory Coast (Africa Cup of Nations Qualification)
Akpa Akpro started on the bench but was subbed on in the 83′
Italy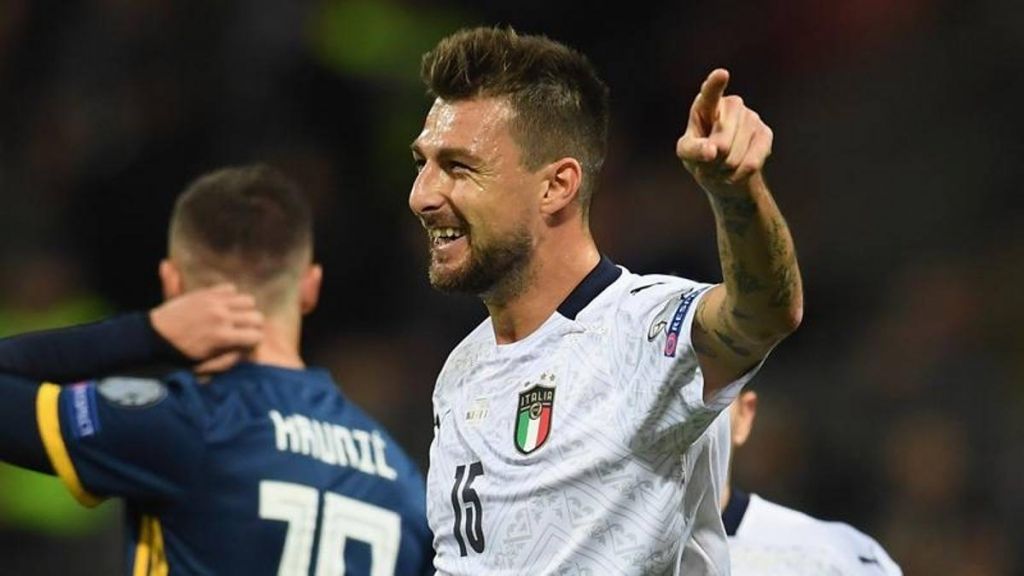 November 11, 2020: Italy 4-0 Estonia (Friendly)
Acerbi did not feature in this match
November 15, 2020: Italy 2-0 Poland (UEFA Nations League A Group 1)
Acerbi started and played the entire match
November 18, 2020: Bosnia 0-2 Italy (UEFA Nations League A Group 1)
Acerbi started and played the entire match
Montenegro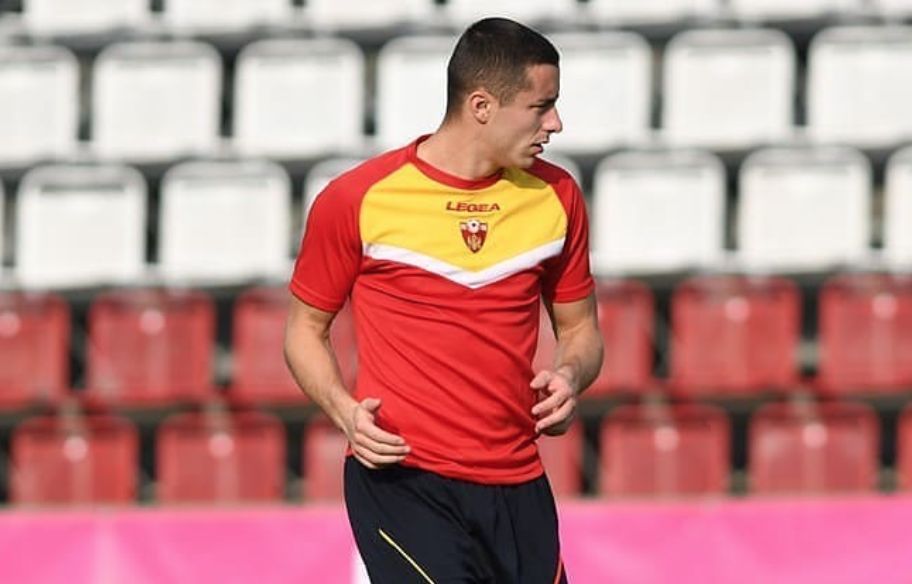 November 11, 2020: Montenegro 0-0 Kazakhstan (Friendly)
Marusic did not feature in this match
November 14, 2020: Azerbaijan 0-0 Montenegro (UEFA Nations League C Group 1)
Marusic started and played the entire match
November 17, 2020: Montenegro 4-0 Cyprus (UEFA Nations League C Group 1)
Marusic started and played the entire match
Serbia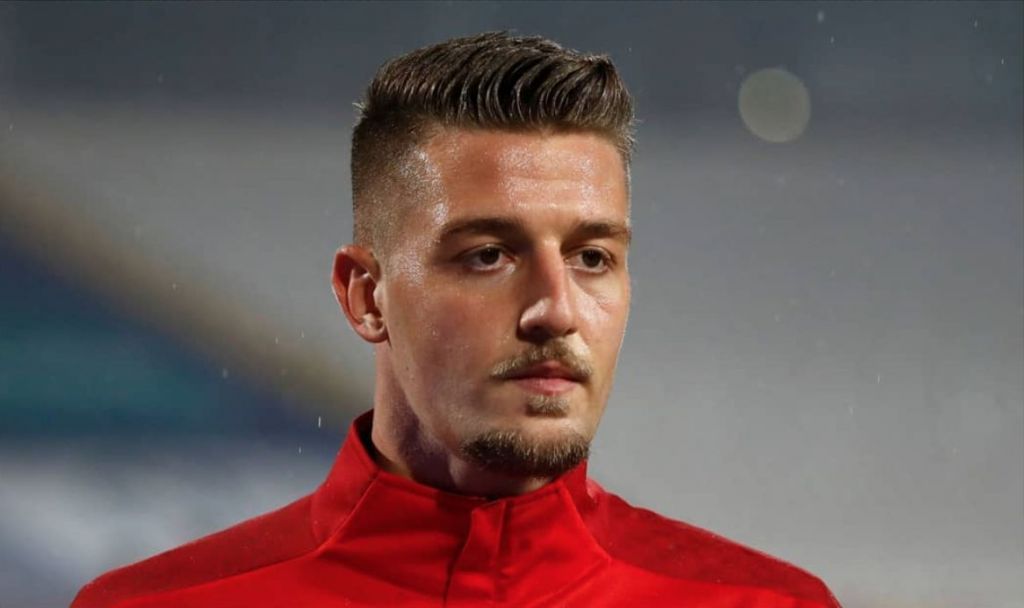 November 12, 2020: Serbia 1(5)-1(6) Scotland (UEFA EURO 2020 Qualification)
Milinkovic-Savic started and played 71′ before being subbed off
November 15, 2020: Hungary 1-1 Serbia (UEFA Nations League B Group 3)
Milinkovic-Savic started on the bench but was subbed on in the 79′
November 18, 2020: Serbia 5-0 Russia (UEFA Nations League B Group 3)
Milinkovic-Savic did not feature in this match
Kosovo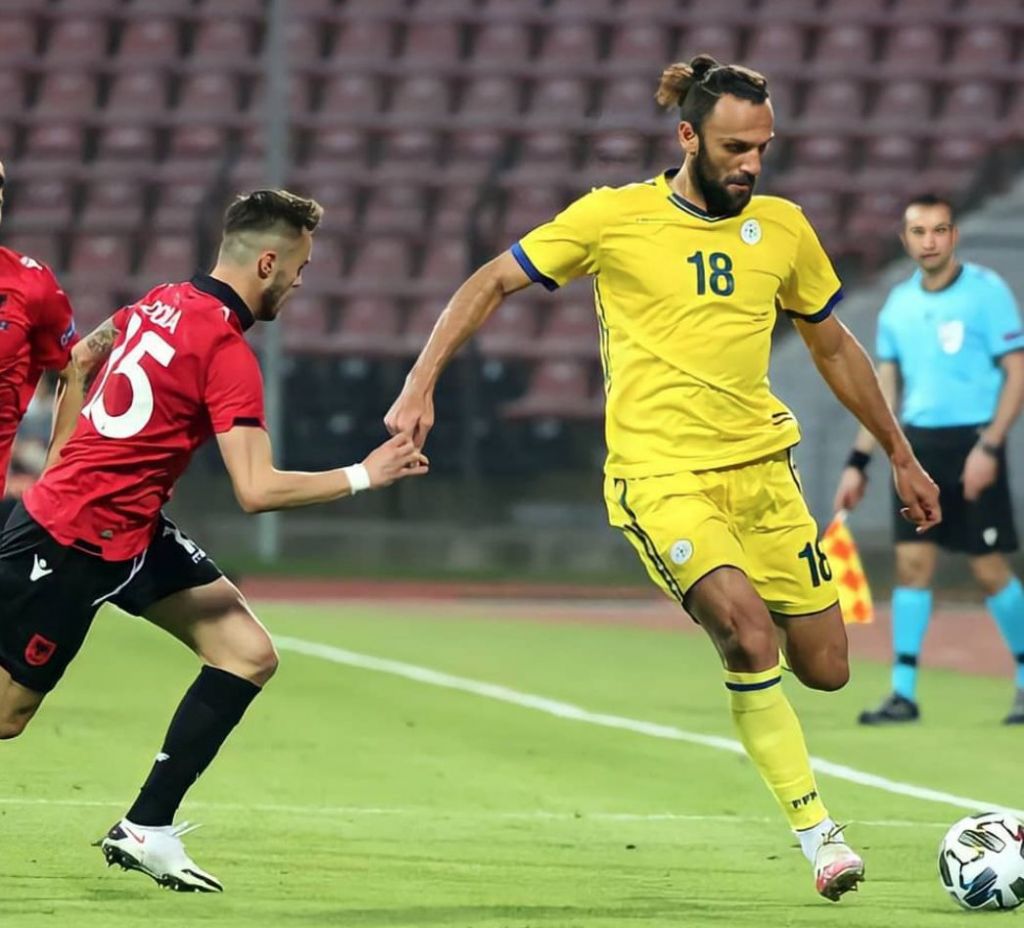 November 11, 2020: Albania 2-1 Kosovo (Friendly)
Muriqi started, scored a penalty in the 85′, and  played the entire match
November 15, 2020: Slovenia 2-1 Kosovo (UEFA Nations League C Group 3)
Muriqi started, scored in the 58′, and played the entire match
November 18, 2020: Kosovo 1-0 Moldovia (UEFA Nations League C Group 3)
Muriqi started and played the entire match
Albania U21
November 13, 2020: Kosovo 0-1 Albania (UEFA EURO U21 Qualification)
Alia did not feature in this match
November 17, 2020: England 5-0 Albania (November 17, UEFA EURO U21 Qualification)
Alia did not feature in this match