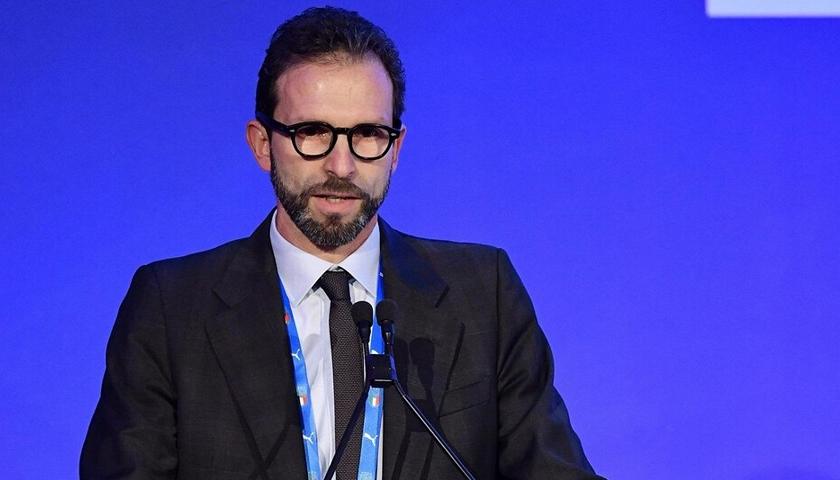 Umberto Calcagno, vice president of the Italian Footballers' Association (Associazione Italiana Calciatori), discussed a possible salary cap in Serie A in an interview yesterday. His words were noted by Italian media outlet La Lazio Siamo Noi.
It seems to me that even President Paolo Dal Pino has said that a salary cap in Serie A is unworkable. We have already tested it for a decade in Serie B and it has not rebalanced the teams' accounts.

Perhaps the time has come to ask ourselves if the clubs have come to this emergency point doing everything necessary in previous years.
He highlighted how Italian football has lagged behind the other top leagues in Europe, like the English Premier League or Spanish La Liga, in recent years.
Our football has remained one step behind our European competitors also because the country system has not helped.

During the lockdown all the players did their part. There is not an athlete who hasn't made economic sacrifices and today, after 6 months, we are here to talk about the same thing.
Lazio are one of the clubs in Italy who pay their squad the highest, paying around €72 million, and a salary cap could see more equality between teams, although some highlight that this may make Serie A less competitive as top players choose to play elsewhere.
The Biancocelesti are currently 9th in the table after seven games, sitting on 11 points, three behind rivals Roma.
Their next game is against newly-promoted Crotone this weekend, before facing Russian side Zenit St. Petersburg in the Champions League next week.