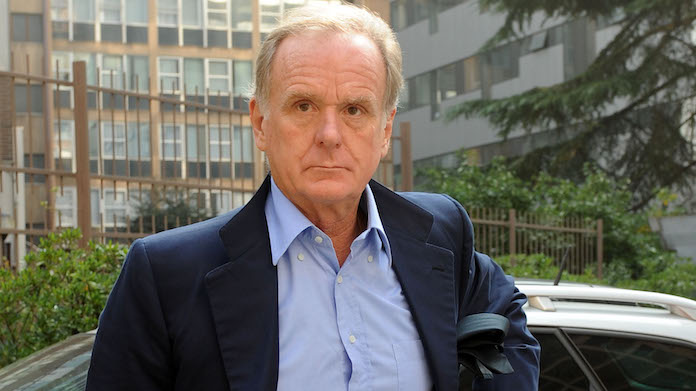 Former Juventus Chairman Giovanni Cobolli Gigli was recently interviewed by TMW Radio.
He first spoke about Napoli and the success that coach Gennaro Gattuso is having.
Napoli President Aurelio De Laurentiis made an excellent choice to hire Gennaro Gattuso as the head coach for Napoli.

Gennaro knows how to coach and I think he is highly respected by the players; he has the attributes that he had as a player, perhaps even exaggerating them at times.

Leaving Milan as a gesture of pride and taking a lower pay at Napoli is a sign that Gennaro is in love with football and wants to carry on with his passion.
Cobolli Gigli then spoke about Milan, Inter and Lazio.
Certainly, there are some teams that are much stronger now. Milan has been reborn and Inter and Lazio are even stronger than before; this is a more complicated championship than the previous ones, especially because of the pandemic.
As it stands, Milan currently sits in first place in Serie A with a record of 5W-2D-0L (17 points), Napoli sits in third with a record of 5W-0D-2L (15 points), Inter sits in seventh with a record of 3W-3D-01 (12 points), and Lazio sits in ninth with a record of 3W-2D-2L (11 points).