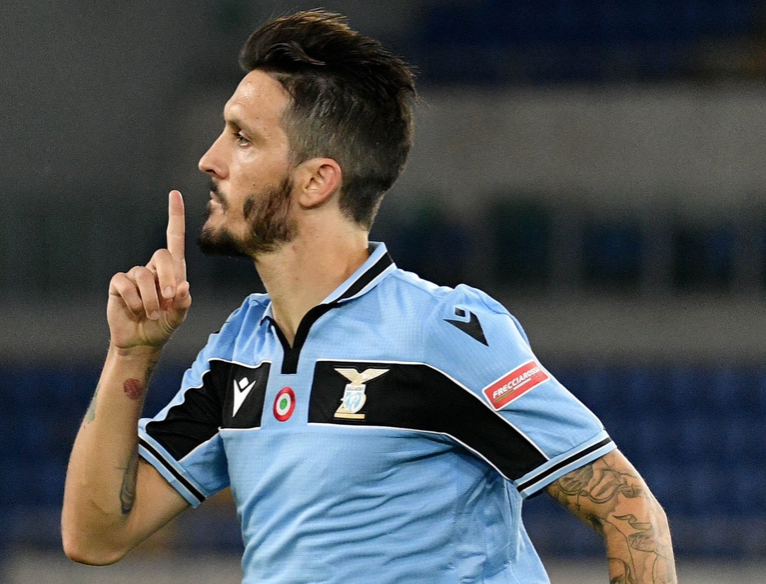 Former Lazio midfielder Claudio Vinazzani discussed the Biancocelesti's current position, Serbian midfielder Sergej Milinkovic-Savic's positive Covid-19 diagnosis and Spanish midfielder Luis Alberto's recent social media rant in an interview with Italian media outlet Tutto Mercato Web yesterday.
Losing Milinkovic-Savic is big because he is an international player, it is a serious problem.

I think that however, the Biancocelesti players will be on top again even if all these problems related to the tests and the various controversies don't bring benefits to the team that needs some calmness to express their football.
He also spoke about what punishment should be given to the 28-year-old Luis Alberto, who ranted on social media about Lazio's new purchase of a personalized Boeing 737, suggesting that players' salaries were not being paid.
He has apologized; a fine is the best punishment for Luis Alberto. He is a symbol of Lazio, he is important. To bench him would not be the right thing to do.
The 25-year-old Milinkovic-Savic, who is contracted to the Roman side until 2024, is now in quarantine and will not be able to return to the Lazio set-up for at least 10 days.
The Biancocelesti are furious that their players were allowed to travel to their respective national teams, but the players from Roma stayed in trusted isolation instead.
Luis Alberto may be benched for the upcoming game against newly promoted Crotone as punishment for his recent outburst, but his dazzling performances in training this week may convince coach Simone Inzaghi to deploy the Spaniard.