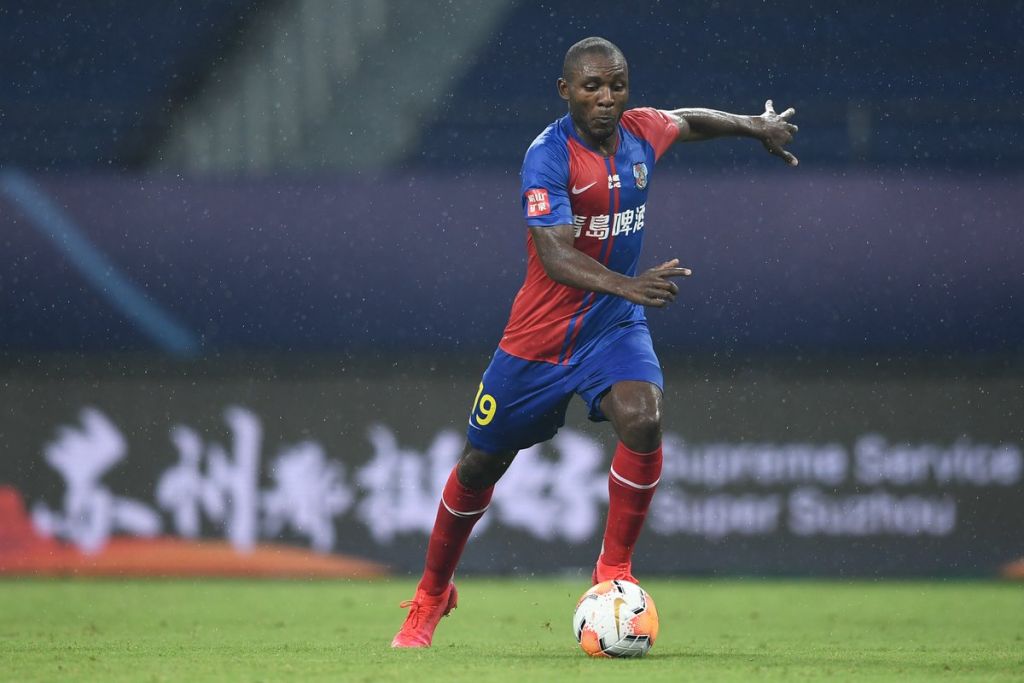 Lazio midfielder Joseph Marie Minala chose China as his most recent loan destination and has been playing for Qingdao Huanghai since February 2020. The player recently gave an interview to Tutto Salernitana about his experience thus far, while also discussing his return to Italy.
I am very sorry about what is happening in Italy due to Covid-19. It is a situation that no one could have foreseen. Here, things were dealt with differently. They tested the entire population and there was absolute respect for the law by the citizens.
The footballer also talks about what playing in China is like at present time.
My friends still cannot believe that there are 25 thousand spectators in the stadium stands to see the matches in China, while in Italy (as in other parts of the world), the lockdown measures have been considered again and the economic crisis is unprecedented.
Minala also talked about what he expects to find when he returns to Italy next year and whether he expects to be loaned back to Salernitana.
Here I have almost finished my adventure. I am a little scared of what I will find when I return to Lazio. Salernitana? Of course, I had a great time there and, regardless of everything, I wish Salernitana to fight for promotion.