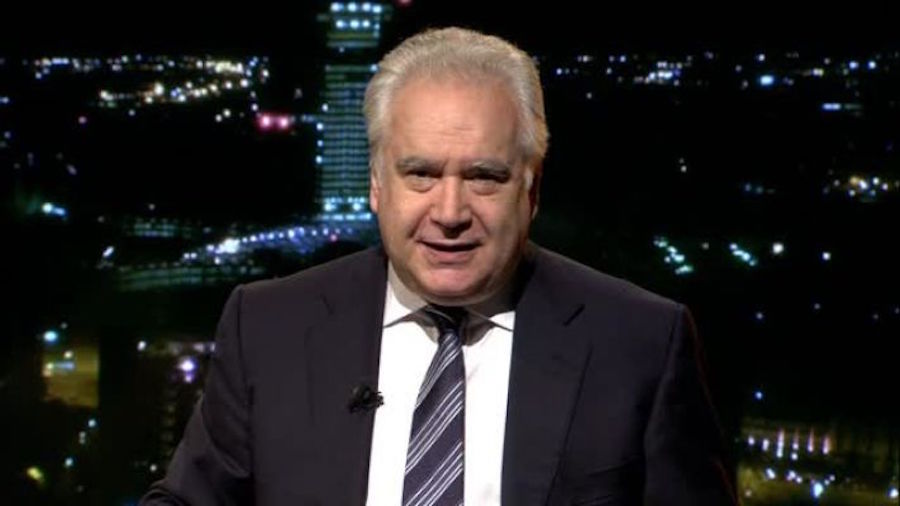 Italian journalist Mario Sconcerti recently spoke to TMW Radio. Much of the discussion surrounded the financial difficulties faced by Serie A clubs and the government's promised aid; Sconcerti also took time to remind relevant authorities that football clubs in the country (and all over the world) have not been able to earn money through match ticket sales or season ticket sales for the last eight months.
Help from the state? It is useless for a member like Giuseppe Marotta to ask for it. It must be the President or Owner of the club to do so.

What people do not want to understand about this current situation is that clubs have not generate any revenue for the past eight months. Stadiums remain empty and sponsors have left.
The journalist is also doubtful about activity in the next transfer market window.
I keep hearing talk of the next transfer window. I don't believe clubs will be spending a lot of money to buy players as they can barely pay their current squad as is…