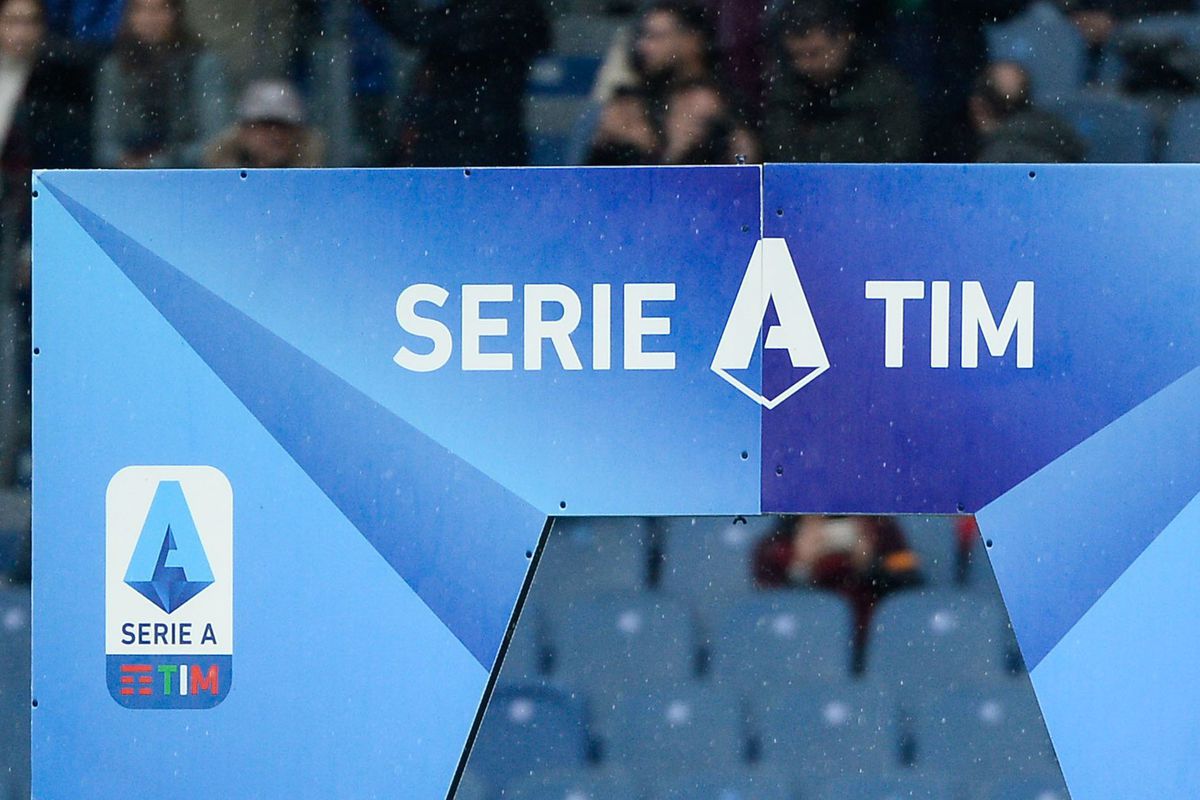 Serie A clubs, including Lazio, voted unanimously to accept the investment funds from three financial backers, according to a report from Italian media outlet La Lazio Siamo Noi earlier today.
The report details how CVC Capital Partners, Advent International and FSI invested €1.7 billion into Serie A's media company, created to manage and market television rights for the 20 Serie A teams. The investment will see the firms own 10% of the company.
Serie A is looking to try and close the gap between the Italian league and the other top leagues in Europe, and one of the reasons is due to the differences from TV rights earnings.
The funds will be able to immediately help the Italian clubs, whose financial situations are precarious considering the ongoing global Covid-19 pandemic.
Lazio president Claudio Lotito was skeptical, but in the end decided to come around and vote for the investment.
The finalization process will now take several weeks to complete, with complex contracts being drafted.