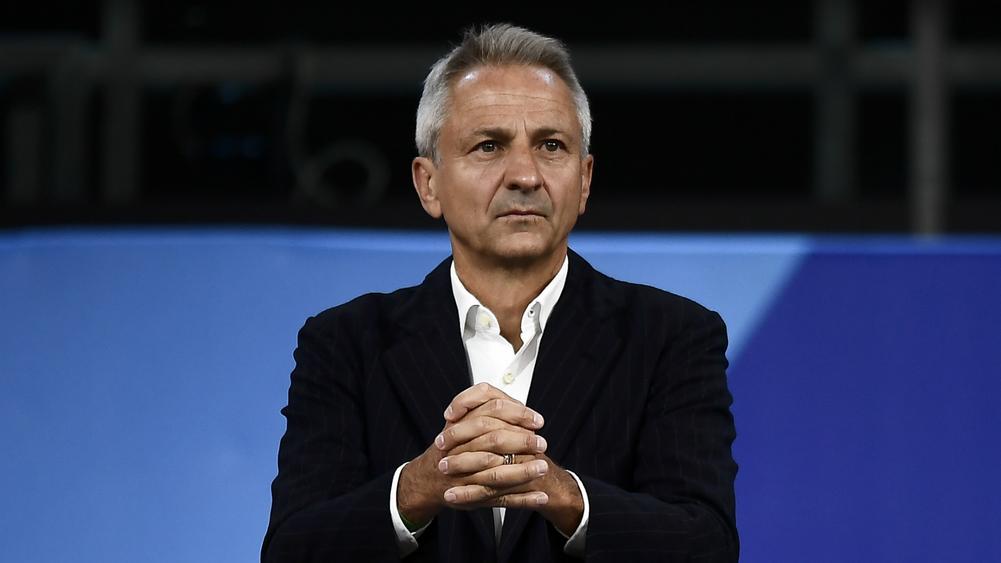 Serie A president Paolo Dal Pino commented on the Italian clubs' decision to accept a €1.7 billion investment from financial backers after the end of the League Assembly. His words were noted by Italian media outlet Tutto Mercato Web.
Today we found an agreement and voted unanimously the financial investment, we accepted the offer but have not yet closed the deal, there is no binding commitment of any kind. The operation is complicated and complex and we need a contract before finalizing everything.

This is something that gives a lot of happiness at a time like this, that Serie A has been able to do something. We invented a business model and even though there were moments of contention we did something unique.

There is still a path to take but we have made progress. Football has great economic and financial difficulties. The restrictions have an impact on teams of about €600 million, but this sport is in our DNA and even those who are forced to stay at home would be sadder without the matches.
The investment by the financial backers, CVC Capital Partners, Advent International and FSI, will see them own 10% of Serie A's media company, created to manage and negotiate television rights for the 20 Italian clubs.
The ongoing Covid-19 pandemic has hit Italian football hard for the majority of 2020, with the league being fully postponed back in March.
Since then, fans have largely not been allowed back inside stadiums, removing one of the main revenue sources for Italian sides.
The investment funds can be immediately used to help secure the financial stability of the Serie A teams, coming in especially important for the smaller sides.
With the current state of the pandemic, fans are not expected to be allowed back inside stadiums until next year.