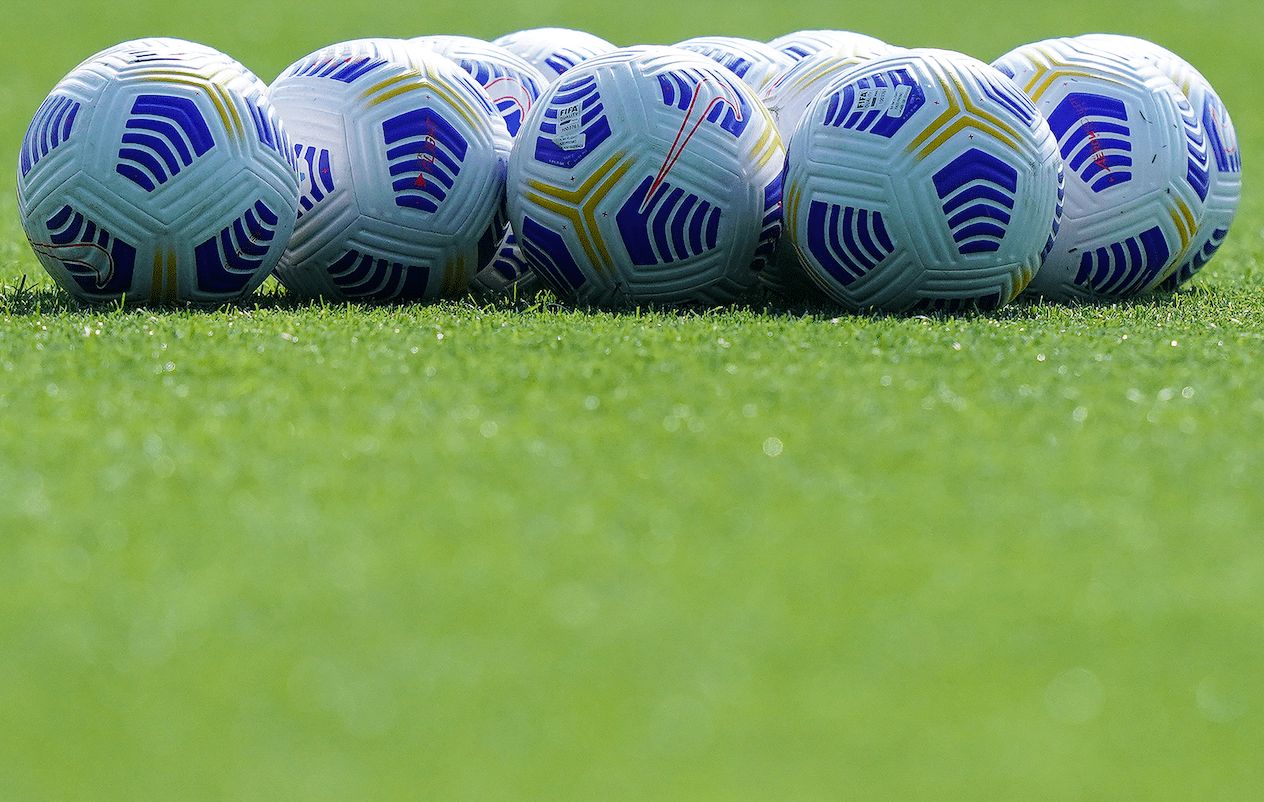 Rai Sport journalist Stefano Mattei recently spoke to Radiosei about the issues regarding COVID-19 testing in Serie A.
Mattei is of the belief that only one laboratory is required; he thinks that this will help reduce some of the costs that clubs are currently forced to pay.
It is clear that Covid has generated an incredible economic crisis.

Clubs have been wanting to shave costs and hopefully the transition to a single laboratory allows for this to happen.

All clubs are losing, and will continue to lose, money.

They have to pay salaries; most clubs are struggling to pay on time to avoid sanctions.
There has been a lot of controversy regarding testing in Italy in recent weeks. Much of it involved Lazio; especially Italian striker Ciro Immobile, who was able to play against Torino in Serie A, but not in the UEFA Champions League against Club Brugge and Zenit St. Petersburg.
As it stands, Lega Serie A has promised to implement a centralized testing system. This decision came in order to maintain consistency and remove any doubts regarding test results and procedures.